Surgeon General Pleads With Kylie Jenner For Help Fighting Coronavirus
By Emily Lee
March 19, 2020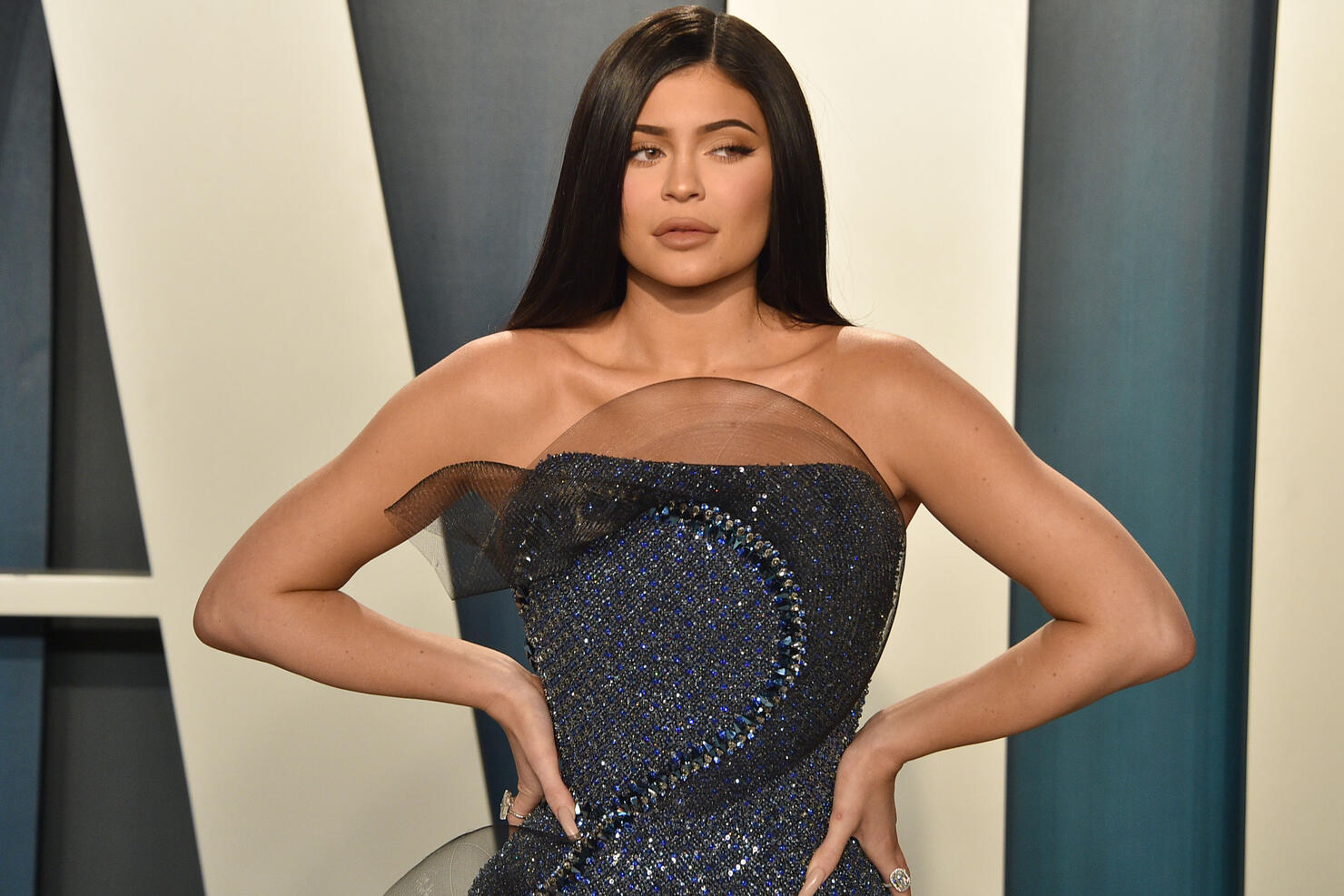 Surgeon General Jerome Adams is calling in some unexpected backup to help him stop the spread of COVID-19. During an appearance on Good Morning America, Adams pleaded for help from Kylie Jenner and other popular social media influencers. What they lack in medical expertise, Adams believes they make up for in outsized social influence. One only has to look at Kylie's billion dollar beauty empire to understand that she has quite an effect on America's youth.
"What I really think we need to do [is] get our influencers," Adams told Good Morning America on Thursday (March 19). "We need to get Kylie Jenner and social media influencers out there, in helping folks understand that look, this is serious, this is absolutely serious. People are dying." He added that "the more I tell [my kids] not to do something, the more they want to do it." Adams believes if people like Kylie, as well as infected basketball stars Kevin Durant and Donovan Mitchell, speak up about social distancing and self-isolation then young people will be more likely to follow suit.
"We are seeing new data from Italy that suggests that young people may be at higher risk than what we previously thought," Adams continued. He also pleased young people who believe COVID-19 isn't a threat to them personally to "think about your grandfather, think about your grandmother, think about the fact you're spreading disease that could ultimately be what kills them."
It's unclear whether Kylie heard the Surgeon Generals' pleas for help, however, she did take to her Instagram Stories to inform her 166 million followers that she's been in self-isolation for 8 days already. "Another daily reminder to take this social distancing seriously and self quarantine," she wrote. "My pregnancy prepared me for this. I didn't leave the house for months. We got this."
Kylie's older sister Kim Kardashian also confirmed that the rest of the family in self quarantine, as well. Kim shared a throwback photo of Khloe Kardashian on Instagram, revealing that each sister is hunkered down at their own homes to help aid coronavirus prevention. "I was organizing my photos in my phone and found this and miss my sisters but we are all social distancing and staying away from each other all separately self quarantined," Kim wrote in her caption. "It's hard but we have to do this for our safety and for everyone else's. PLEASE do not ignore the severity of the warnings to stay inside to stop the spread of this virus. We will all get through this!"
Photo: Getty