Common & Tiffany Haddish Flaunt Their Quarantine Romance On Instagram Live
By Hayden Brooks
May 19, 2020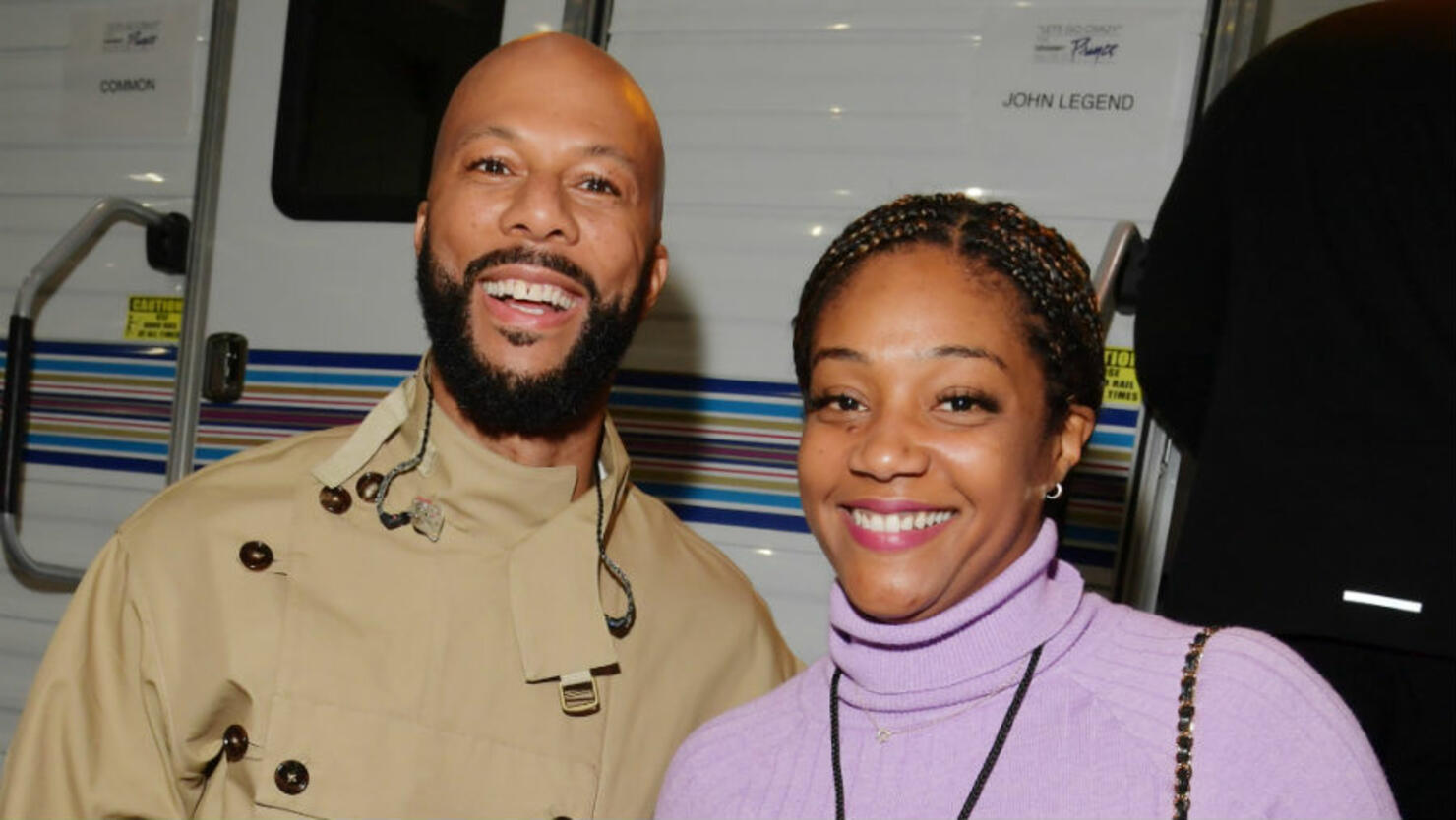 Common and Tiffany Haddish are exploring what it means to have a quarantine romance as they're under lockdown with one another amid the COVID-19 pandemic.
During Questlove's recent Instagram Live birthday celebration for Janet Jackson, the two reportedly appeared together and playfully argued about who's better at Spades. "If you want to win a game of Spades play Common," Haddish said, before the rapper responded, "She be cutting her partner." Later on, Questlove played the pop titan's "Would You Mind," where she turns up the seduction with some sexy lines: "I just want to touch you, tease you, lick you, please you/ love you, hold you, make love to you." "This used to be my humping song," Haddish wrote.
Meanwhile, when one user in the chat eventually told the stars to get a room and their response was all-too appropriate. "We got 1," Common replied, to which the comedian reaffirmed.
News that the two exceeded the perimeters of a virtual Bumble date spread in late April when the the comedian confirmed that she and the rapper were on lockdown together during an Instagram Live chat with Haddish and Gabrielle Union and Dwyane Wade. "What kind of tea you got? What about real-life tea?" Wade asked Haddish, to which she panned the phone over to Common, who was wearing a bright pink gas mask and rubber gloves. In April, the stars made headlines when Common took Haddish on a virtual date, where the two ordered food from frontline workers and spent time talking about childhood goals.