Disney World Announces Reopening Date & Safety Plan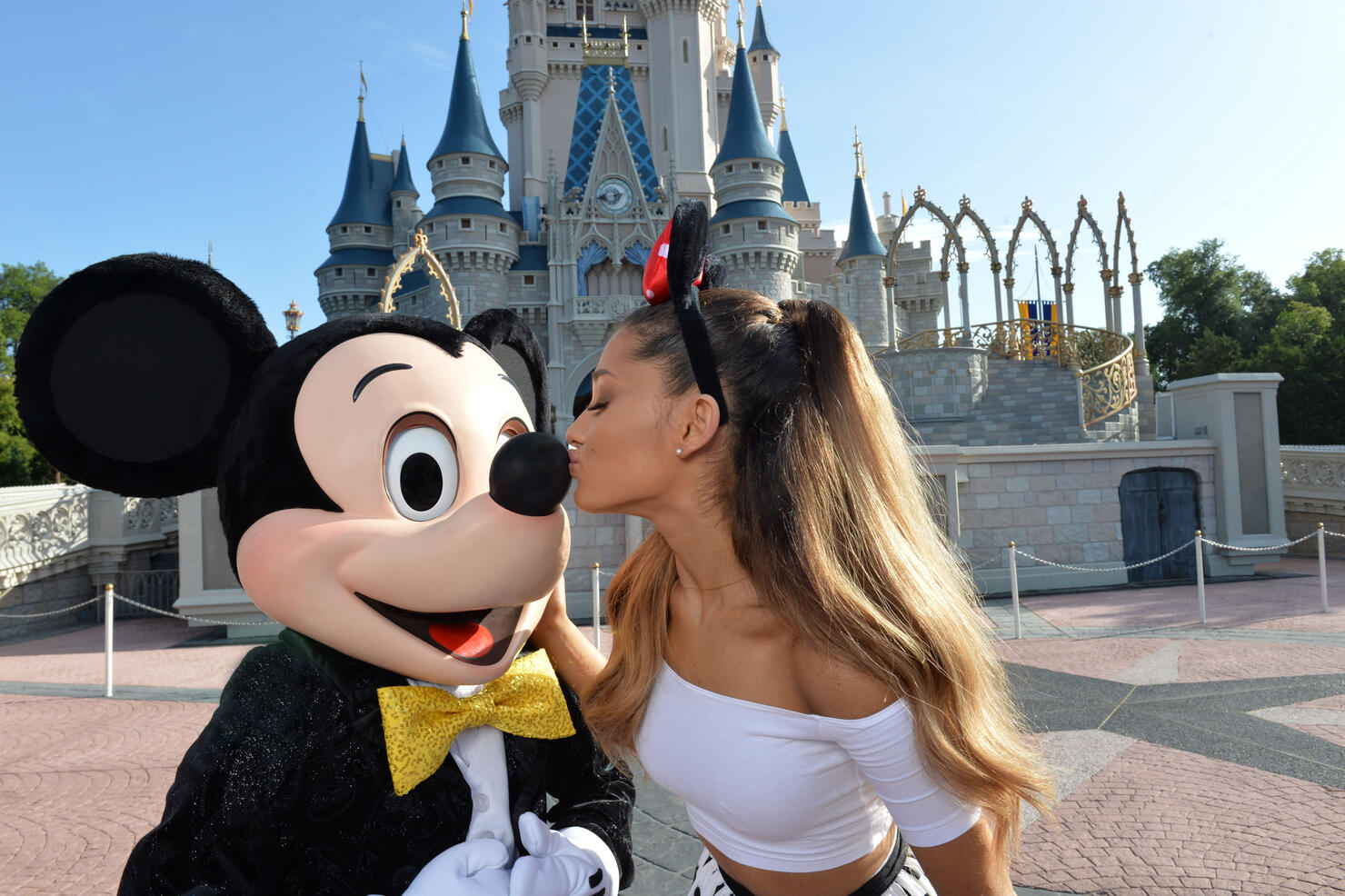 After Walt Disney World shut down its multiple Florida-based theme parks at the end of March, the Disney Company has announced its plan to reopen. In addition to sharing the parks' reopening dates, Disney has also shared the enhanced safety protocols both guests and employees must follow when they return to Disney World. Here's everything you need to know.
Disney World will begin a phased reopening in mid-July. The Magic Kingdom and Animal Kingdom parks will open first on July 11, while Epcot and Disney Hollywood Studios will follow on July 15. There is currently no word yet on when Walt Disney World's two water parks will reopen.
When guests visit the newly reopened parks in July, they will be required to wear a mask and undergo a temperature check before entering. The only time guests will be permitted to remove their masks is while they are eating. Hand sanitizer will be readily available throughout the parks, while high-touch areas will be cleaned vigorously and often.
Each park will open at a much lower capacity than usual. When Shanghai Disneyland reopened in early May, the parks reopened at less than 30% capacity. This will help guests and employees maintain social distancing protocols while waiting in line, dining and walking around the parks. Cast members—Disney employees in the parks—will also help maintain social distancing within the theme park. 
In addition to these safety measures, Disney will also help maintain social distancing by forgoing events that result in big crowds, including fireworks, parades and character meet and greets.
Photo: Getty