Danielle Bregoli, AKA Bhad Bhabie, 17, Enters Rehab
By Paris Close
June 3, 2020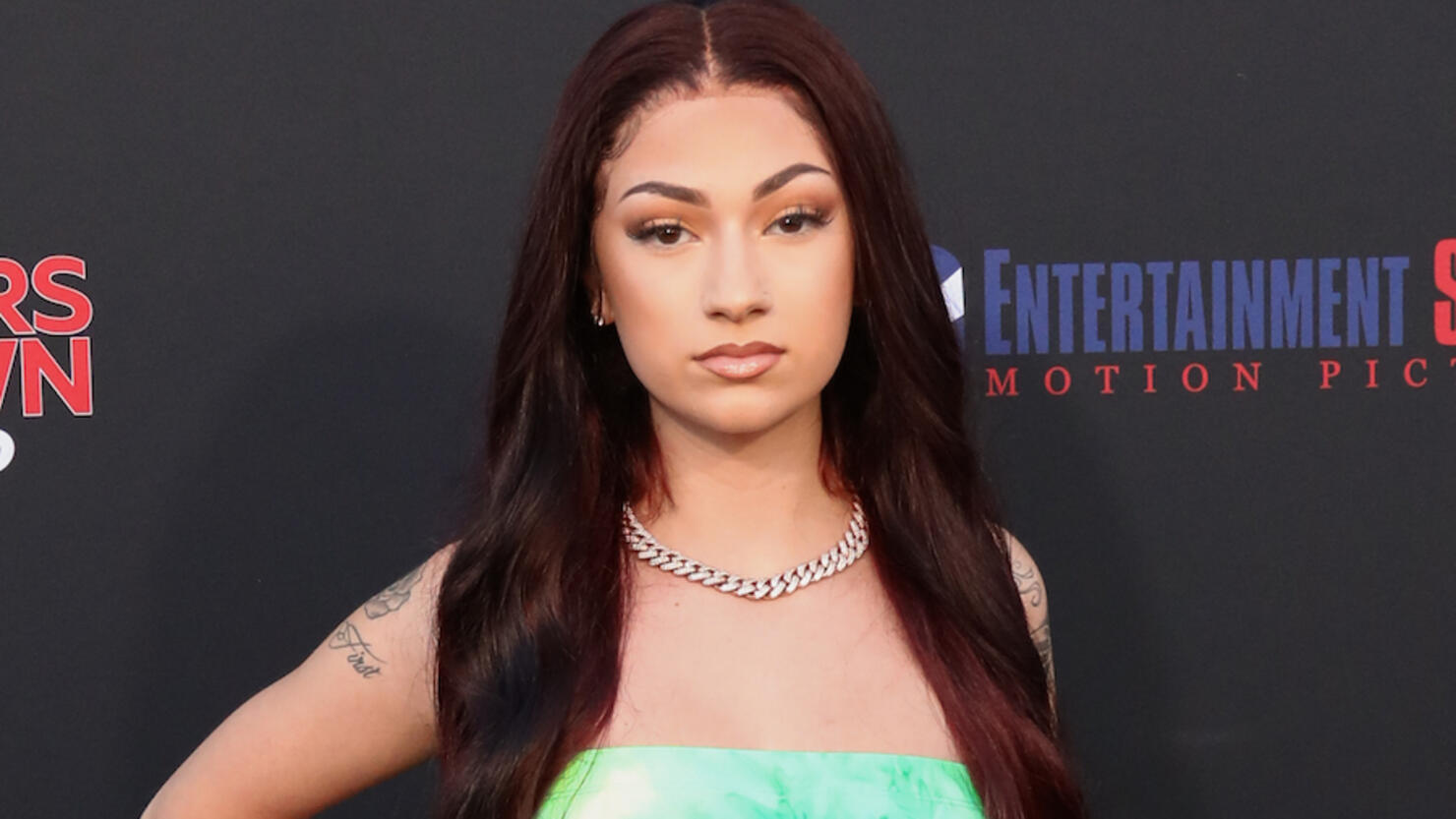 Danielle Bregoli has entered rehab.
According to TMZ, the rapper, also known as Bhad Bhabie, has reportedly been seeking treatment for past childhood trauma and prescription pills abuse. The outlet adds the 17-year-old checked in at an undisclosed location a few weeks ago, and that she could remain there for about 30-90 days.
As TMZ reports, Bregoli's team and those close to her were already aware of the "severity of the issue," which prompted them to get her the help she needs. As of yet, the young musician is supposedly doing well and is remaining "optimistic" about the progress she's made so far.
Her management team also told TMZ, "We are very proud of Danielle for recognizing that she needed help and seeking it out."
The "Hi Bich" artist has been having quite an interesting year — one filled with insane controversies.
In February, she was caught on video threatening to kill Disney darling Skai Jackson, a threat the latter didn't take lightly. Bhabie's vicious rant resulted in Jackson filing a restraining order against her.
In late-March, Bregoli called out Billie Eilish over their seemingly strained friendship. Weeks later, she made headlines again after fans accused her blackfishing (to darken one's natural skin complexion).
Until yesterday, Bregoli's been pretty silent on Instagram. (Her last post was a selfie shared on May 14.) She officially broke her IG silence by participating Blackout Tuesday, a campaign launched to observe, mourn and encourage policy change in the wake of George Floyd's tragic arrest.