Maren Morris Offers Us A Smile
By Lauryn Snapp
June 4, 2020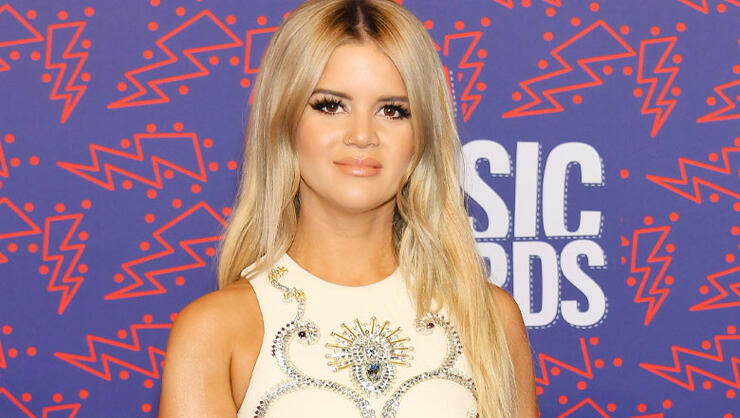 Maren Morris and Ryan Hurd are proud parents, but it is their son Hayes who is truly grinning.
Maren posted a sweet clip of her son's first smile on socials and captioned the video, "He finally smiled, and it's crooked like his daddy's."
Thanks, Maren, for sharing this sweet little grin just when we need it the most.
Photo Credit: Getty Images.
Chat About Maren Morris Offers Us A Smile