TOOL Officially Cancels Tour, Says Holding Onto Fans' Money 'Is Unfair'
By Andrew Magnotta @AndrewMagnotta
June 5, 2020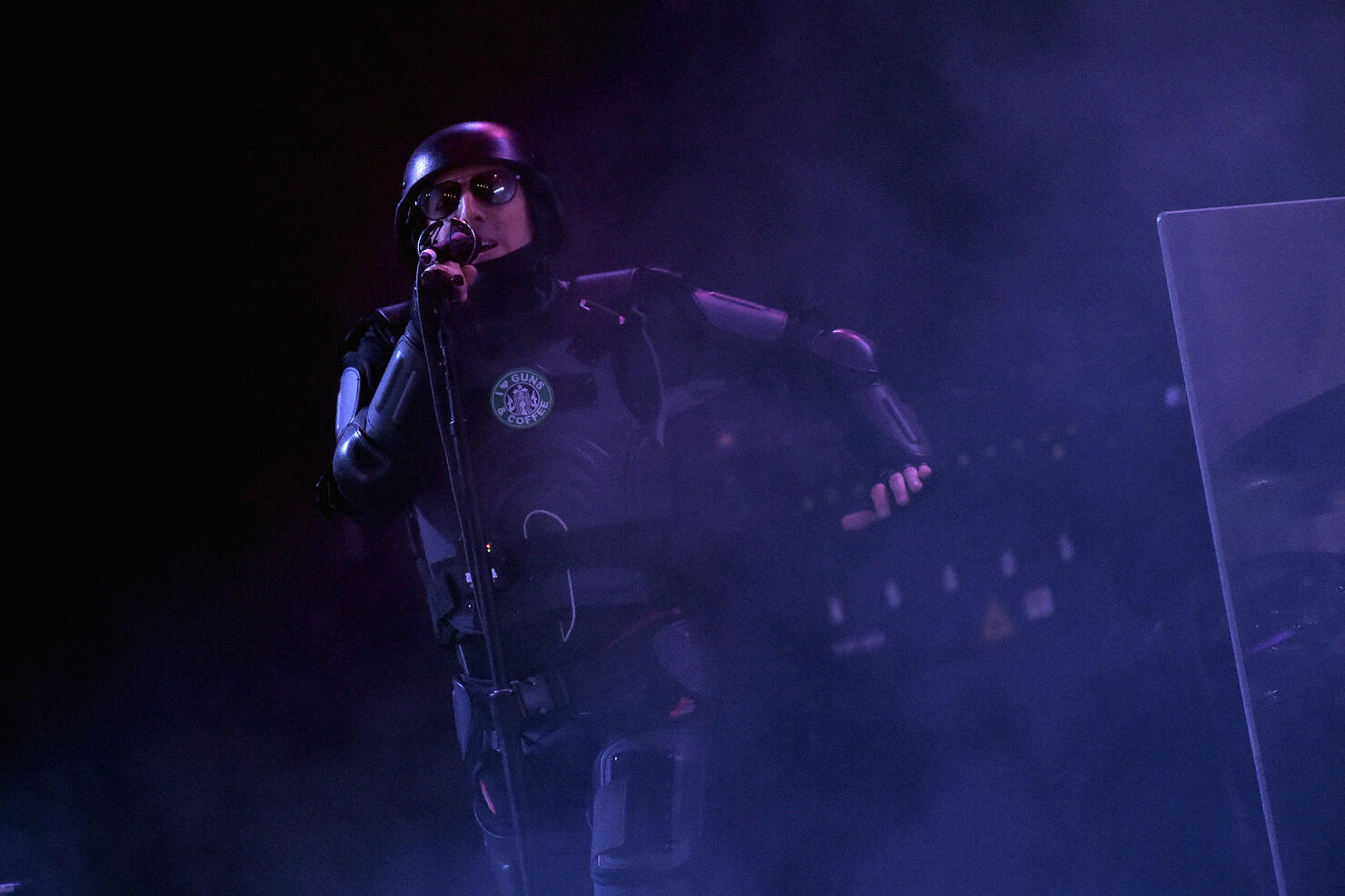 Rather than further postpone its North American tour in support of Fear Inoculum, Tool has decided to cancel the whole thing to ensure fans can get full refunds.
Tool tickets aren't cheap, after all, and with more than 30 million Americans unemployed due to the coronavirus pandemic, the band knows that a lot of fans will be grateful to have the money back in their accounts.
In a statement, Tool pointed out that there's no precedent for what's happened to the entertainment industry during the pandemic and large-scale live events like arena and stadium concerts may not return until there is a bonafide COVID-19 vaccine.
"At the same time that we were working to reschedule this tour, we read your messages," the band explained. "Messages of job losses, illnesses, emotional and financial pain. We could continue to postpone or reschedule dates for some time into 2021 but ethically, we do not think this is the right course of action."
"In our opinion, typing up our fans' money for months, if not a full year, is unfair. With that in mind, we have made the very difficult decision to cancel the tour se we can help support the people who have supported us for years."
The band emphasized that it wants nothing more to continue its tour and "celebrate our shared recovery." But that revelry will have to wait until the time is right.
Ticket holders will receive an email soon, if they haven't already, notifying them of when to expect their refund.
In all, Tool canceled 30 concerts, scheduled to take place through late-June.
Bon Jovi garnered praise in April from its fanbase for making the early decision to cancel its 2020 touring plans so fans could get refunds.
Photo: Getty Images