Shawn Mendes Turns Over His Instagram Account To Black Activists
By Paris Close
June 8, 2020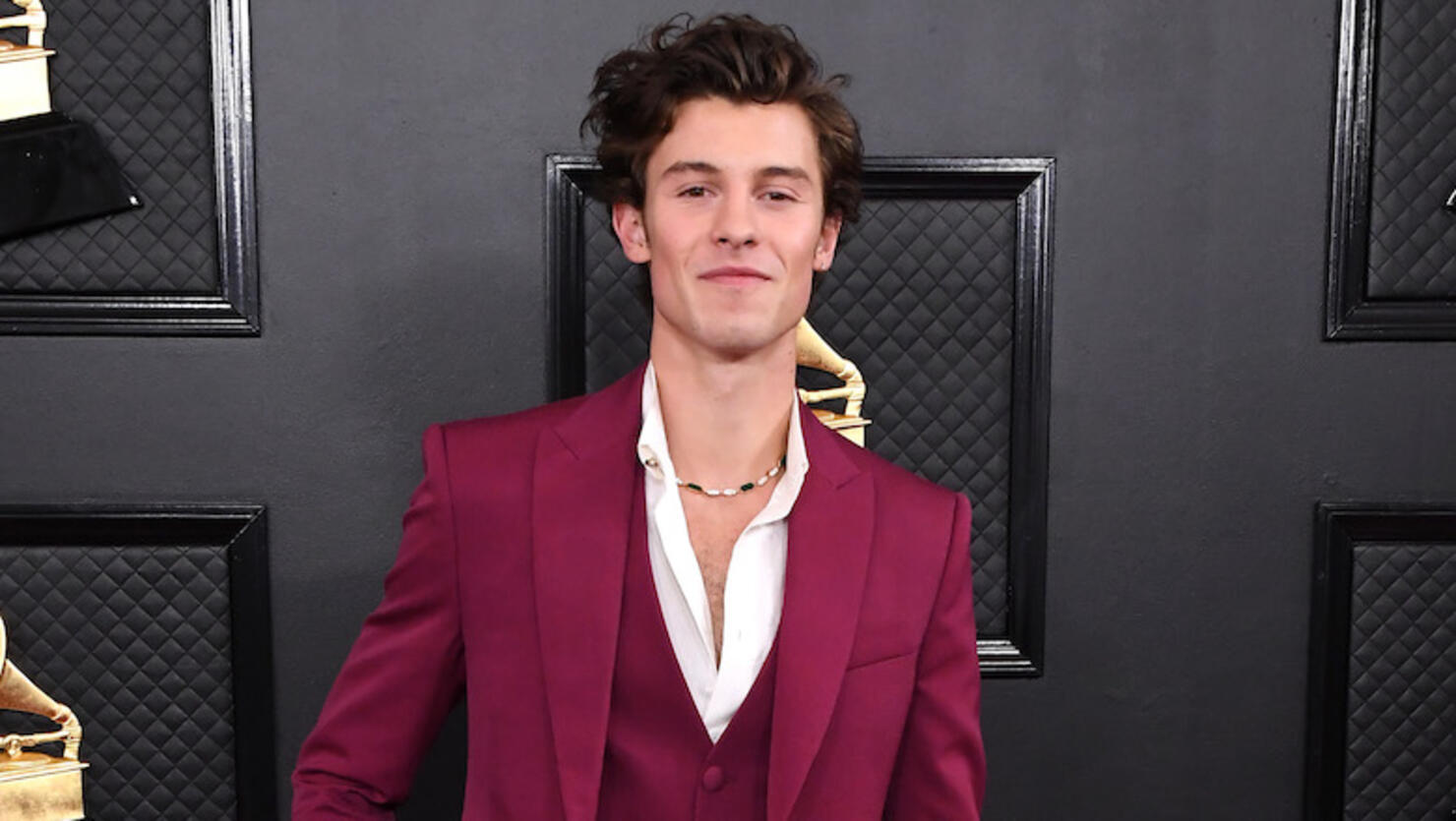 Shawn Mendes is forking over his Instagram to raise the voice of Black activists.
The "Senorita" crooner is the latest celebrity who pledged to give up his Instagram account as a show of solidarity to the Black community amid the civil unrest and protests taking over the world in response to George Floyd's tragic death. This weekend, Mendes announced he would turn his account over for the next few days to uplift Black voices.
"I've decided to hand over my platform on Instagram & give my stories for the next few days to some incredible young Black changemakers on the frontlines in the fight against systemic racism. Please receive them with love and solidarity," the superstar captioned an image featuring activist Zyahna Bryant. "The first is @zysaidso. You can also head over to @shawnfoundation's IG for more information on her efforts."
Mendes isn't the first star do give up his IG handle for the cause — Lady Gaga did the same (here), and so did Selena Gomez (here).
Mendes' latest of support for the Black community comes days after the "Lost in Japan" musician shared a heartfelt message proclaiming his support in BLM's demand for justice regarding Floyd's death.
"I've been trying to find the right words for days. I feel sick to my stomach. Hearing the sound of his voice crying for help is bone chilling and it f—king breaks my heart," the Canadian star wrote. "I'm so sorry that this injustice keeps happening. I can't imagine what life dealing with racism so constantly is like. As a white person, I not only recognize that this is a problem but that I am a part of the problem. That it has long due been time to not only 'not accept' racism, but to become anti-racist."
Since Floyd's tragic passing, many celebrities have also spoken out while others like The Weeknd, BTS, and many other stars have donated money to support several Black Lives Matter causes.
Photo: Getty Images