Country Singer Hank Williams Jr.'s Daughter Killed In Car Crash
By Paris Close
June 14, 2020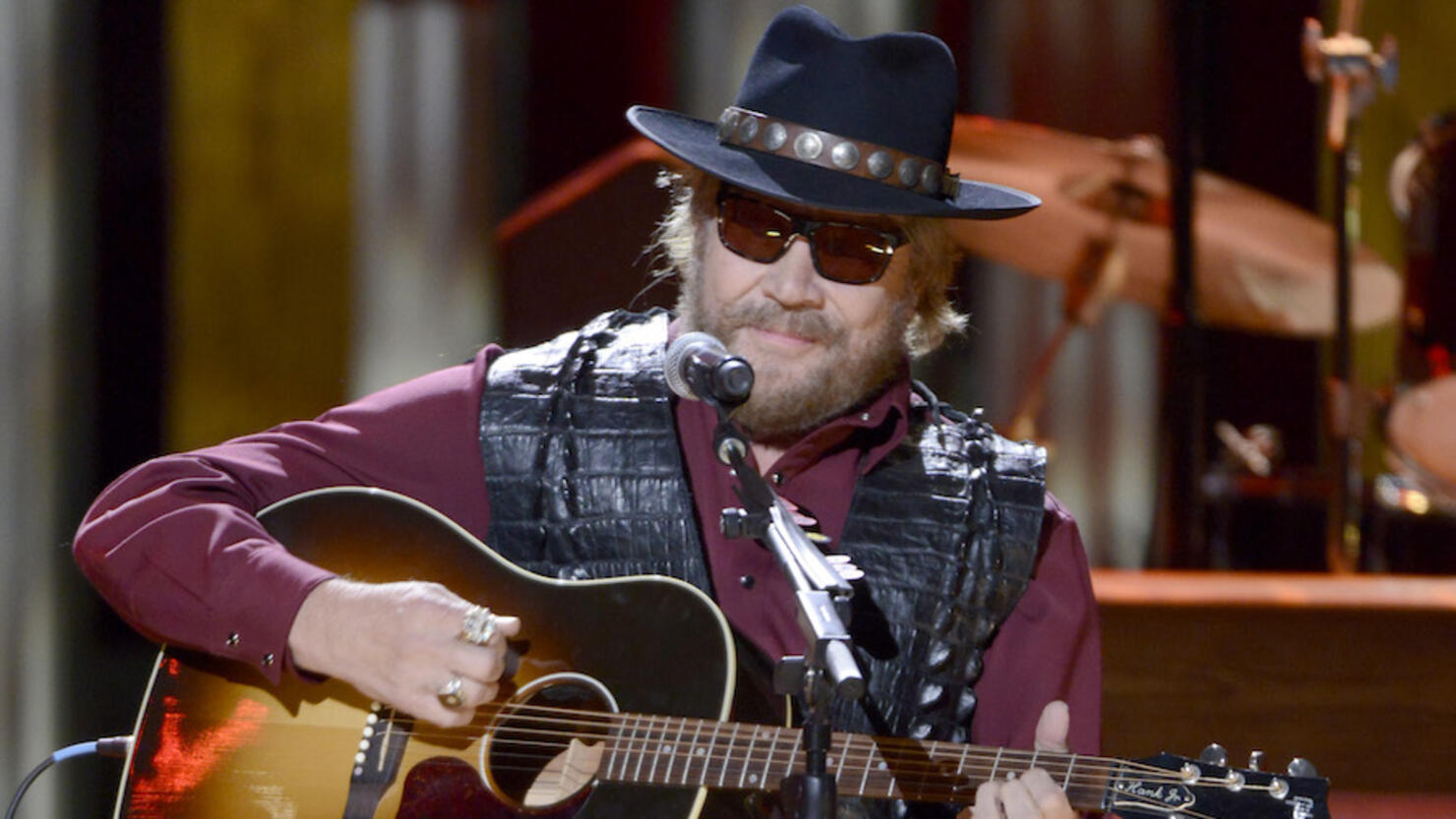 One of Hank Williams Jr.'s daughters died in a fatal car crash this weekend.
According to Fox News, the country singer's 27-year-old daughter, Katherine Williams-Dunning, was killed in a car collision in Tennessee Saturday night (June 13).
As told to the outlet by Tennessee Highway Patrol, Katherine and her husband, Tyler Dunning, 29, were driving a 2007 Chevy Tahoe along Highway 79 near Paris, Tennessee, around 7:45 p.m. late last night when their vehicle, which was towing a boat, rolled over while crossing the median and moving across northbound lanes before coming to a stop on the shoulder.
Katherine lost her life in the wreck, which resulted in Tyler sustaining injuries requiring him to be airlifted to Vanderbilt University Medical Center. The latter's condition as of yet is unknown.
After the crash, Katherine's brother, Samuel Williams, took to social media urging for prayers from the public. "My sister and brother in law have been in a terrible accident," he wrote on Facebook. "Please pray for them so hard!"
Katherine is survived by her parents and four siblings, including sisters Holly Williams and Hilary Williams and brothers Samuel and Hank Williams III.
At the time of this post, the "All My Rowdy Friends Are Coming Over Tonight" star has neither released a statement nor comment about the tragic loss.
For those who don't know, Hank is the song of iconic country crooner Hank Williams, who passed away at the age of 29 years old in 1953 following a successful singing and songwriting career.
Photo: Getty Images