Ansel Elgort Accused Of Sexually Assaulting Underage Girl
By Paris Close
June 20, 2020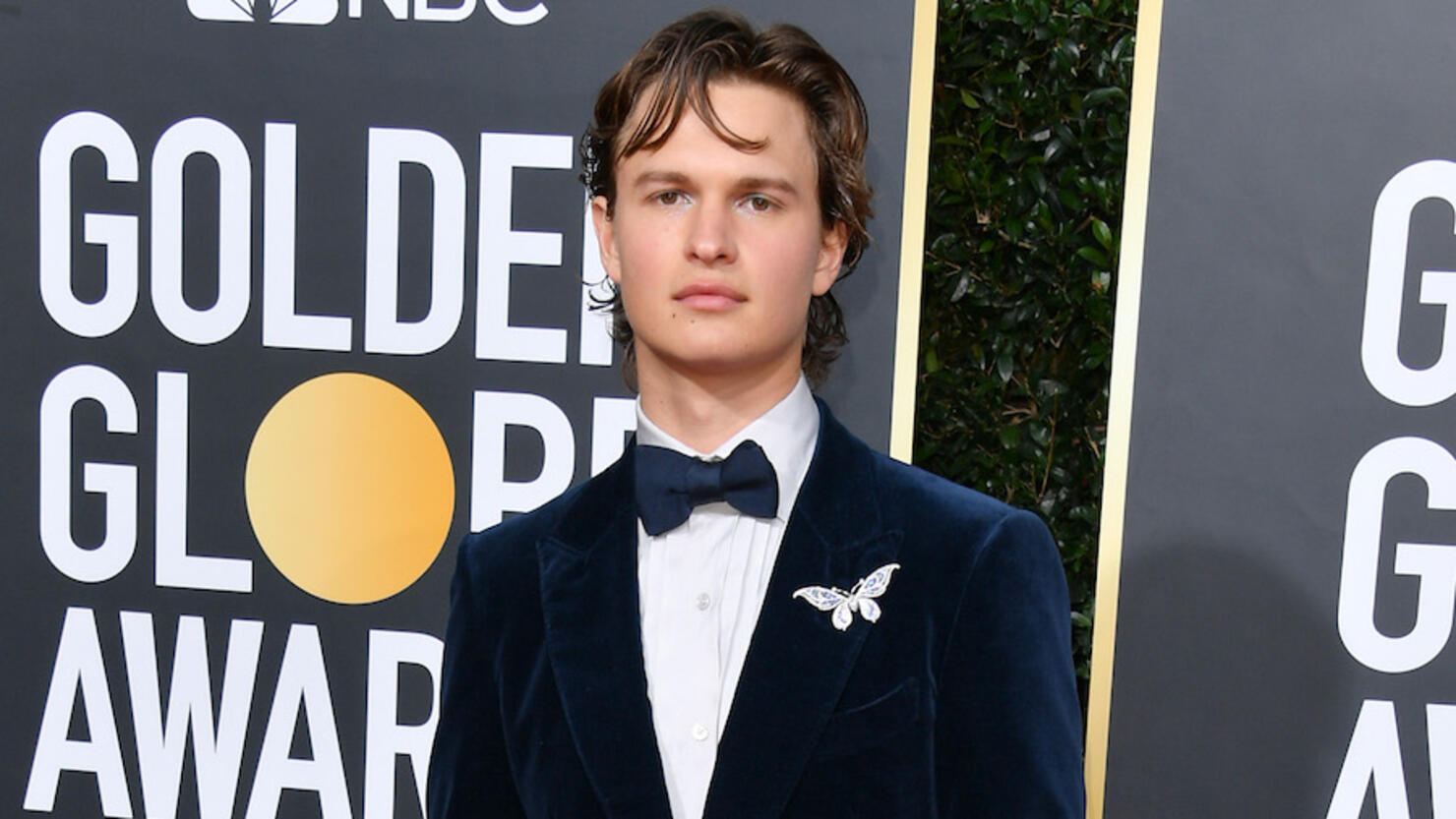 A woman is claiming Ansel Elgort sexually assaulted her when she was underage.
On Friday (June 19), a Twitter user named Gabby broke her silence on the West Side Story star allegedly assaulting her in 2014, when she was 17 years old. Taking to Twitter, Gabby claims the 26-year-old reached out to her on Snapchat before her 17th birthday.
Detailing the encounter in a lengthy statement, Gabby recalled she was "sobbing and in pain" during the alleged incident with the Fault in Our Stars actor, who would have been at least 19 years of age at the time.
Gabby claimed, "Instead of asking me if I wanted to stop having sex knowing it was my first time and I was sobbing in pain and I didn't want to do it the only words that came out of his mouth were 'we need to break you in' I WASNT there in that moment mentally."
"I disassociated myself and just felt like my mind was gone I was in shock I couldn't leave I was only 5'2 and 98 pounds. He made me think this is how sex was supposed to be," she added.
What's more, Gabby claimed Elgort "asked me for nudes" and "asked to have a threesome with me and one of my 'dance friends,'" whom she recalled were all underage as well. She described the alleged encounter scarred her so badly that she now goes to therapy for PTSD and panic attacks.
Gabby said her decision to go public with her story was not to "clout chase," but to get closure. "Finally I'm ready to talk about it and finally heal," she explained. "I just want to heal and I want to tell other girls who have been through the same [expletive] as me, you're not alone."
After sharing her account, Gabby posted what appeared to be screenshots of several images showing her with the Baby Driver star.
As yet, Elgort has not publicly responded to these allegations.
A Twitter user named Gabby has claimed that she began messaging actor Ansel Elgort, 26, shortly before her 17th birthday on Snapchat, Twitter user Gabby posted this picture on Friday which appeared to show her sitting next to Ansel Elgort as she covered her face. pic.twitter.com/MFSX9I6tdk

— Lilian Chan (@bestgug) June 20, 2020