President Trump Commutes Roger Stone's Prison Sentence
By Bill Galluccio
July 11, 2020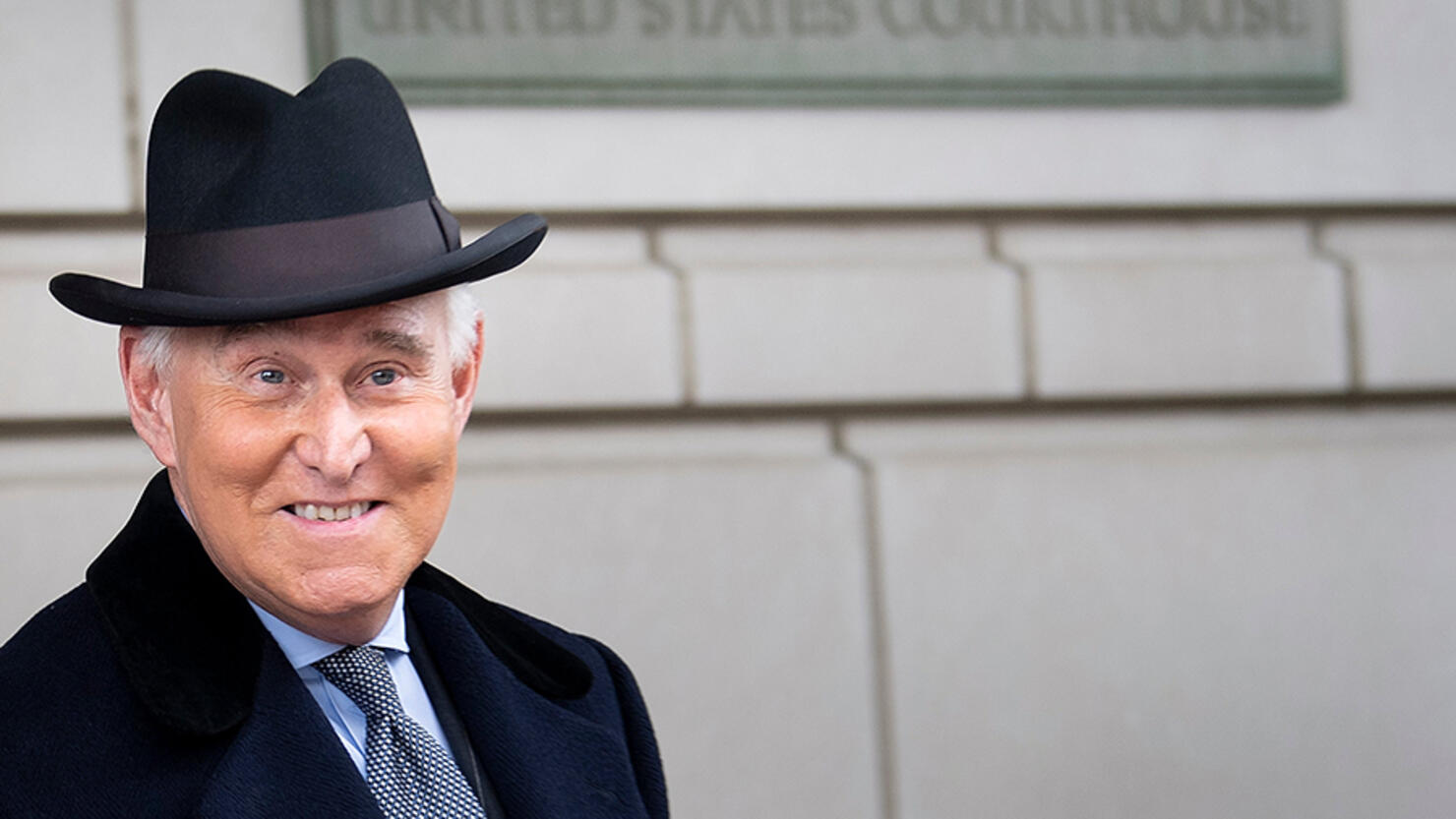 President Donald Trump commuted the prison sentence of Roger Stone, days before he was scheduled to report to a federal prison in Georgia to serve a forty-month sentence. Stone was convicted in November of seven charges as part of former special counsel Robert Mueller's investigation. Those charges included including lying to Congress, witness tampering, and obstructing a congressional committee proceeding.
The White House released a statement blasting the Mueller investigation and the charges against Stone.
"Roger Stone is a victim of the Russia Hoax that the Left and its allies in the media perpetuated for years in an attempt to undermine the Trump Presidency," White House press secretary Kayleigh McEnany said in a statement. "There was never any collusion between the Trump Campaign, or the Trump Administration, with Russia. Such collusion was never anything other than a fantasy of partisans unable to accept the result of the 2016 election. The collusion delusion spawned endless and farcical investigations, conducted at great taxpayer expense, looking for evidence that did not exist."
Photo: Getty Images