Yellowcard Drops $15 Million Lawsuit Against Juice WRLD
By Katrina Nattress
July 27, 2020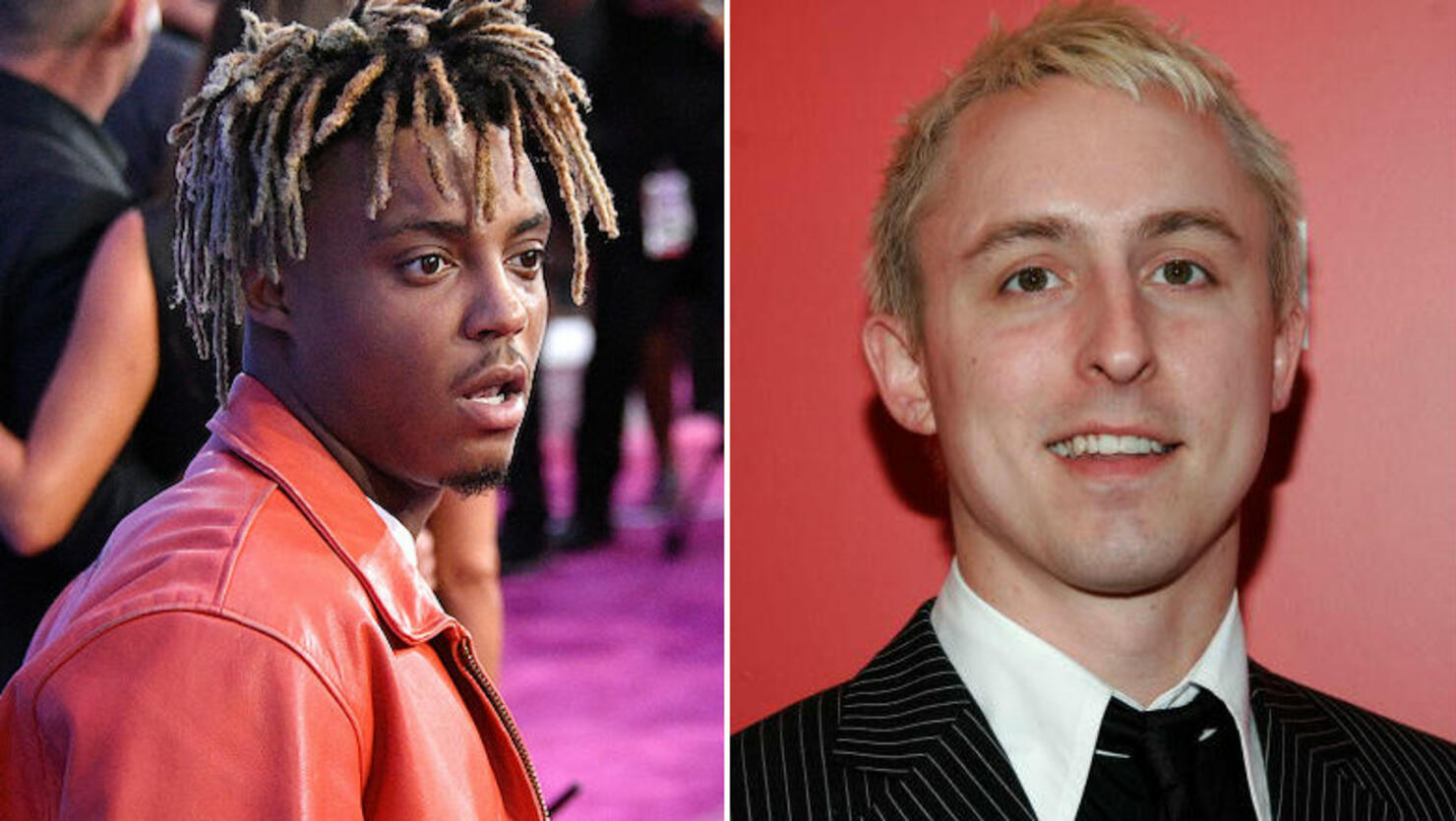 After postponing their lawsuit against Juice WRLD three times, Yellowcard has dropped it all together after the late rapper's mother Carmela Wallace became the "personal representative for the Estate," and therefore a defendant.
"My clients really were uncomfortable about pursuing this action against Juice WRLD's grieving mother as the representative of his Estate," the band's lawyer Richard Busch said in a statement to Rolling Stone. "As they said previously, they also are incredibly sympathetic about his death, and were torn initially about pursuing this in light of his death. As a result of all that has happened, they simply need additional time to decide what they want to do." He noted that it was dismissed without prejudice, meaning "it can be refiled."
Christine Lepera, an attorney representing Juice WRLD's estate, said, "Defendants were fully prepared to defend against the allegations – viewed as without merit – and remain so prepared should it become necessary. There was no settlement or consideration whatsoever for Plaintiffs' voluntary dismissal."
The band initially sought legal action against the rapper in October 2019, claiming his hit "Lucid Dreams" ripped off their 2006 track "Holly Wood Died," and asked for $15 million in damages, as well as past and future royalties. When the 21-year-old tragically passed away in December, Yellowcard put the suit on hold and decided to move forward a couple weeks later. The proceedings were then postponed until April 13, 2020, while an executor was found to represent Higgins' estate. Then the coronavirus pandemic hit and caused a third delay, which was cleared up earlier this month.
Photo: Getty Images