Video Helps You Discover Who You Were In A Past Life & TikTok Is Blown Away
By Dave Basner
July 29, 2020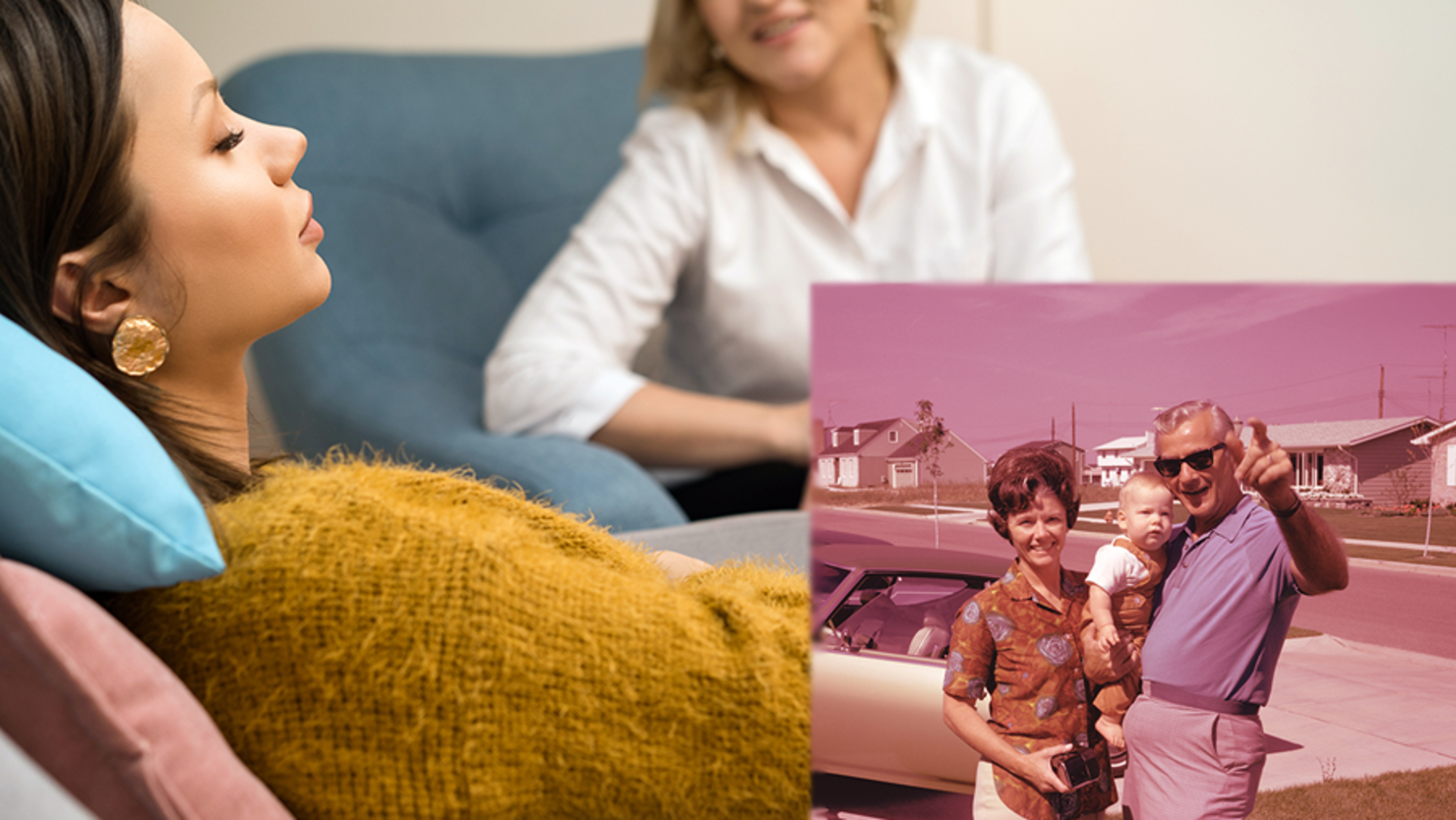 There are theories by those who believe in reincarnation that we carry emotional, psychic and sometimes even physical evidence of our past lives into our current one. However, few people know anything about who they might have been in a past life, but there is a way to discover it and it's called past life regression.
Now, a video of a past life regression therapy session is going viral because it offers the opportunity to learn about who you were before you were you. In the clip, Dr. Brian Weiss, M.D. essentially hypnotizes viewers. Once they are in a relaxed state, he brings them back to a childhood memory, then further back, to being in their mother's womb, and finally even further back, to who they were before, and even how that person died.
Even skeptics have been surprised by the results. Of course, it doesn't work for everyone, but in the worst case scenario, even if you don't learn who you were in a past life, the video can be pretty relaxing and give you a break from these challenging times.
Photo: Getty Images