Incubus' Brandon Boyd Details His Planned Solo Covers Album
By Eliot Hill
August 18, 2020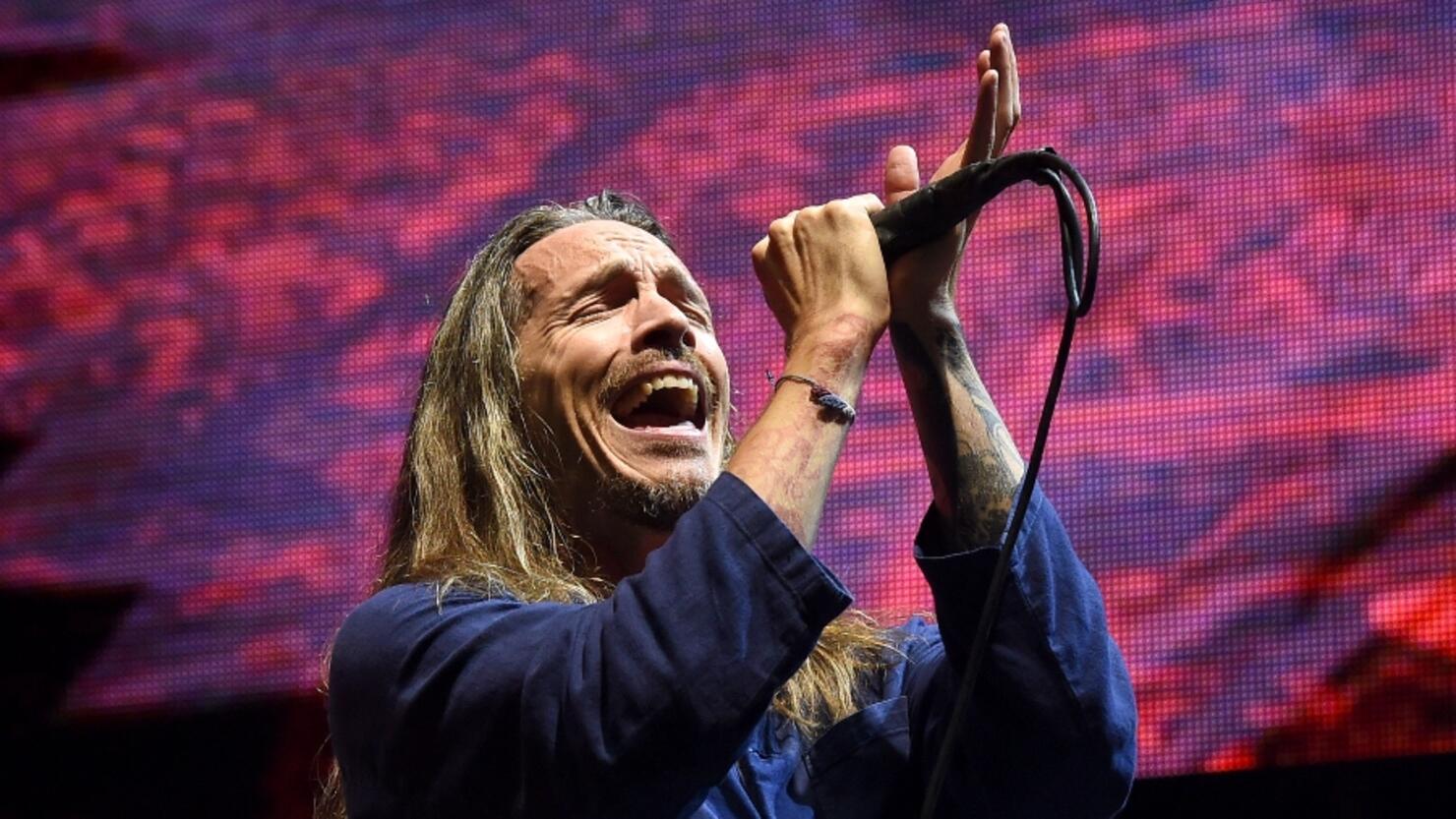 Like many artists, Incubus' Brandon Boyd is using his unplanned downtime to get some work done.
In a new interview with NME, the frontman revealed that he's been busy working on a solo album. But while you may be excited to hear what he has planned, fans won't soon be listening to Boyd originals. Instead, he's decided to record a covers album. 
"I've spent the whole of lockdown mostly recording cover songs, which is something I've never really done before," he revealed. "It'll be mostly covers. I've been writing music for 30 years and I've never put out an album or EP that was just interpreting other people's songs. It's been all original work."
Boyd also explained that the whole album will be made up of songs by female rockers. "The covers – and this was unintentional – are almost all written by women. I think maybe it's a voice thing. I think my voice is more in that range than it is when trying to emulate most male singers," he said. "It's almost done. It's not going to be as involved as an Incubus record obviously because it's me, by myself, mostly just playing an acoustic guitar with some accompanying keys and my voice."
As for new Incubus songs, the lead singer said the band hasn't been able to all get together because of the pandemic but they are planning on writing new songs once it's safe to do so. 
"Our band room is sitting there disinfected and just pregnant with potential, but we haven't been able to get in there yet. So as soon as we can get in there, we are going to be very excitedly writing because there's a whole universe of things to write about," he said.
Incubus' latest release was the Trust Fall (Side B) EP in April of this year.
Photo: Getty Images