White Professor Admits She's Been Pretending To Be Black Her Entire Career
By Halle Harris-Smith
September 5, 2020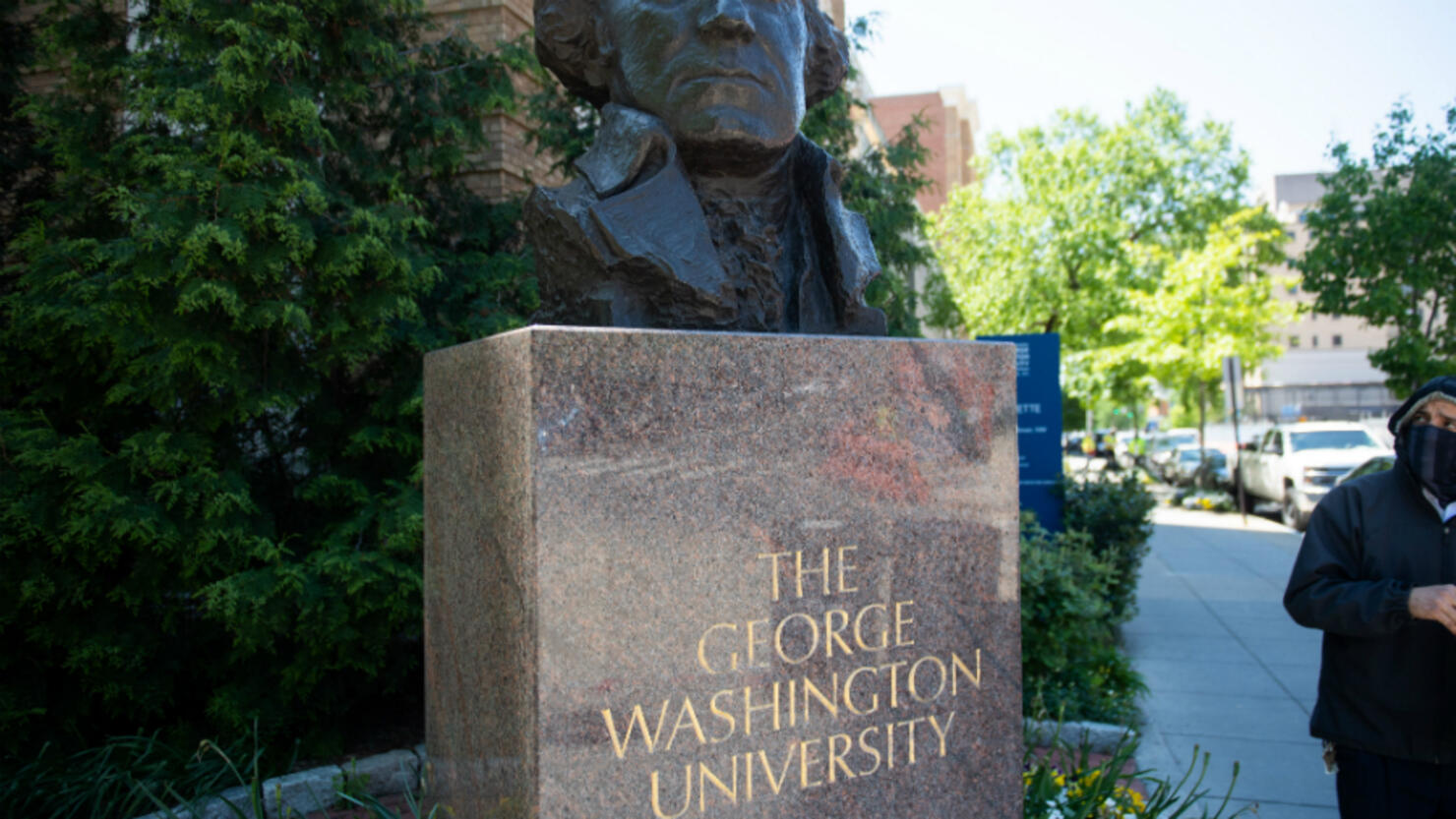 Jessica A. Krug, an associate professor of African and Latin American studies at George Washington University, recently admitted she'd been posing as Black for the entirety of her career.
"To an escalating degree over my adult life, I have eschewed my lived experience as a white Jewish child in suburban Kansas City under various assumed identities within a Blackness that I had no right to claim: first North African Blackness, then US rooted Blackness, then Caribbean rooted Bronx Blackness," she wrote in a post published to Medium on Thursday (September 4).
Krug added, "People have fought together with me and have fought for me, and my continued appropriation of a Black Caribbean identity is not only, in the starkest terms, wrong — unethical, immoral, anti-Black, colonial — but it means that every step I've taken has gaslighted those whom I love." Krug, who would allegedly say the N-word, attributed her claiming of Black and Latina heritage to mental health issues: "Mental health issues likely explain why I assumed a false identity initially, as a youth, and why I continued and developed it for so long."
"I am not a culture vulture. I am a culture leech," she continued.
Photo: Getty Images