Peacock Picks Up 'Fresh Prince Of Bel-Air' Reboot For 2 Seasons
By Emily Lee
September 8, 2020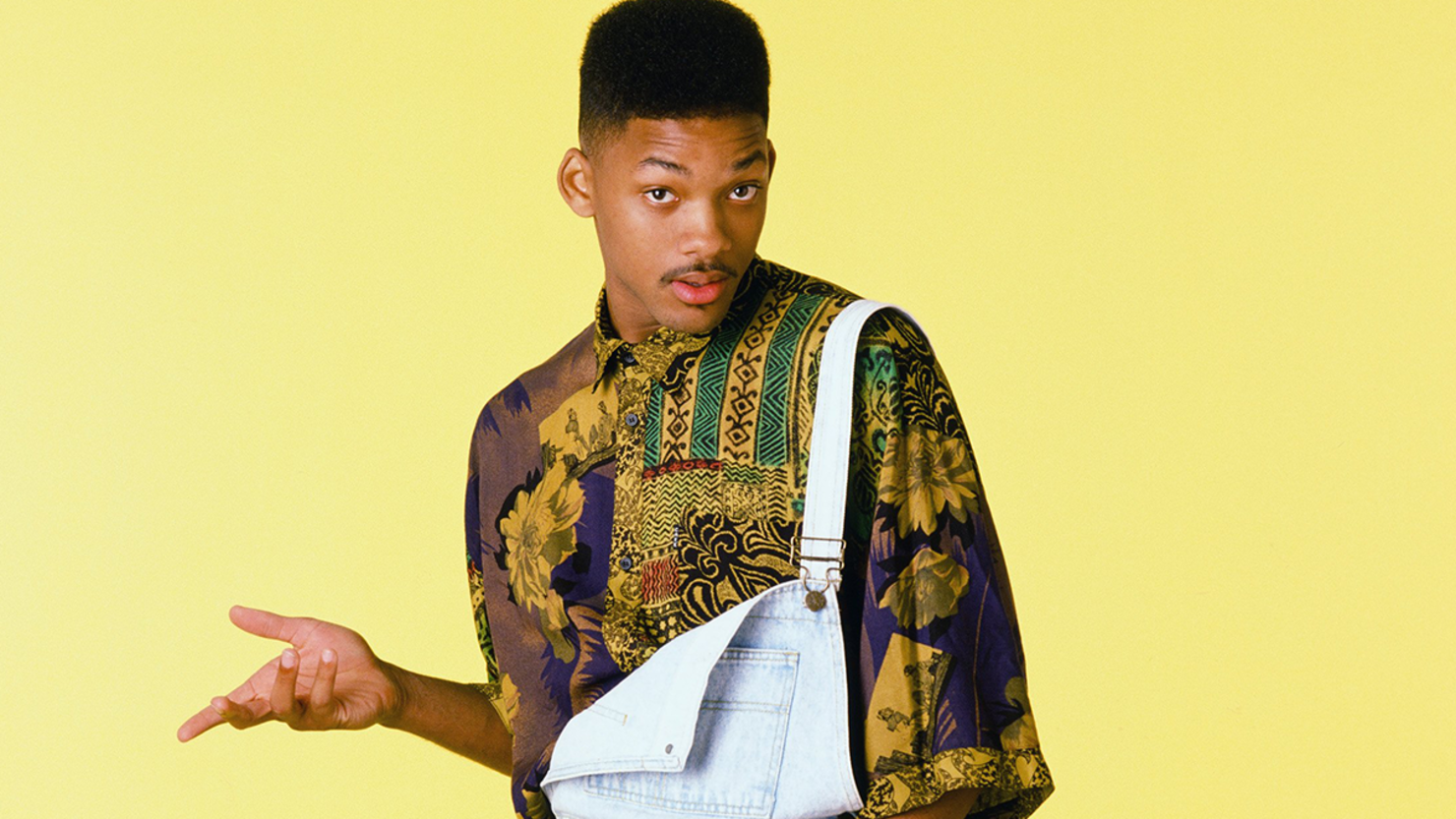 Well, this is exciting!
On Tuesday (September 8), Will Smith announced The Fresh Prince of Bel-Air is getting the reboot treatment. The 51-year-old actor shared the news in a lengthy video posted to his social media channels. Here's everything you need to know about the project.
Back in March 2019, Morgan Cooper released a fan-made trailer for a modern take on the '90s sitcom. The dramatic twist on the beloved show went insanely viral and even caught Smith's attention. Over a year later, NBC's streaming platform Peacock picked up Cooper's vision for a Fresh Prince reboot for two seasons.
According to a press release, the reboot will be set in modern-day America. Titled Bel-Air, the show will be a serialized one-hour dramatic analogue of the 90's sitcom that leans into the original premise: Will's complicated journey from the streets of West Philadelphia to the gated mansions of Bel-Air. This updated take will have "a reimagined vision" and "will dive deeper into the inherent conflicts, emotions and biases that were impossible to fully explore in a 30-minute sitcom format, while still delivering swagger and nods to the original show."
Cooper will direct, co-write and serve as co-executive producer alongside writer, showrunner and executive producer Chris Collins. Westbrook Studios, a division of Jada Pinkett Smith and Will Smith's media company and Universal Television will serve as the studios on the project.
If you missed the original film that inspired the reboot, you can check it out here:
Are you excited for this dramatic take on The Fresh Prince of Bel-Air?
Photo: Getty