Some Fear COVID-19 Will Permanently Close 90% Of Chicago Music Venues
By Kelly Fisher
September 22, 2020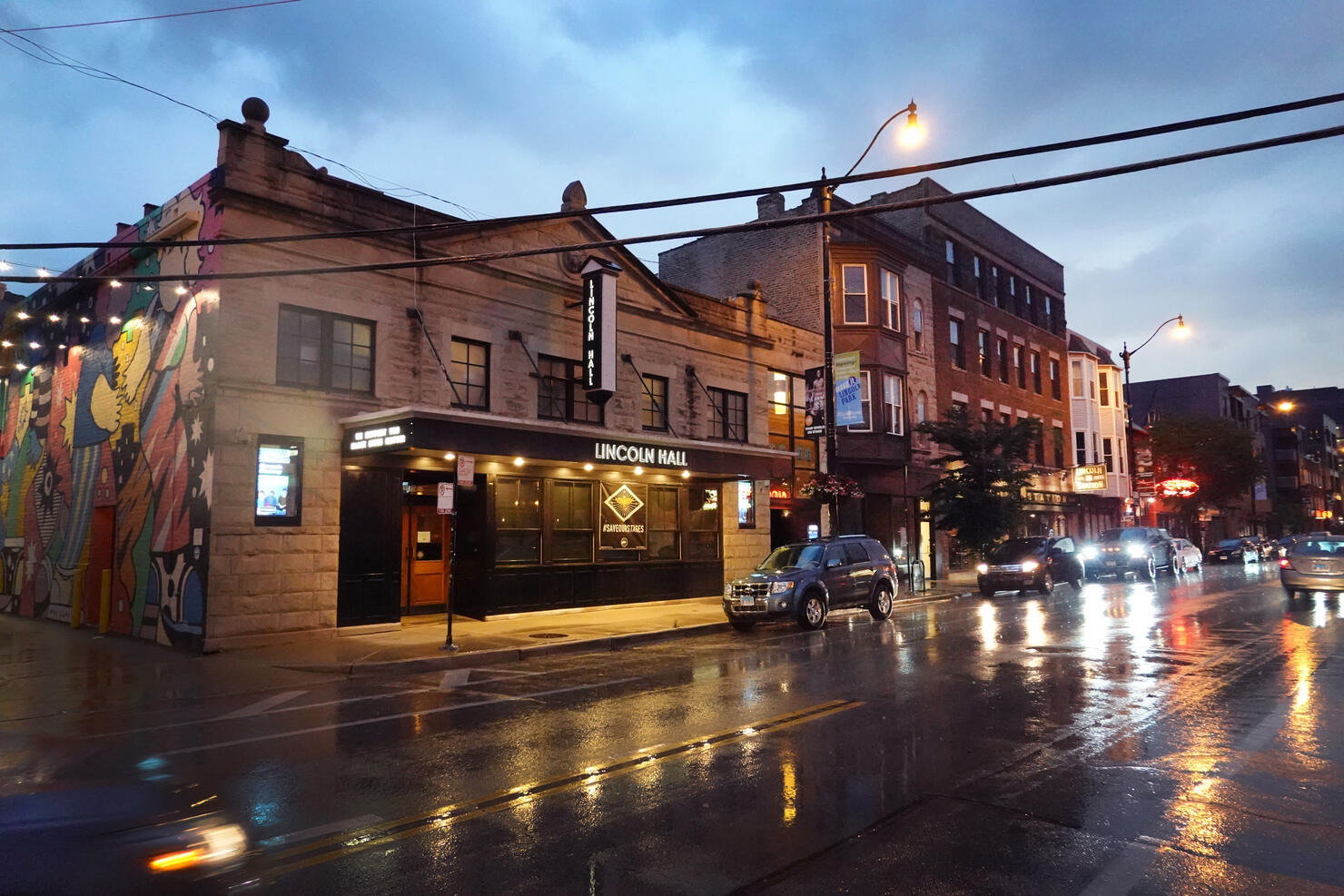 The COVID-19 pandemic that shuttered the doors of Chicago's independent music venues — and other venues across the nation — for the past six months could ultimately lead to their downfall.
Many independent venue owners fear permanent closure, with up to 90% doubtful they can handle another six months of a shutdown without government help, Sound Opinions co-host Jim DeRogatis said in a Block Club Chicago story detailing the struggles of local independent venues on Monday (September 21).
Block Club Chicago is a nonprofit news site covering the Windy City.
Varaha guitarist and vocalist Fabio Brienza directed and produced a video — with help from the Chicago Independent Venue League and others — to gain support for the national push #SaveOurStages, aiming to persuade Congress to help music venues. The video, which links ways to help, shows 17 Chicago-area venues, according to Block Club Chicago.
"The reason for it was to get an emotional response and reaction from the concert goers," Brienza explained. "They need to miss the community for them to understand that we really need to roll up our sleeves and get involved."