Second City, The Chicago Club That Launched Big Comedy Careers, Is For Sale
By Kelly Fisher
October 9, 2020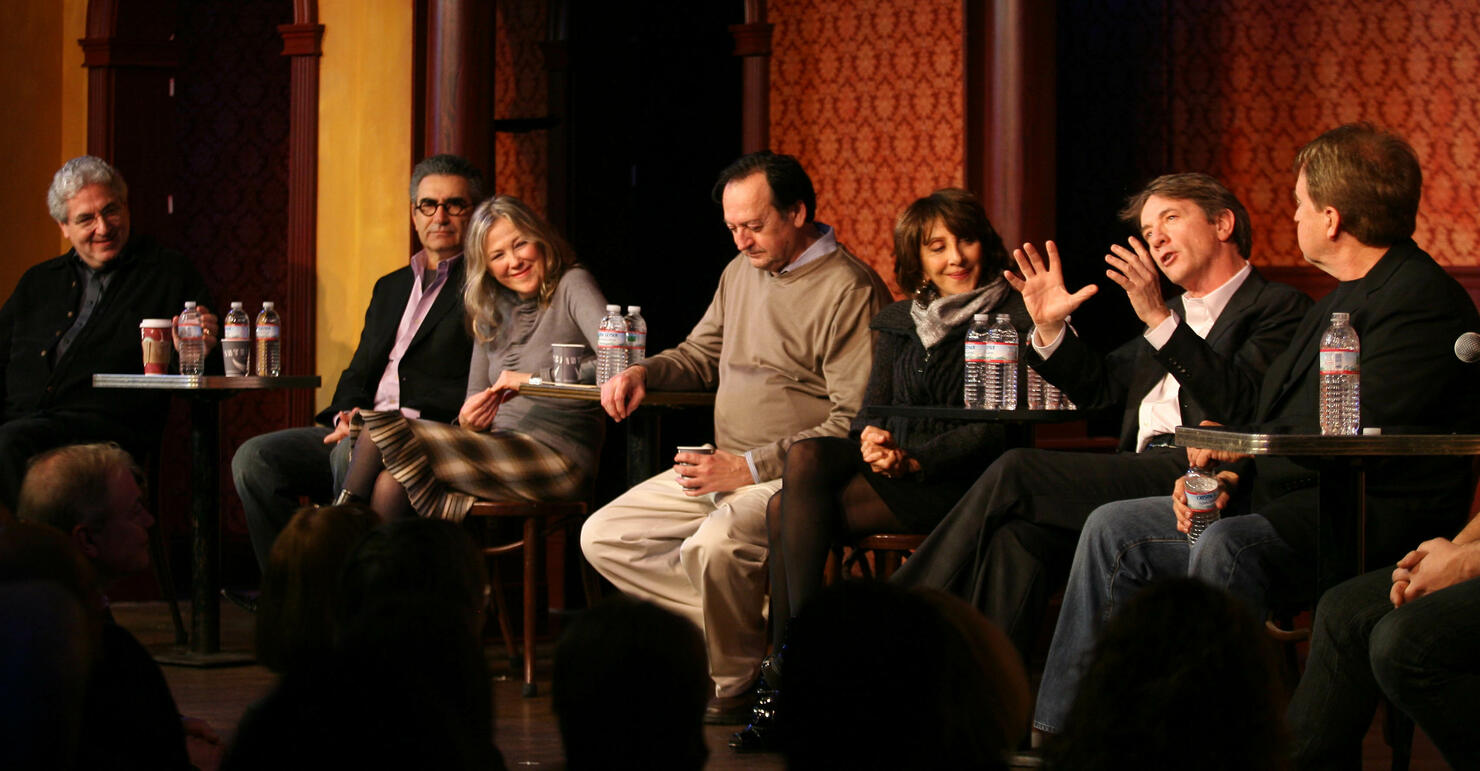 The comedy club in Chicago that launched careers of countless big-name comedians and actors is up for sale for only the second time in its more-than-six-decade existence.
Alums of The Second City include Tina Fey, Amy Poehler, Steve Carrell, Keegan-Michael Key, Bill Murray, Dan Aykroyd, Chris Farley, Mike Myers, Stephen Colbert and many more.
The company confirmed Tuesday (October 6) that it's up for sale with input from investment bank Houlihan Lokey, the Chicago Sun-Times reported.
"While all our lives have been affected by the pandemic, The Second City has found green shoots that have further highlighted our growth potential," President Steve Johnston said in a statement. "The company's growth plan leverages Second City's unique position in the comedy ecosystem as the leader in both education and live sketch and improv performance to capture market share in the short to medium term, as well as accelerate a transition toward digital delivery of programming, which is already off to a great start."
The Second City started as a "small comedy cabaret" in 1959, and since then, has flourished into "the first name in improv and comedy," the club explains of its history. Since its start, The Second City has established locations in Chicago, Toronto and Hollywood.
Photo: Getty Images