Reba Joins Celebs To Support LGBTQ Youth on Spirit Day
By Lauryn Snapp
October 15, 2020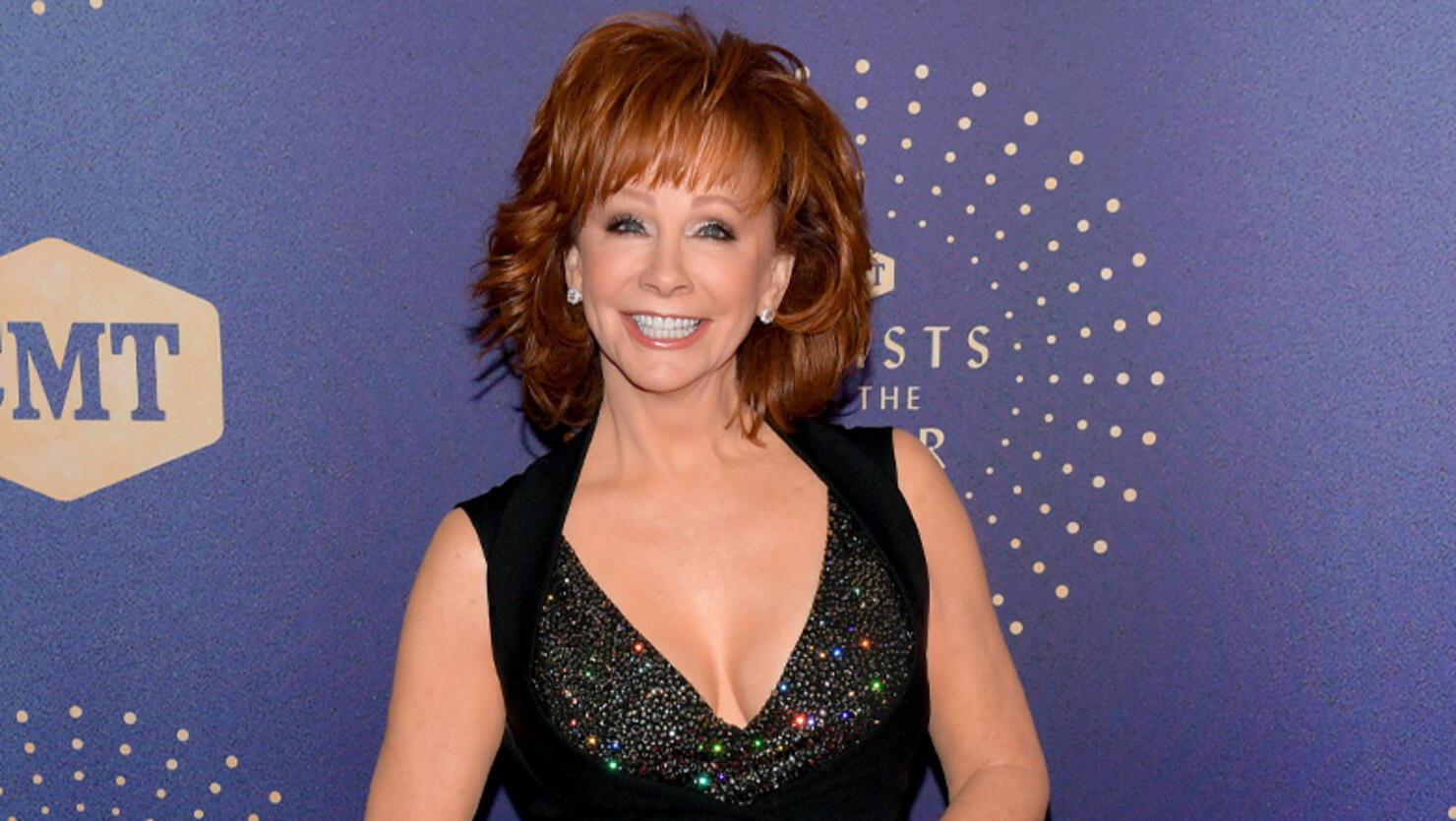 Moods are lifting as GLAAD'S "Spirit Day" is being globally celebrated on Oct. 15.
Reba, LeAnn Rimes, Chris Daughtry, Cody Alan, and others are rocking their best purple fashion statements and posting on socials to raise awareness for LGBTQ youth who face bullying and harassment due to their identities. As the most visible LGBTQ anti-bullying campaign in the world, browse the gallery below to see which brands, companies, and celebs who are locking arms to show their solidarity.
You can also join! Take the pledge against bullying by clicking HERE.
Photo Credit: Getty Images.