Sofi Tukker's Sophie Hawley-Weld Reveals Grandfather Died Of COVID-19
By Katrina Nattress
November 17, 2020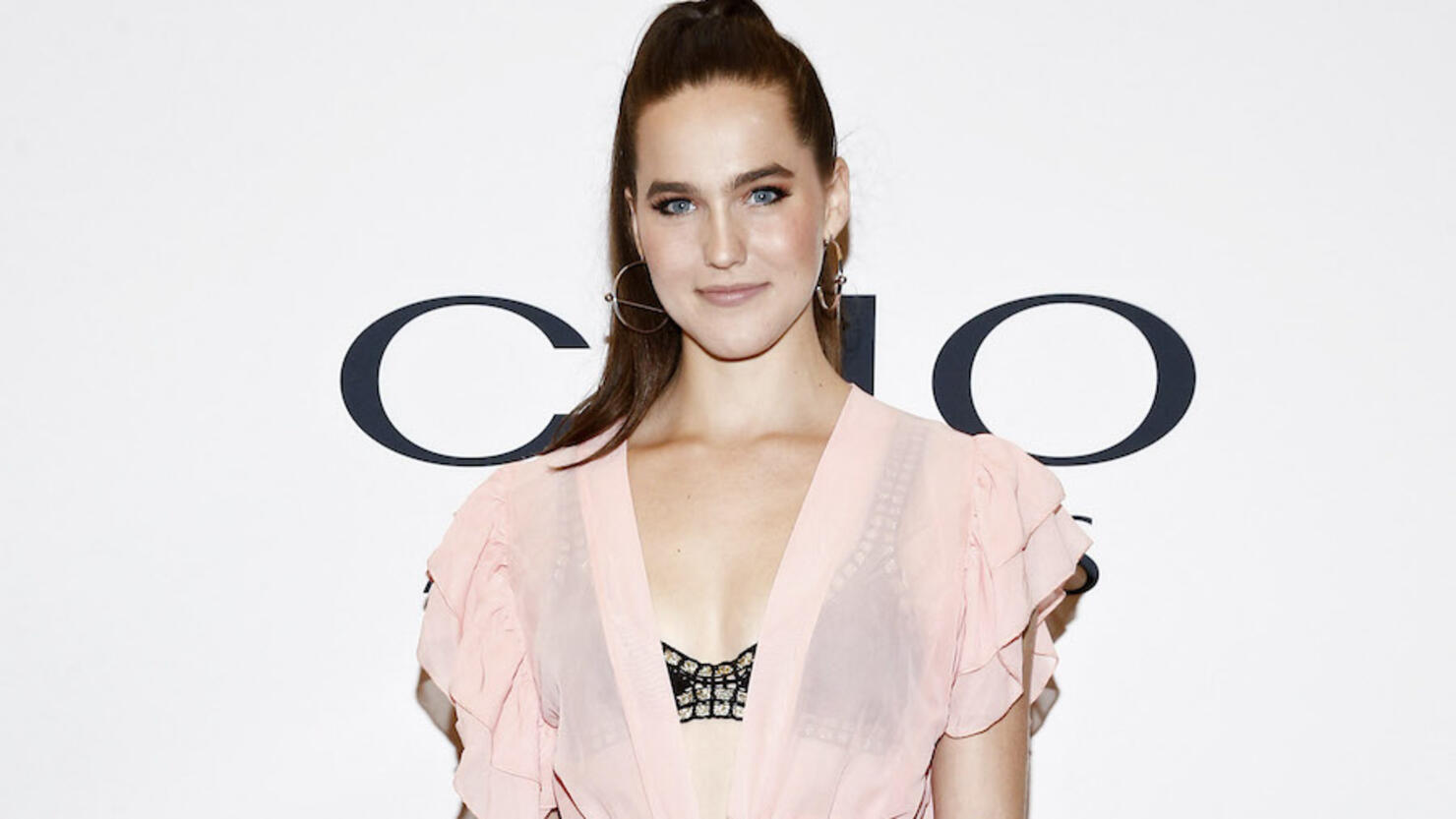 Sofi Tukker have been making the best out of this unconventional year by livestreaming every day since quarantine took place in March. Aside from giving their Freak Fam an outlet to let loose while staying home, the electro-pop duo also begged their fans to take the coronavirus seriously — Tucker Halpern suffers from an autoimmune disease and is high-risk for COVID-19. Though he seems to be staying safe, his musical partner Sophie Hawley-Weld took to Instagram on Monday (November 16) to share some devastating news: her grandfather "Didi" passed away from COVID-19.
"My grandfather Didi passed away this morning," Hawley-Weld wrote alongside a gallery of photos and videos of her late grandpa. "These videos were taken just before the first SOFI TUKKER show he experienced. He sat up in the balcony and at one point during the show, I called him out. The entire audience clapped and cheered for him as he stood up, raised his hands in the air, and bowed with a big smile. That's Didi. He told me he didn't really understand the music, but he made sure I knew how proud he was of the community that we are creating. I'm so grateful he was able to witness the Freak Fam and all that it stands for. Everything it stands for is everything he was. He LOVED life. He cherished every single bite of food, mmm-ing and aaah-ing with delight the entire way through a meal. He made everybody feel special and seen. His positivity and enthusiasm for life was infectious."
"I'm at peace. I'm also really sad," she continued. "He passed away from Covid19 and what makes me the most upset is that my family can't all be together right now. We couldn't hold his hand until his final breath, we can't all hug each other and be in ceremony. I can't go to my grandmother to hug her. I am in mourning with my family in a group chat to keep everyone safe. This isn't how it is supposed to be. May we have patience, may we wear our masks, may we show people that we love them by doing the right thing. And may we all live with Didi's grace, curiosity, and enthusiasm. Life's too short not to."
See Hawley-Weld's emotional post below.