50 Cent Says He Was Offered $1 Million To Endorse Trump
By Peyton Blakemore
November 17, 2020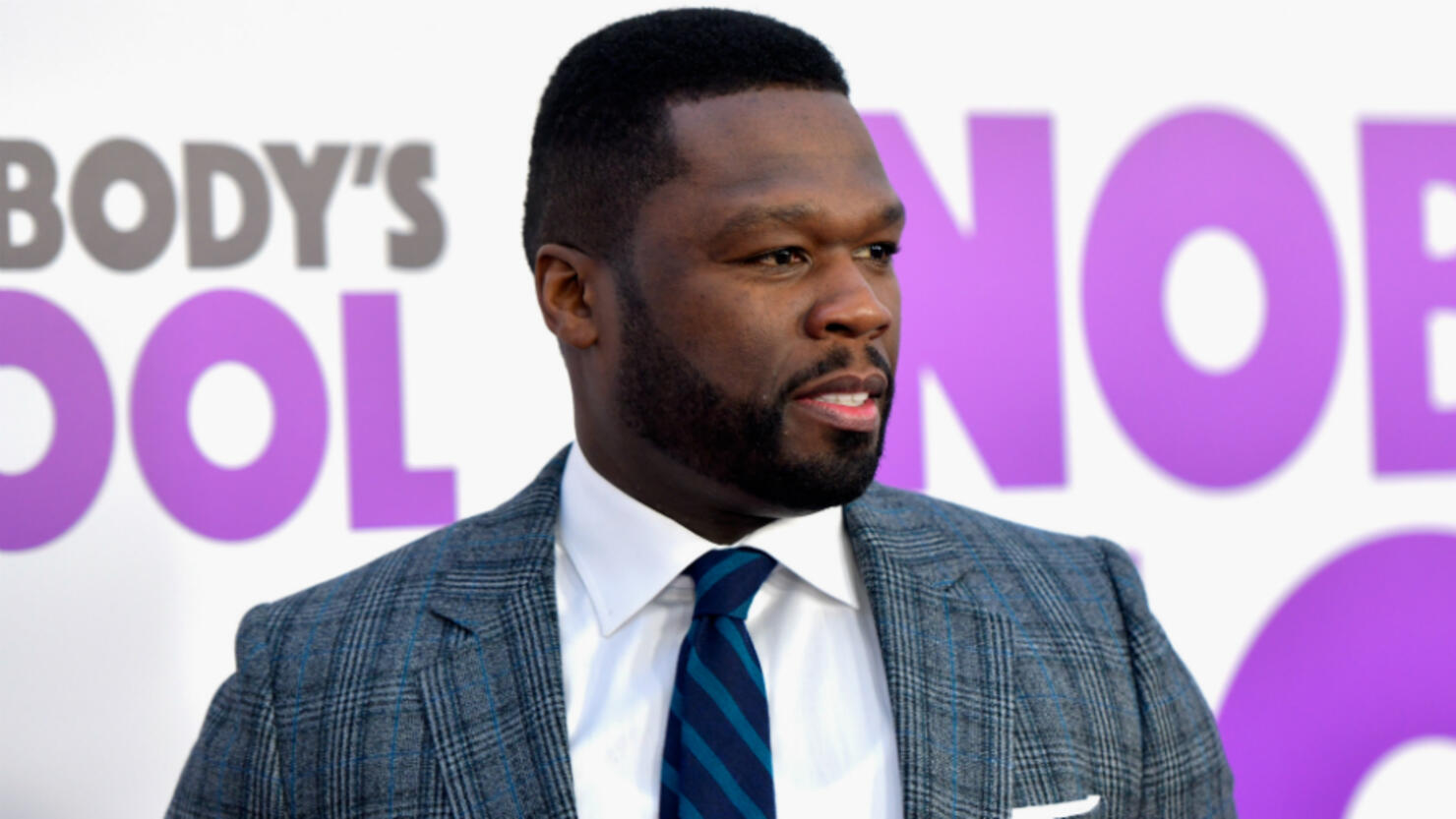 Turns out, 50 Cent wasn't only contemplating voting for Donald Trump because of Joe Biden's tax plan.
In an interview with "The Breakfast Club," the business mogul revealed that the outgoing president's administration offered him a major pay day to support Trump.
"They offered me $1 million to go to Trump's inauguration," 50 said on the radio show Tuesday morning (November 17). "[They initially offered] $500,000 and it went up to $1 million while I was still confused with whether I should do it."
While the Power star admitted that he thought about taking the offer, he said he ultimately "passed on it," saying he didn't want to be used by Trump. "He participated with different artists and sh*t like that for the Black vote," 50 explained. "And I'm going, 'Nah, I ain't gone put myself in that position 'cause I didn't know what I was got to do to recover from it, right?' To be honest with you."
50 went on to say that after he declined Trump's offer, he saw Biden's proposed tax plan on the news, which led to his now-infamous Instagram post, in which he endorsed Trump for President. "Later, I'm watching the news called CNBC [and see] Biden's tax plan is 62 percent," he recalled. "I go, 'Oh, yo. I missed that part. They never talked about that in the debates.'"
As fans know, 50 later retracted his endorsement after his ex-girlfriend Chelsea Handler called him out for it.