East Texas Woman Punches Cop In The Face Over Pot Bellied Pig
By Anna Gallegos
November 20, 2020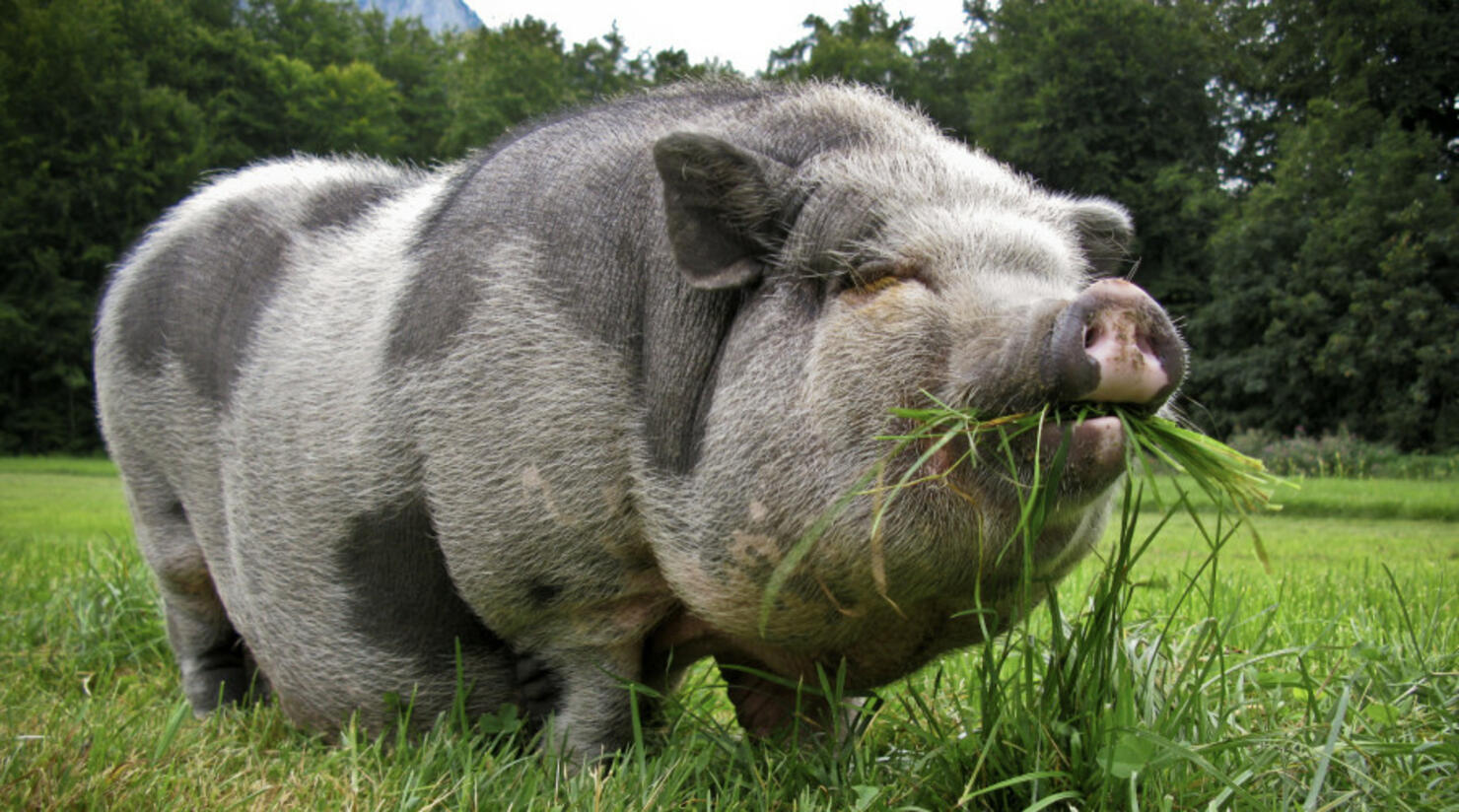 A woman in East Texas is behind bars after she allegedly punched a police officer in the face over complaints about her pot bellied pig.
The incident started Monday, November 16, when Hooks Police Officer Cole Ogden and two public works employees tried to detain the pig until it could be impounded, TXK Today reported. Hooks is 15 miles west of Texarkana.
Ogden was looking for the pig because it was "the subject of multiple citizen complaints," according to the news site.
The pig's owner "has been given multiple warnings to keep the pig put up," a probable cause affidavit said.
The pig was found in a yard in the 400 block of Grant Street. The homeowner whose yard the pig was in told Ogden that the animal's owner was Arianna Swenson, who lived on an intersecting street.
The affidavit says the 34-year-old Swenson ran down the street towards Ogden and the public works employees as they tried to wrangle the pig. It must have been some pig because Swenson allegedly pushed the city workers away from the animal.
Then Swenson allegedly punched the police officer after she was told to stand back.
She is now being held in the Bowie County Correctional Center on an assault on a public servant charge. She's being held on a $75,000 bond.
Photo: Getty Images