Billie Eilish Shares 'Bad Guy' Infinite Video To Celebrate Big Milestone
By Katrina Nattress
November 23, 2020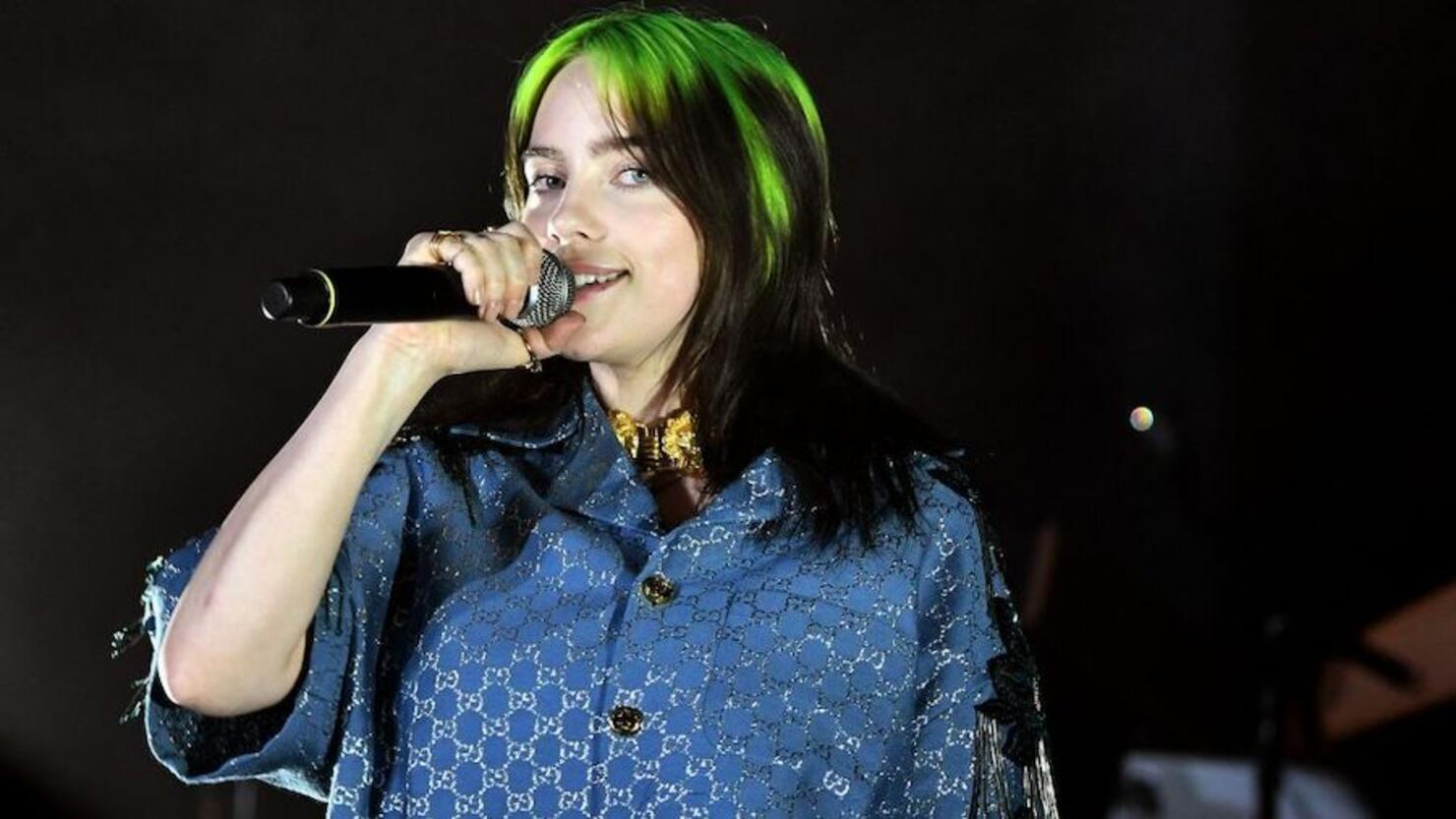 Billie Eilish has already hit more career milestones in her 18 years than many musicians will ever hit in their lifetimes, and now she's added another to her already lengthy resume: her "Bad Guy" video has hit a billion views on YouTube (not bad considering it only came out 20 months ago). The feat is an impressive one — out of the plethora of videos on the streaming platform, less than 300 are part of the three-comma club, and only a handful of those are by rock artists. To celebrate the special milestone, Eilish launched an infinite "Bad Guy" video that compiles the tens of thousands of covers of the song that live on YouTube and is unique on every watch.
Fans can watch the infinite "Bad Guy" video here and see a preview of it below.
Although the project is promoted as "the world's first infinite music video," Twenty One Pilots was actually the first band to think of the idea. Over the summer, the duo revealed a never ending video for their quarantine-inspired single "Level Of Concern," which features clips uploaded by fans and refreshes every three minutes and 40 seconds (the duration of the song).
Photo: Getty Images