Denver Restaurant Staff Shocked By $3K Tip From Instagram Influencer
By Rebekah Gonzalez
December 3, 2020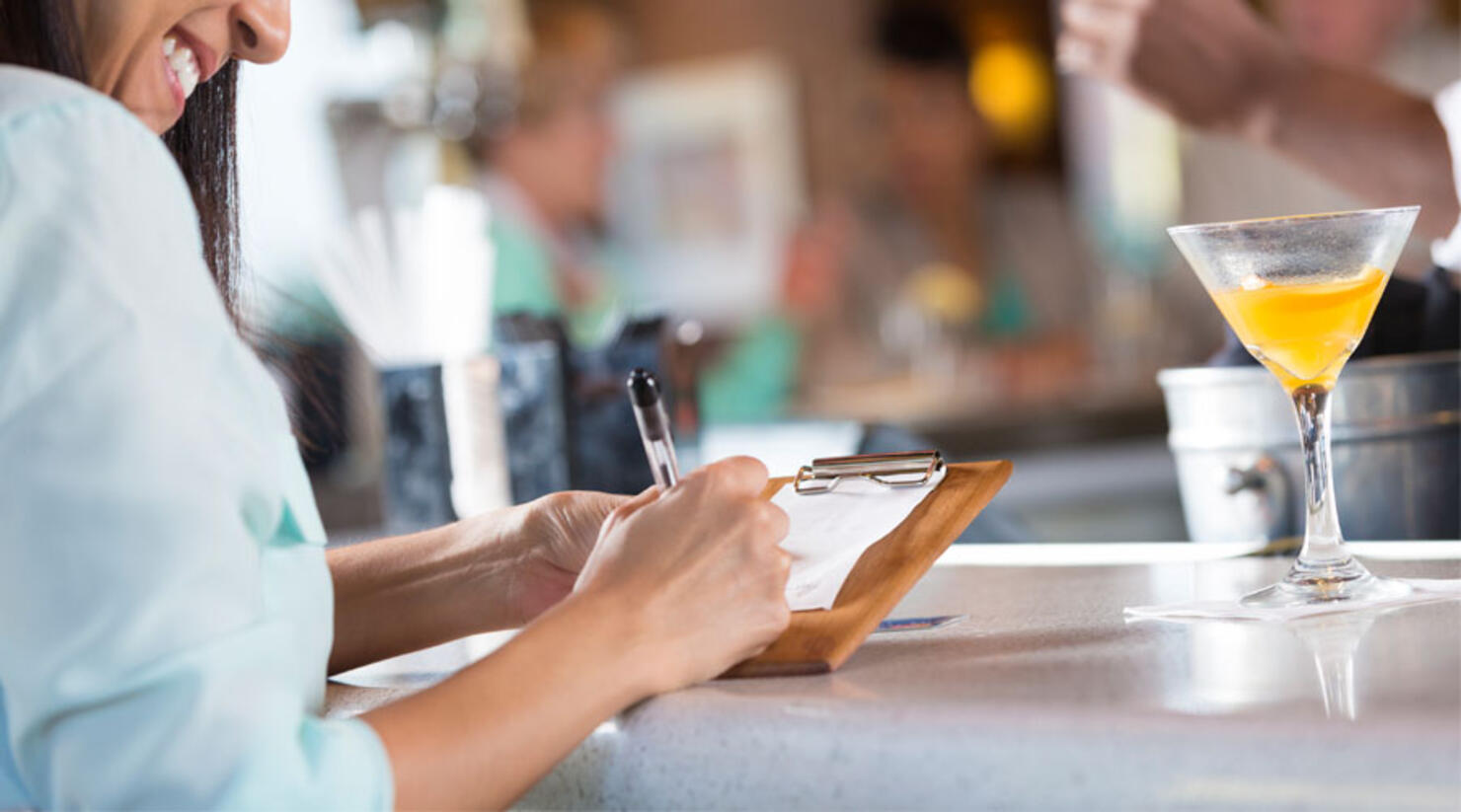 The restaurant industry is struggling amidst the coronavirus pandemic.
Thousands of restaurant workers and servers have been furloughed. Those who are still working have seen a drastic decline in tips as dining options are limited with new COVID-19 health and safety restrictions.
Instagram influencer Jessi Jean took it upon herself to use the "Venmo Challenge" to help out a local server in Denver.
Jean asked her 147,000 Instagram followers to donate to her Venmo account so they could surprise a lucky local server.
They raised about $3,000 in 24 hours.
Jean and her friends then went to dine at Esters in Denver.
"I feel like God led us to the right spot our waiter is literally amazing," Jean said. "His energy is the best and he's such a kind soul."
When it came time for the bill Jean asked their server, Gary if he had heard of the Venmo Challenge.
He said he had not and Jean then pulled out an envelope filled with $1,500 in cash. In the footage on her Instagram page, you can see Gary drop to his knees in shock.
Jean and her friends then called out the remaining restaurant staff and divided up the remaining $1,500.
The Venmo Challenge began this spring with TikTok user Lexy Burke, according to CBS4.
Photo: Getty Images