YUNGBLUD Reveals How Bring Me The Horizon's Oli Sykes Saved His Life
By Katrina Nattress
December 6, 2020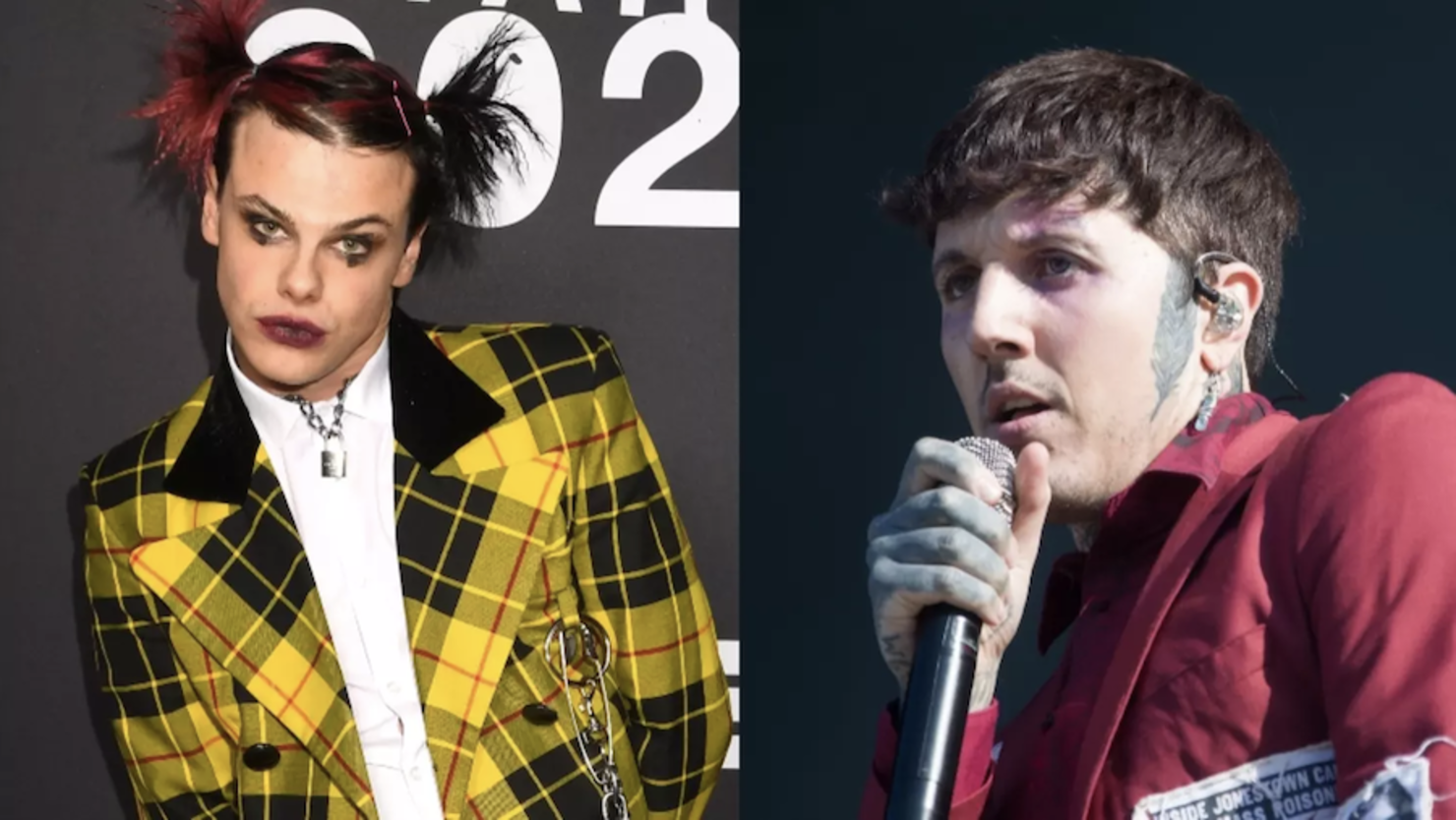 YUNGBLUD just released his vulnerable sophomore album Weird! An album made for his fans, whom he encourages to "embrace the strange. be proud to be who you are. be proud to be weird"
While the 23-year-old is an inspiration for those who feel unsee, YUNGBLUD opened up about the person who was that role model for him during a recent interview with NME. Bring Me The Horizon's Oli Sykes had a similar upbringing to the English rocker, and he credits him for saving his life.
"He literally redefined my perception of growing up in wearing make-up and being different in the north," YUNGBLUD explained. "He basically saved my life."
He also opened up about collaborating with BMTH on the new single "Obey."
"I'd waited my whole life to scream on a Bring Me The Horizon song", YUNGBLUD admitted. "I was pissed in LA when [Sykes] called and I told him that I was going to the studio immediately. He's like, 'Woah, woah, woah – we haven't finished the song.' I said I'd been waiting for this call my whole life, got into the studio, turned the mic on and just screamed for seven hours."
Read the full YUNGBLUD cover story here.
Photo: Getty Images