Lil Baby Responds To Claims He Paid An Adult Film Star 16K For Sex
By Peyton Blakemore
December 8, 2020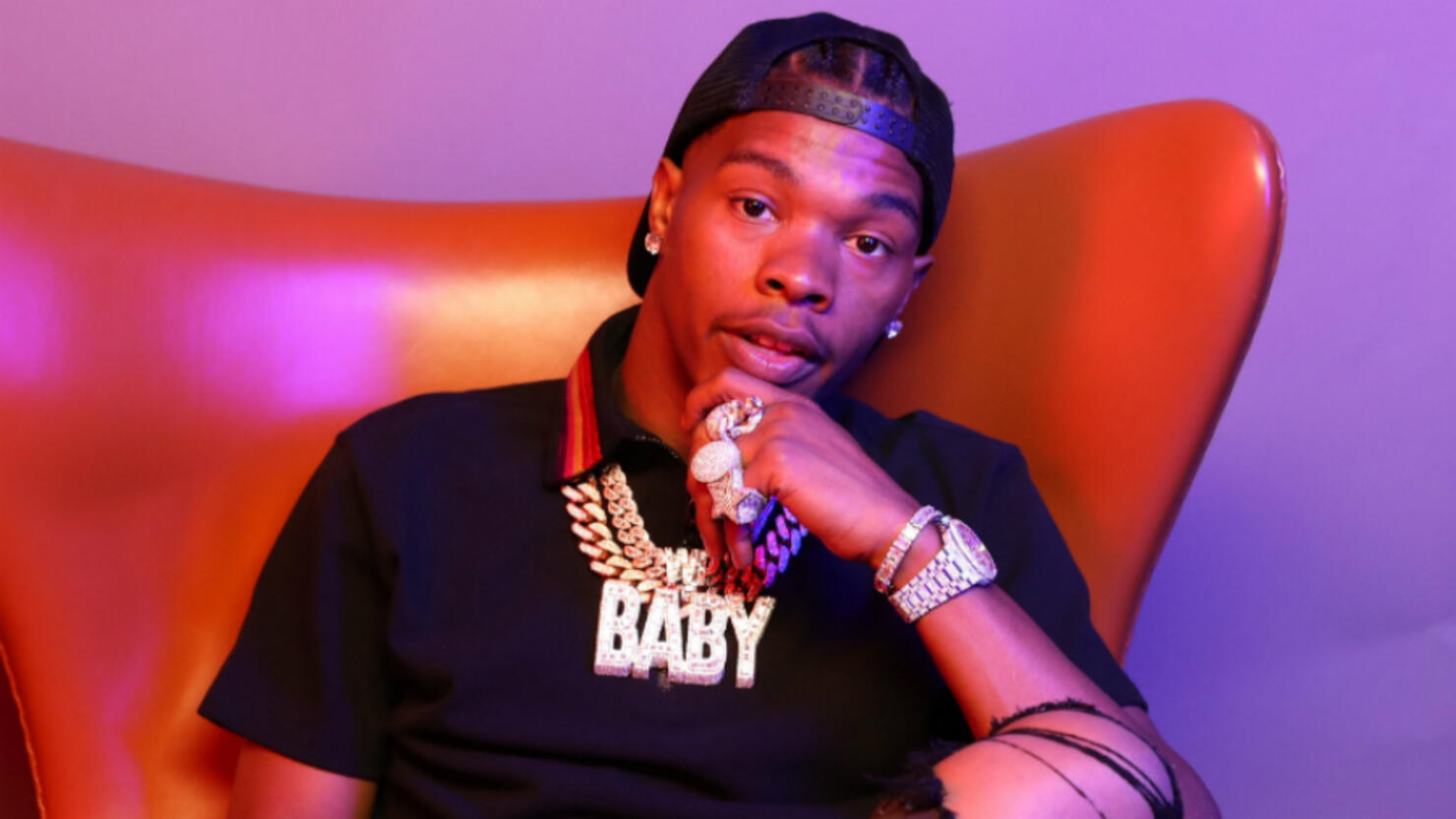 Lil Baby is wrapped up in a whole lot of drama.
Days after celebrating his 26th birthday with his over-the-top Ice Ball, the "Sum 2 Prove" rapper has found himself at the center of a he said, she said situation after adult film actress, Ms. London, claimed that she was paid $16,000 to have sex with him.
"The best d*ck I ever had came from a millionaire who didn't say more than two full sentences to me," she wrote in since-deleted tweets before mentioning Lil Baby's girlfriend, Jayda Cheaves. "Not dropping no names, but jayda not leaving this man ever."
It didn't take long for ish to hit the fan as Twitter followers began questioning the legitimacy of London's claims. So much so, the tweet found it's way to Baby who responded: "I get it. Say Baby name get clout Y'all need to stop the desperate shit."
Baby later proclaimed his innocence in since-deleted tweets. "Jayda been wit me my whole b day including Vegas y'all be on bs," he wrote. "When sh*t going good watch for the devil !"
The drama didn't stop there. Ms. London fired back at Baby by sharing a screenshot of her alleged direct messages with him. In the unverified screenshot, Baby is shown reprimanding London for speaking out about their alleged hookup. "What's the point of paying if you do all that !! You fu**in the game up @@ If I pay for p***y youn supposed to speak on it. That's bad business mama," the alleged message from Baby read.
Catch up on all the drama below.