Sacramento Expected To Be Country's Hottest Housing Market In 2021
By Rebekah Gonzalez
December 8, 2020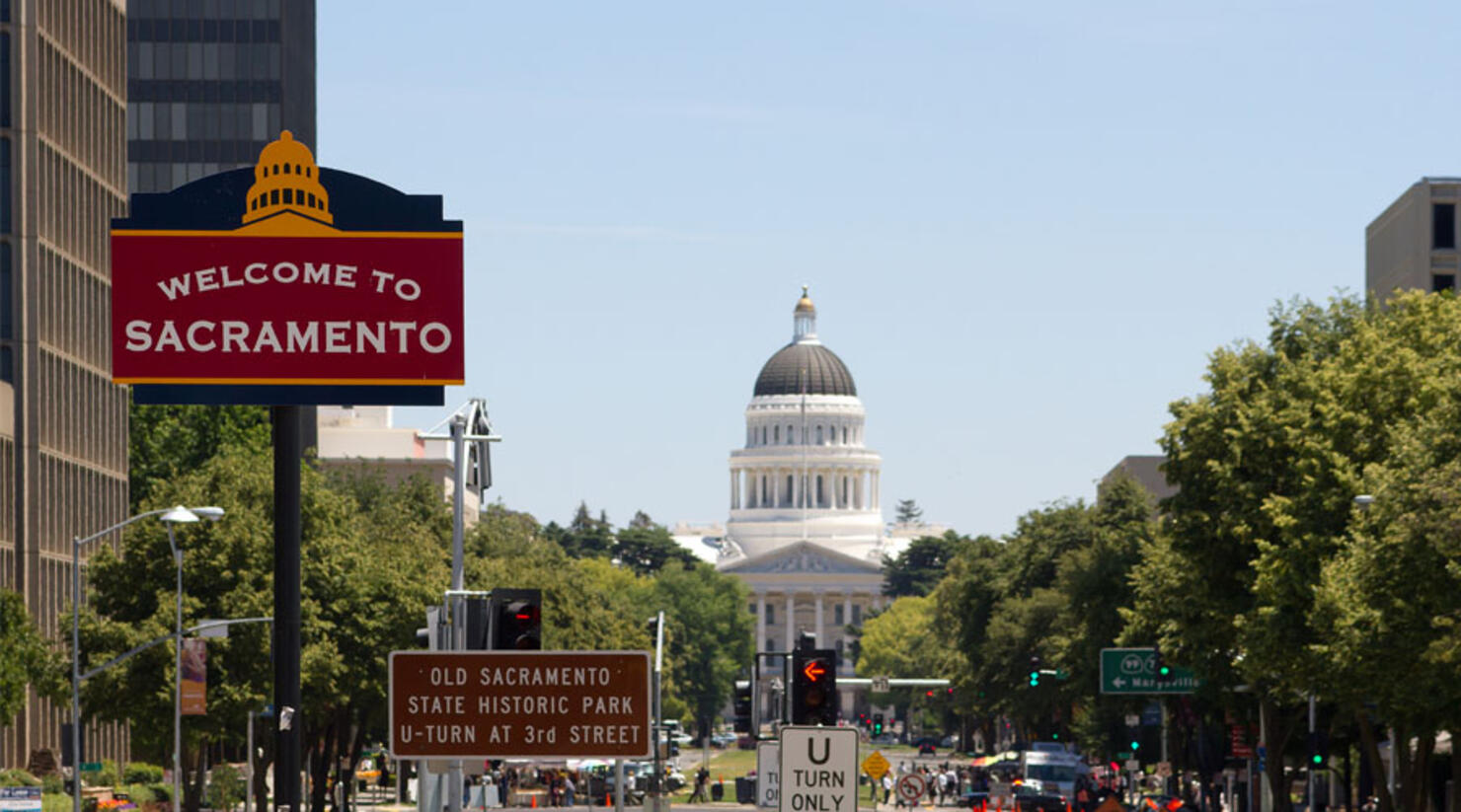 Sacramento is expected to be next year's hottest housing market, according to a new study.
The economics team at Realtor.com has analyzed recent data and trends to put together a list of the nation's top markets of 2021.
In order to rank the list, the team factored in past sale prices, the number of sales, and the rate of new construction.
They also took into account the previous and anticipated economic, household, and income growth in the 100 largest metropolitan areas.
In short, the ten cities that made this list are experiencing rapid gentrification.
All of the markets that made the list are expected to experience higher price growth and more sales in comparison to the rest of the country.
At the very top of the list is none other than Sacramento, California.
"It's far enough away [from the Bay Area] that homes are more affordable," says Realtor.com's Chief Economist Danielle Hale. "But it's close enough that, if people are working occasionally from the office, they can get in."
The tech industry has seen a rise in out-of-towners moving into Sacramento.
According to longtime Sacramento real estate agent Steve Ostrom, about 70% of his clients are from out of town.
Buyers in Sacramento can score a four-bedroom, three-bathroom house in the suburbs for about $500,000, People are paying more than double for the same real estate in other parts of the Bay Area.
You can see the full list of 2021's top housing markets here.
Photo: Getty Images