Doja Cat Talks New Music, Reveals Details About Forthcoming Album
By Peyton Blakemore
December 11, 2020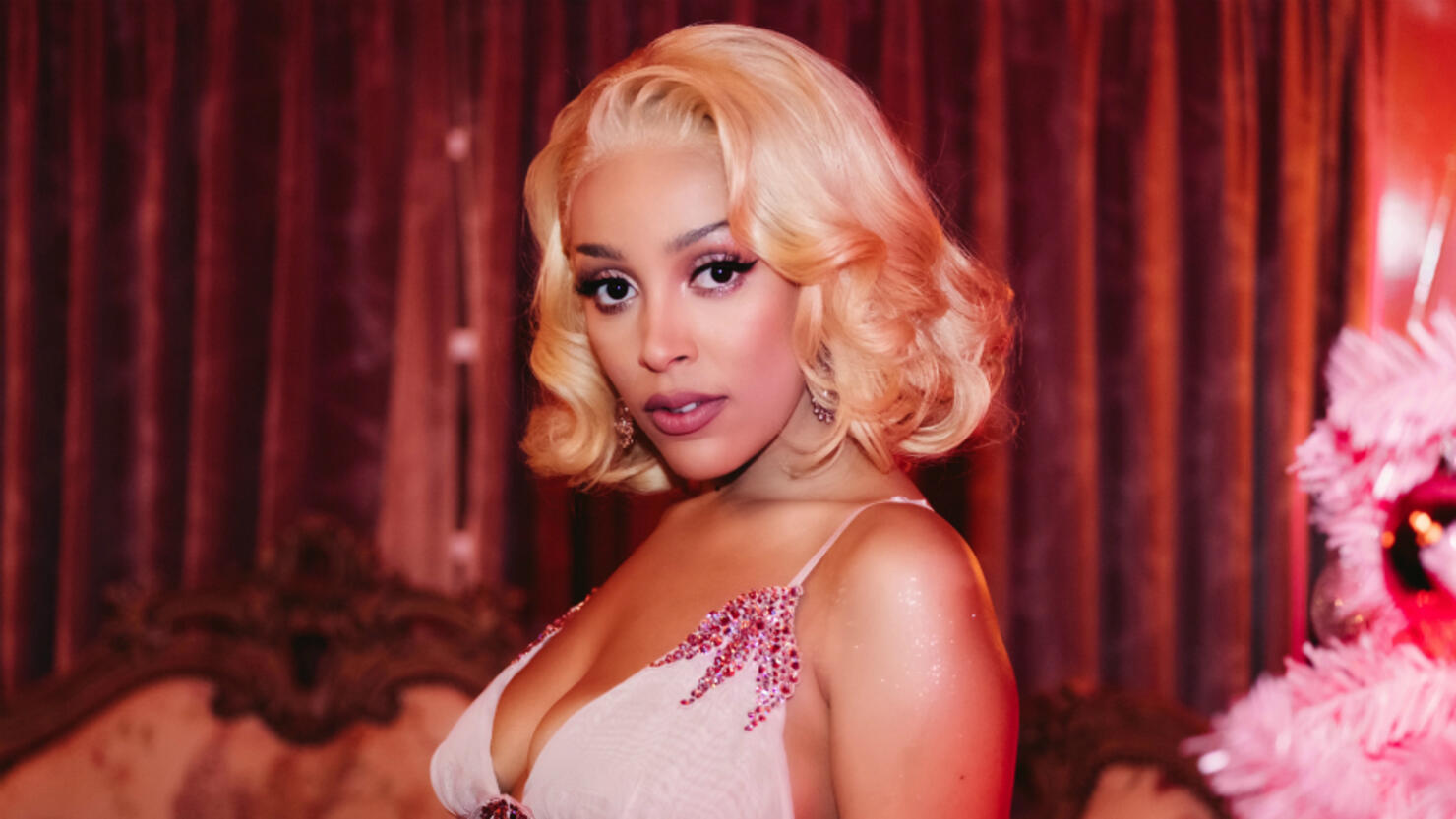 Get ready for new music from the one-and-only Doja Cat!
Before hitting the iHeartRadio Jingle Ball stage, the "Baby, I'm Jealous" singer stopped by the Jingle Ball Mercedes-Benz Interview Lounge (virtually, of course) and revealed new details about her super-secret forthcoming album.
"It's similar to Hot Pink in the sense that all the songs have a different kind of vibe to them," she shared. "It's a little more consistent, which is nice. It's just another really exciting [project]."
Doja went on to share additional details about the project, which she admitted does not yet have a release date. "There's some funk vibes on there. Some house-y, experimental [sounds] on there and whatnot. It's going to be cute and really fun and I think the features are going to excite people a lot," she said.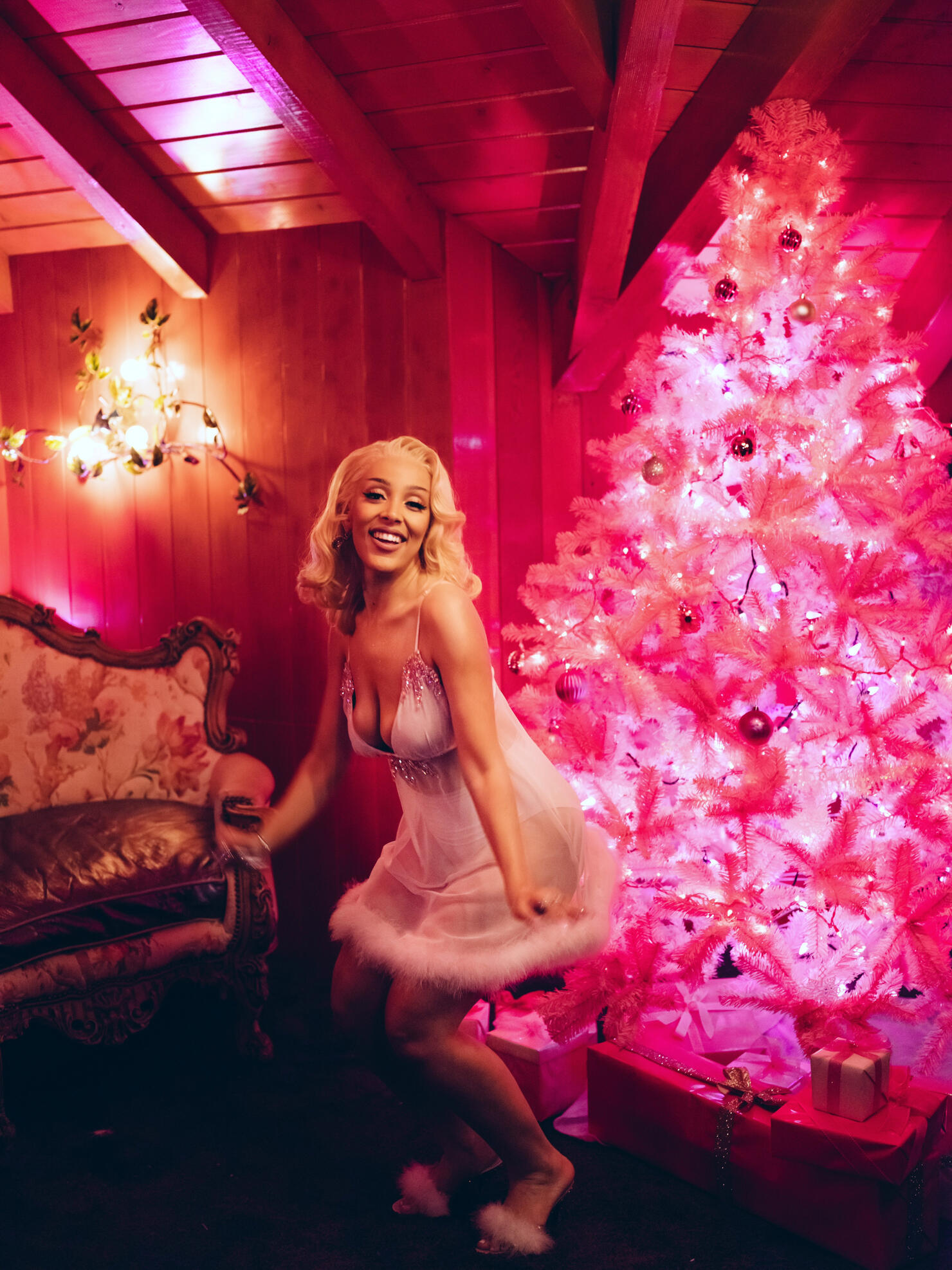 In addition to talking about her new music, Doja also clarified a previous statement she made after MTV's European Music Awards last month about being "tired" of her mega-hit "Say So."
"I'm not sick of hearing it, but I am completely tired of performing it," she admitted before slightly backtracking, adding, "maybe not completely, but 97.6%" tired of playing it." Doja explained that 2.4% of herself isn't over performing the track because she has been able to get creative with each performance of it.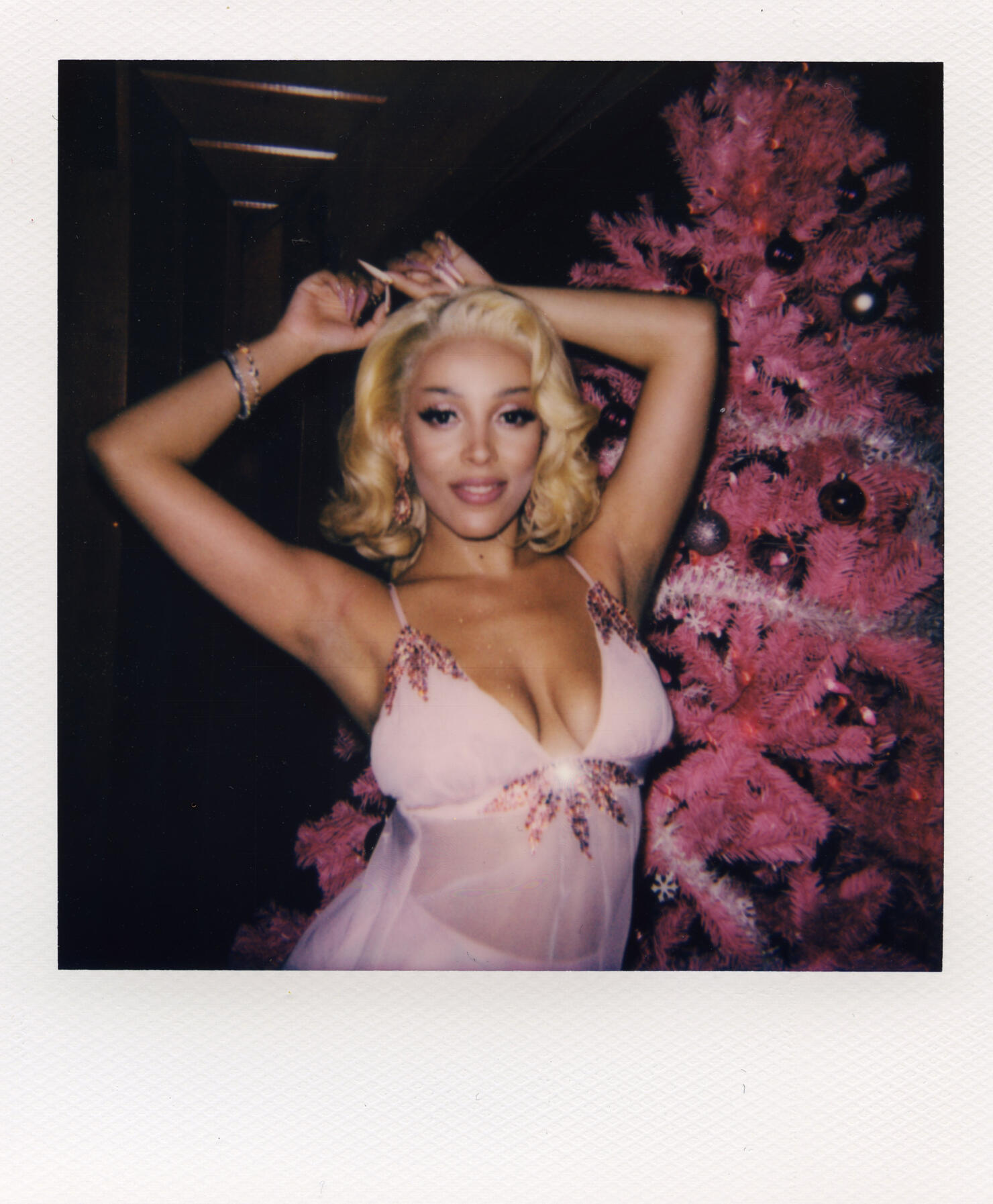 In case you missed anything, or you just want to relive this year's iHeartRadio Jingle Ball presented by Capital One, The CW will broadcast the event as an exclusive TV special on Monday, December 14th at 8pm ET/PT.
Photos: Jamal Peters for iHeartRadio