FKA Twigs Sues Ex-Boyfriend Shia LaBeouf For Sexual Battery & Assault
By Peyton Blakemore
December 11, 2020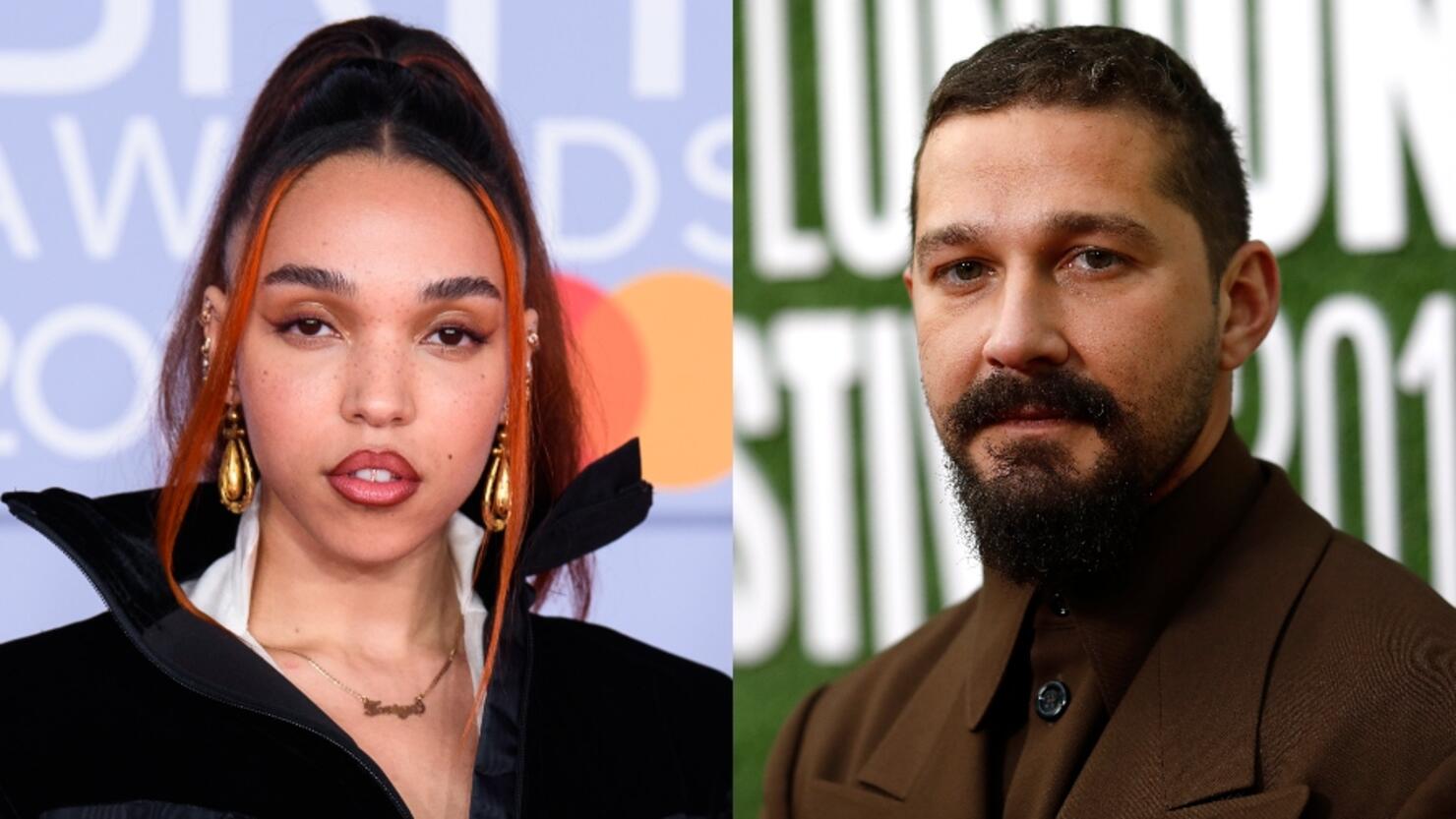 FKA Twigs has sued her ex-boyfriend, Shia LaBeouf, accusing the actor of sexual battery, assault, and infliction of emotional distress, according to multiple outlets.
The lawsuit, in which FKA outlines horrific allegations of abuse, was filed on Friday (December 11) in Los Angeles Superior Court. "Shia LaBeouf hurts women," the lawsuit states, per Variety. "He uses them. He abuses them, both physically and mentally. He is dangerous."
The 34-year-old actor responded to the filing in an email to The New York Times, saying he was "not in any position to tell anyone how my behavior made them feel." He added, "I have no excuses for my alcoholism or aggression, only rationalizations. I have been abusive to myself and everyone around me for years. I have a history of hurting the people closest to me. I'm ashamed of that history and am sorry to those I hurt. There is nothing else I can really say."
According to the lawsuit, Shia once slammed FKA Twigs against a car and attempted to strangle her as she was "trying to escape from one of his manic tirades." He also knowingly infected the singer with an STD, the lawsuit alleges. The 32-year-old singer additionally claims that Shia once pulled out a gun while they were driving and claimed he had killed stray dogs before "because he wanted to know what it felt like to take a life, so he could get in the mindset of a killer," TMZ reported. According to the outlet, the lawsuit additionally accuses Shia of being so "wildly jealous" that he would "count the number of kisses" FKA Twigs gave him on any given day and "would berate her if she fell short of the target."
In another email to The Times regarding the specific claims in the lawsuit, Shia wrote that "many of these allegations are not true." However, he added he owed "the opportunity to air their statements publicly and accept accountability for those things I have done."
Shia and FKA Twigs dated for about one year in 2018 and 2019 after working together on the film, Honey Boy.
The singer is suing for unspecified damages.
If you or someone you know is experiencing abuse please contact RAINN at (800) 656-HOPE (4673) where you'll be routed to a local sexual assault service provider in your area.
Photo: Getty Images