Dustin Diamond Of 'Saved By The Bell' Hospitalized, Doctors Suspect Cancer
By Peyton Blakemore
January 12, 2021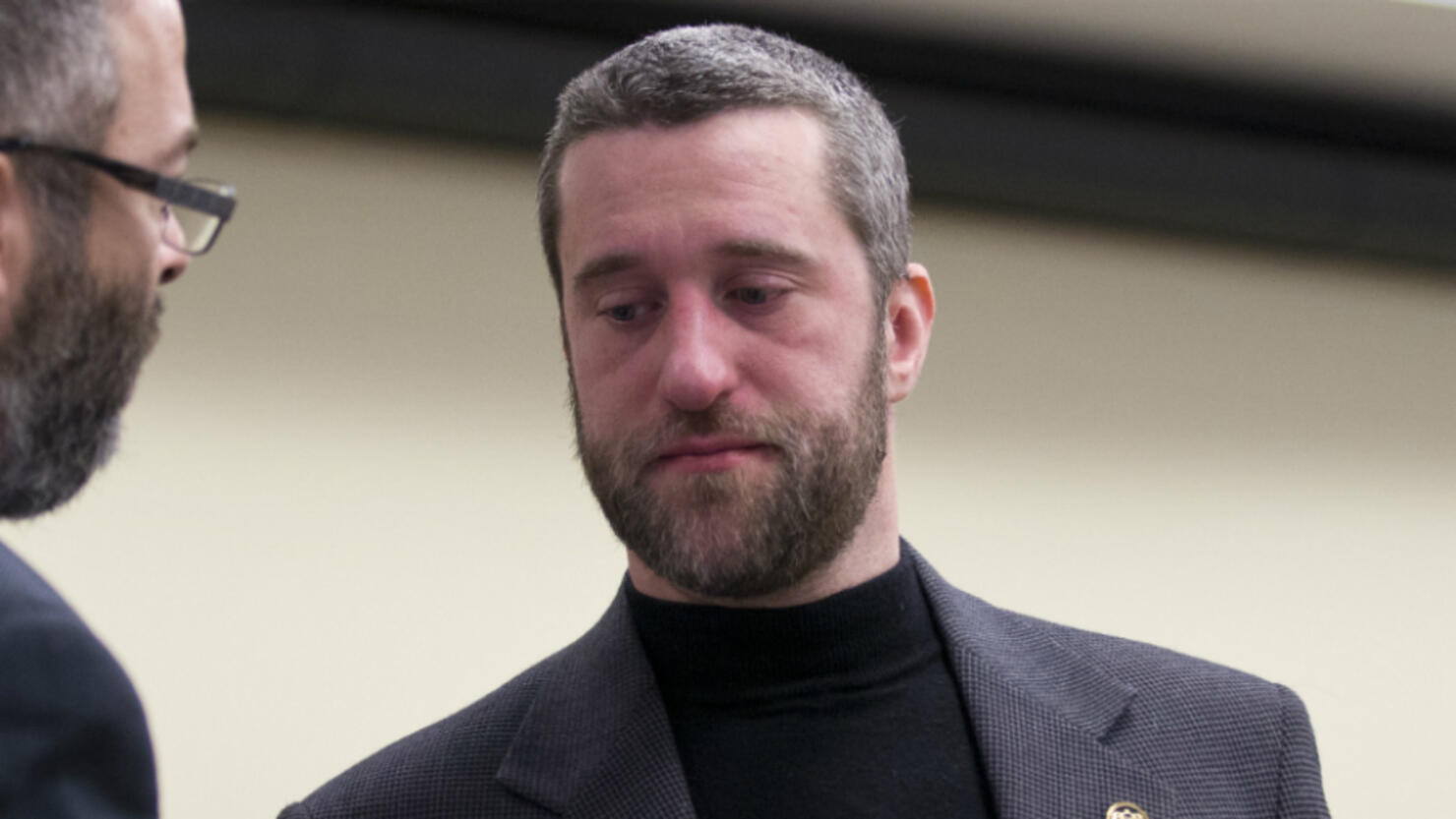 Dustin Diamond has reportedly been hospitalized.
According to TMZ, the Saved by the Bell star was taken to the hospital this past weekend after experiencing "pain all over his body and a general sense of unease." Sources told the outlet, doctors are running tests to determine what is causing the pain, however, "cancer seems to be the likely prognosis."
The insider added that Dustin's medical team is "conducting a biopsy to get answers."
TMZ noted that Dustin's family has a history of cancer as the 43-year-old actor's mother died of breast cancer.
Dustin is best known for his role as Screech on Saved by the Bell. Last February, he spoke to TMZ about not being one of the six core cast members to be asked to appear in the reboot, which airs on Peacock.
"It's something we put so much time and effort into," he said at the time. "How do you have Saved by the Bell without Screech? Right? I mean, it seems like there's a missed opportunity there."
Photo: Getty Images