Blake Shelton Releases 'Minimum Wage,' Confirms New Album
By Blake Taylor
January 15, 2021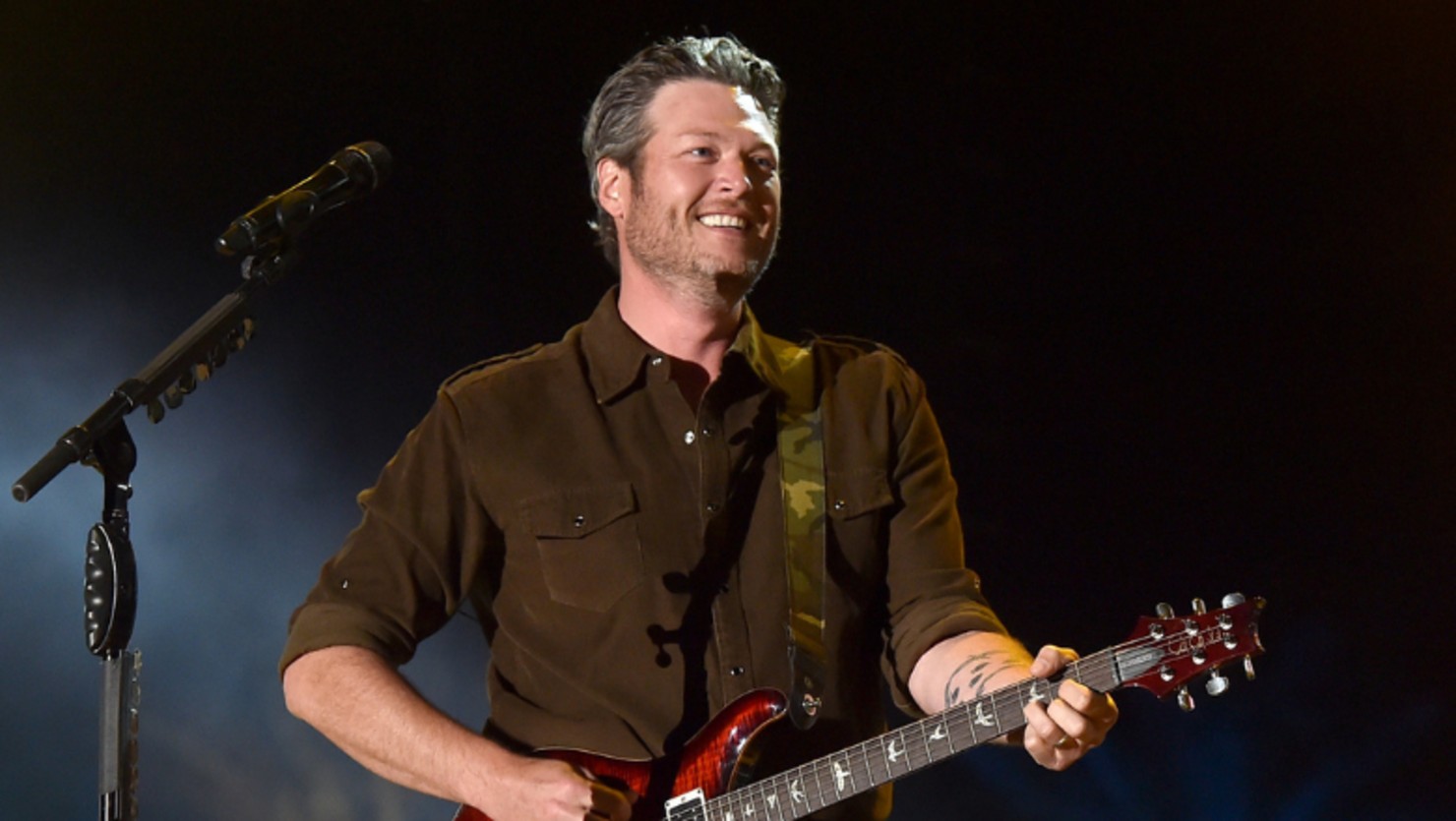 Blake Shelton has officially released his new song, "Minimum Wage," two weeks after debuting the track during NBC's New Year's Eve broadcast.
The song, co-written by Nicolle Galyon, Corey Crowder, and Jesse Frasure, is about a couple in love who doesn't need material items to be happy.
"You can make a six pack on the carpet / Taste like a million-dollar bill / You can make a one-bedroom apartment / Feel like a house up on a hill / You can make my truck out in the driveway / Roll like a cleaned-up Cadillac/ Girl, lookin' at you lookin' at me that way / Can make a man feel rich on minimum wage," Shelton sings on the chorus.
"I heard 'Minimum Wage' over a year ago and connected with it immediately," Shelton said in a statement. "It's the timeless truth that you don't need a lot of money or possessions, you just need love."
"I relate so much to the lyrics of this song. I have a lot of great memories playing dive bars in Nashville and then driving back to Oklahoma to play a gig," Shelton continued. "I gravitate toward songs that feel like the stories of where I've been and where I am currently in my life, and I've got a lot of happiness in joy in my life these days."
After debuting the song, Shelton caught some heat on social media with some people calling him "tone deaf" for sharing the track at a time when so many Americans are out of work.
Shelton addressed the controversy in a recent interview with CMT.
"It's literally a love song about how if times are tight and you ain't got much money — as long as you have love and you're happy — at the end of the day, that's all any of us can really hope for," he said. "You got it if you got that. That's all that matters. And if that's offensive to you, then we'll just have to agree to disagree."
"Minimum Wage" is the lead single from Shelton's forthcoming new album, which the country star confirmed during the Bobby Bones Show on Friday (January 15). The track follows his latest hit duets with Gwen Stefani, "Nobody But You" and "Happy Anywhere."
Photo: Getty Images