Trey Songz Arrested After Altercation With Cop At Kansas City Chiefs Game
By Peyton Blakemore
January 25, 2021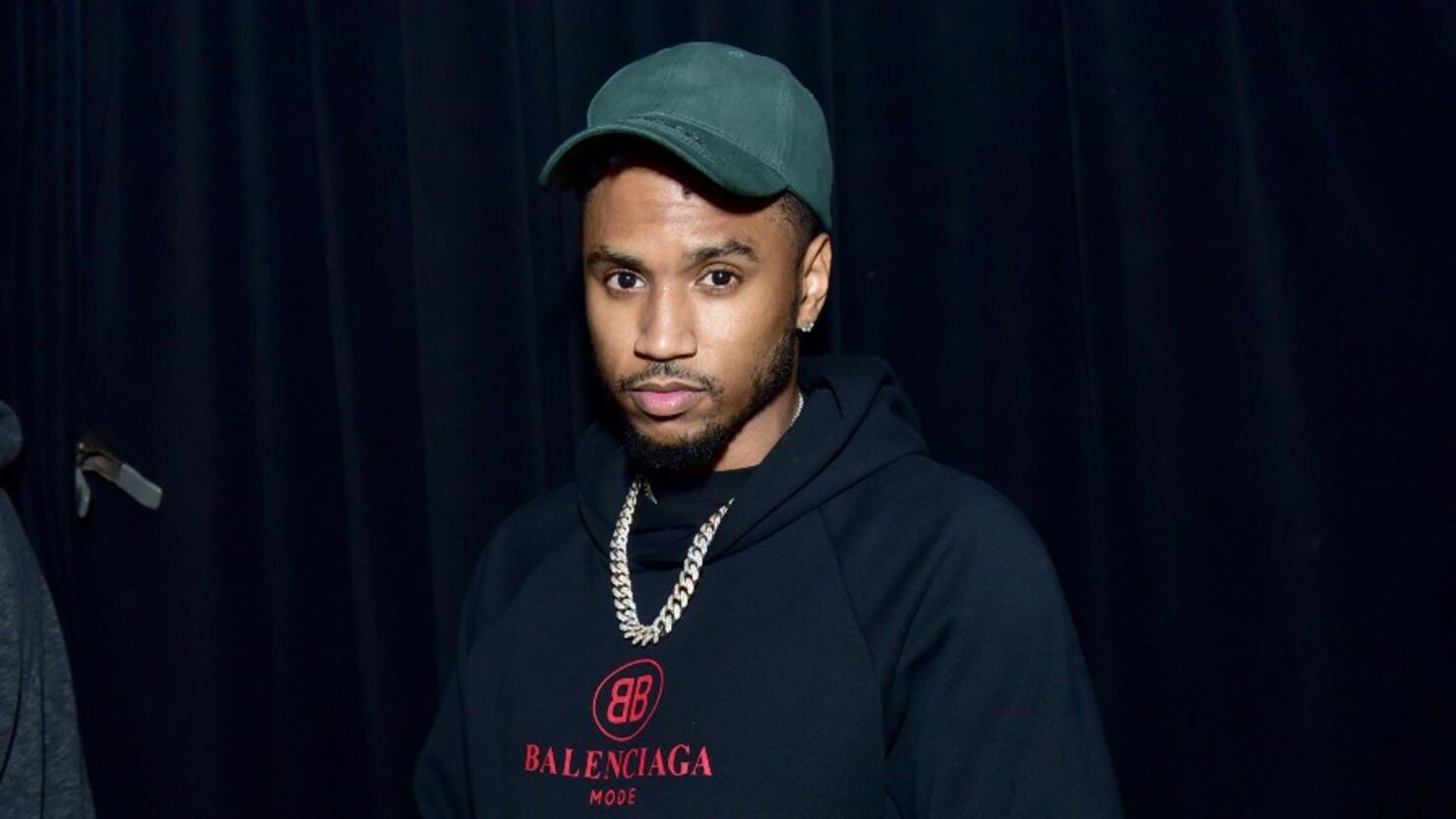 Trey Songz has been arrested.
According to TMZ, the 36-year-old singer was taken into police custody on Sunday (January 24) after getting into an altercation with a police officer during the AFC Championship game.
As the Kansas City Chiefs took on the Buffalo Bills at Arrowhead Stadium in Kansas City, Missouri, Trey was captured on video in a struggle with an officer. Per TMZ's report, witnesses claim the cop was "way out of line" as one onlooker told the outlet, the officer "went after him."
The witness claims the whole thing started when Trey was being heckled by fans a few rows behind him and he asked them to calm down. The officer then allegedly approached Trey, and without warning, "got physical." The witness added that Trey was "caught off guard when the officer got physical and started to defend himself."
Trey was arrested for trespassing, resisting arrest, and assaulting a police officer. He's currently on a 24-hour hold, and will likely be released Monday night (January 25), TMZ reported.