DPS Offers Students Free Menstrual Products In Bathrooms Across District
By Rebekah Gonzalez
January 28, 2021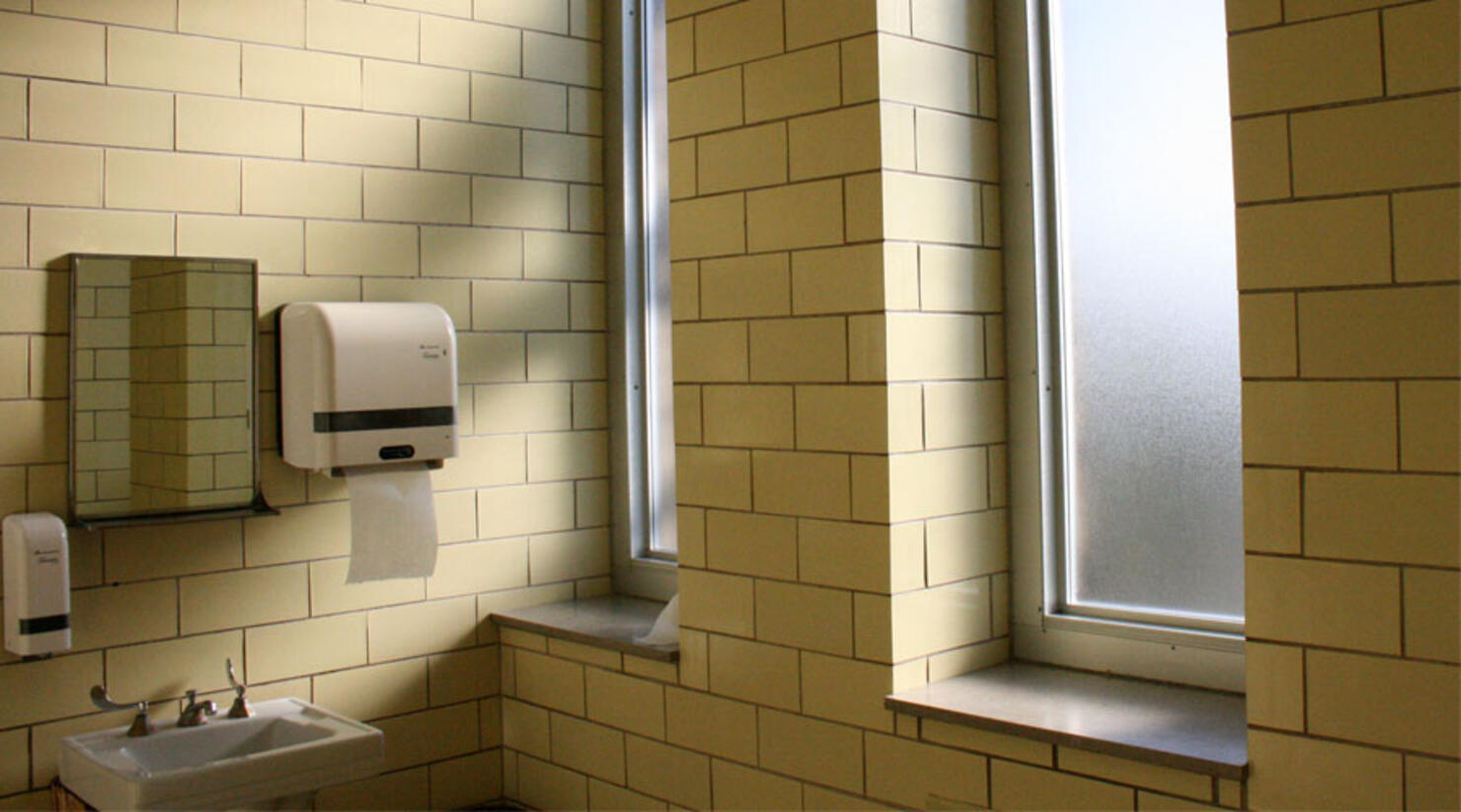 Denver Public Schools (DPS) has installed menstrual product dispensers in bathrooms throughout the district that are free of charge for students, according to 9NEWS.
The free dispensers can be found in every bathroom at DPS high schools, middle schools, and K-8 schools.
Caitlin Soch first approached DPS officials about the need for free menstrual products on campus last year. Soch as a senior at George Washington High School at the time and was concerned about some students who couldn't afford feminine hygiene products.
"If parents can't afford, or can hardly afford, to put food on the table, then feminine products are not going to be that high on the list," Soch said to 9NEWS. "They are taxed as a luxury good, and they are relatively expensive compared to other basic needs."
Soch also said for her peers who had forgotten pads or tampons at home, finding one on campus was unnecessarily difficult.
"We need to provide for all the basic needs for every student," said Soch. "Obviously, a student who menstruates is going to have different needs than a student who doesn't."
Trena Marsal, the executive director of facility management at DPS, said body-shaming was another concern of Soch's.
School officials didn't want students to feel self-conscious having to go to the nurse's office for a menstrual product.
Photo: Getty Images