Miranda Lambert Details 'Magical' Road Trip With Husband Brendan McLoughlin
By Blake Taylor
February 1, 2021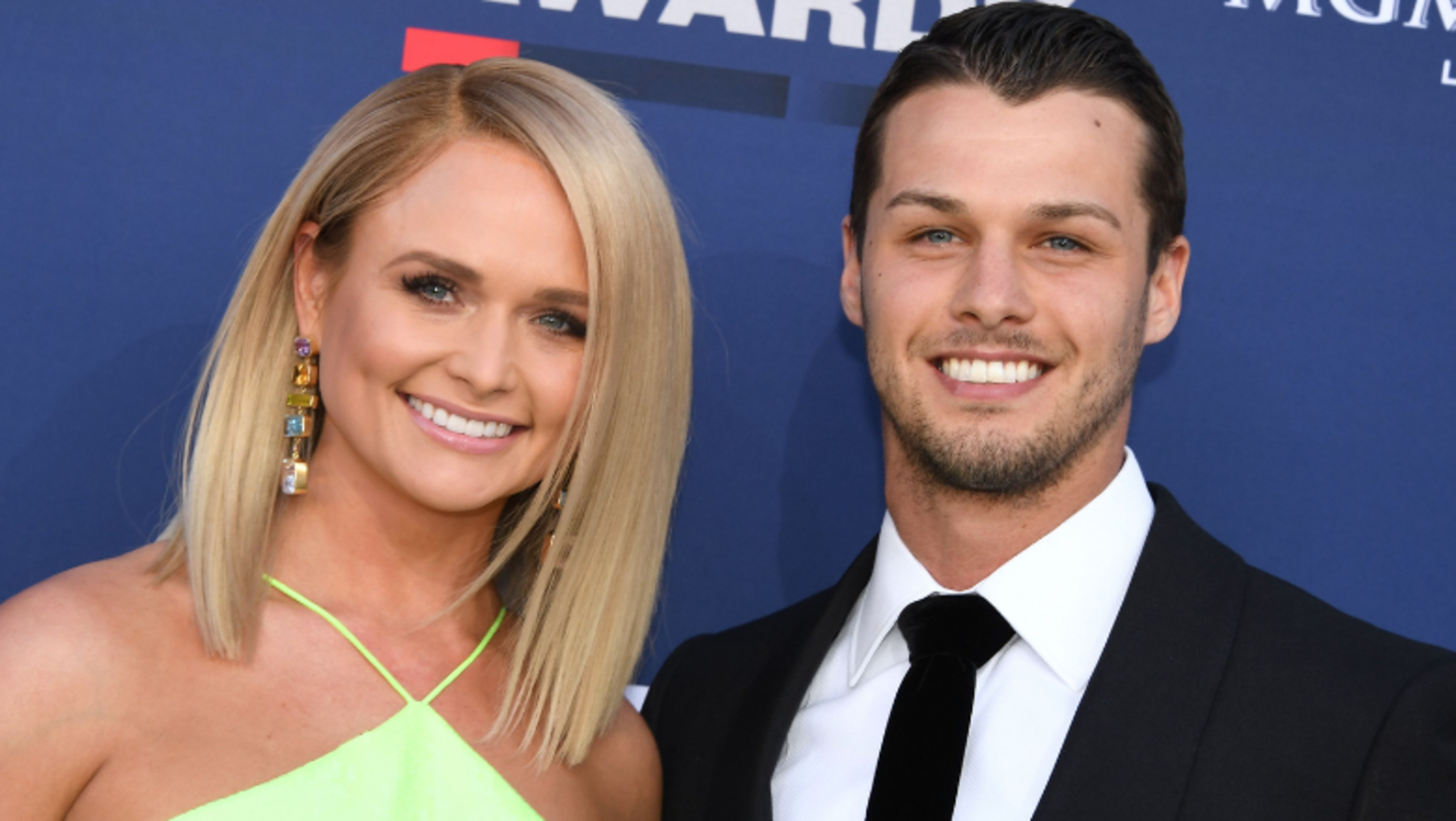 Miranda Lambert and her husband Brendan McLoughlin are back on the road again in their 2020 Airstream Globetrotter. Over the weekend, the country star turned to social media to share several photos from the couple's recent road trip and details about their first stop of 2021 in Asheville, North Carolina.
Hey y'all , we're back out on the road with 'The Sheriff,'" Lambert wrote in the caption. "First stop was Asheville NC. My first time there and this was night one sleeping under the Wolf moon at the KOA. It was pretty magical."
She went on to discuss their visit to The Biltmore Estate, A Confectionary, The Moose Cafe, The Curate Tapas Bar and The Red Stag Grill.
"We visited The Biltmore Estate. It was absolutely stunning," she said. "You can feel the history and heart that was put into that property as soon as you step foot on the grounds. The details in the architecture and the beautiful conservatory full of blooms took my breath away. I bought a Bon Bon from the confectionary (the birthday cake one ) and ate it on the terrace. I just wanted to say I ate a Bon Bon at the Builtmore. Fancy like."
Lambert continued, "Another fave was The Moose Cafe where they serve warm biscuits the size of my whole face with homemade apple butter and we had the sweetest waitress. The Curate tapas bar was delish and The Red Stag Grill had the coolest vibes and a great cocktails called 'quarantine fatigue.' Amen!"
Lambert and McLoughlin revealed their plans to travel across the country in their Airstream Globetrotter in May of 2020, when the coronavirus pandemic forced her to reschedule tour dates.
"Just because I can't travel and play shows doesn't mean I can't travel and make music," she said at the time.
The first part of their trip was from Nashville to New York. The couple made several stops along the way in Pigeon Forge, Tennessee, Virginia, and Pennsylvania. Stay tuned to see where the adventurous couple travels to next!