Anderson Cooper Spills On Living With Ex-Partner To Raise His Son
By Hayden Brooks
February 17, 2021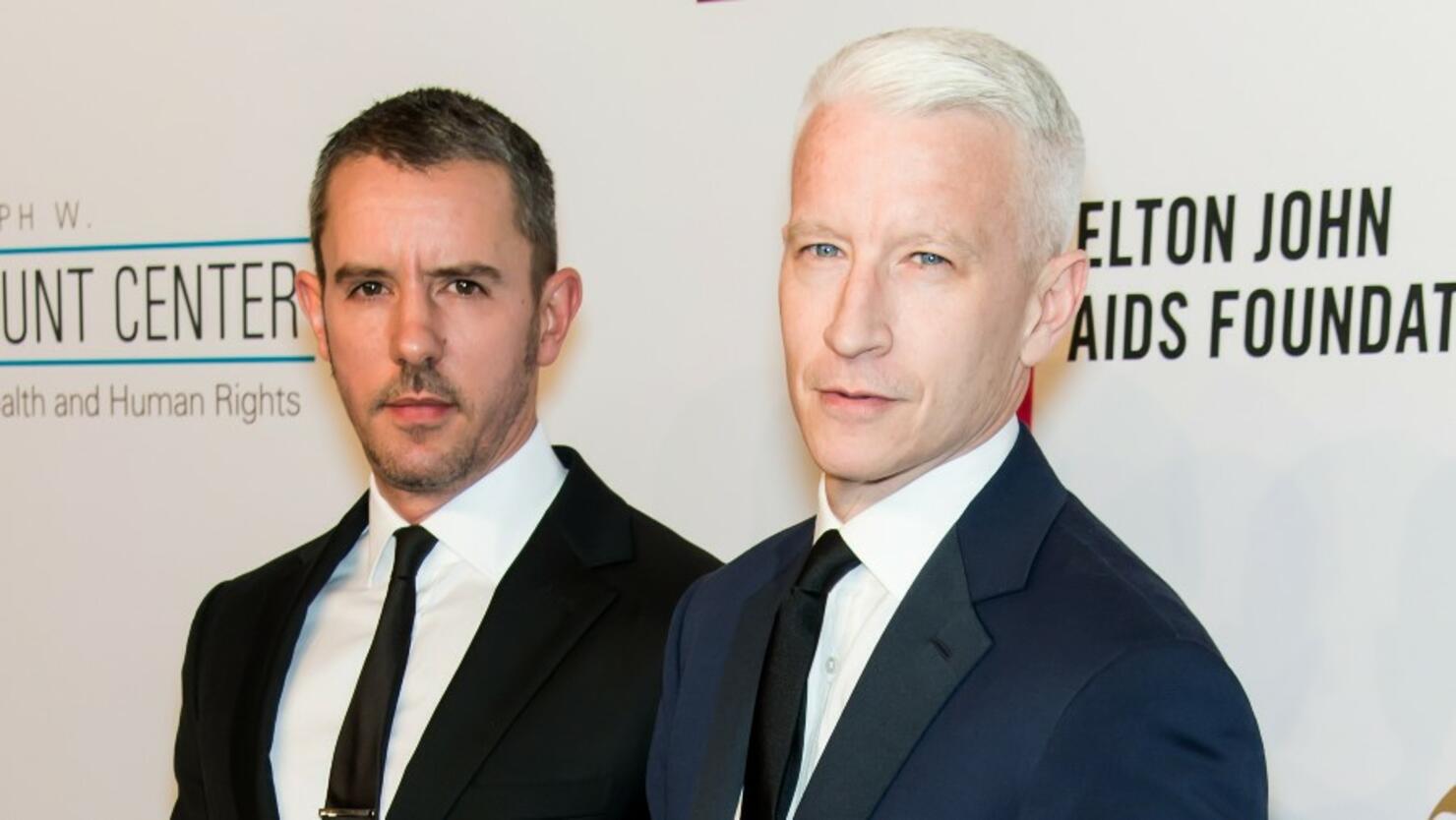 Anderson Cooper's fatherhood journey has him living with his ex-partner Benjamin Maisani as he raises his son, Wyatt.
During Cooper's recent appearance on The Ellen DeGeneres Show, the CNN anchor, 53, opened up about the set-up, admitting that he and Maisani, 48, still get along quite well. "We actually still live in the same house because we get along really well," he detailed. "It works out. It was interesting because he wasn't really sure he wanted to have a kid, which was one of the reasons we probably broke up. But then he came around on the idea, and now he is just such a great parent."
Asked if he and his longterm ex-boyfriend might get back together one day, Anderson didn't share much optimism. "No, it's not going to happen," he replied.
However, having another child to join baby Wyatt might be on the table in the future. "I don't know. Yes, I would love to. I think it would be great for him to have a sibling. I'm not sure I could handle another," he explained to the daytime talk show host. "[He's] really such an easy kid. He's still sleeping, like, 12 and a half hours every night. He eats his sweet peas and his mushed little cauliflower. He's such a happy little chappy. It's such a joy."
Cooper and Maisani called it quits in March 2018 after nine years of dating. Despite rumors of a reconciliation, it's clear that Cooper has moved onto a new chapter.