Arizona Man Traveled To Texas To Help Repair Homes Damaged In Winter Storm
By Ginny Reese
February 23, 2021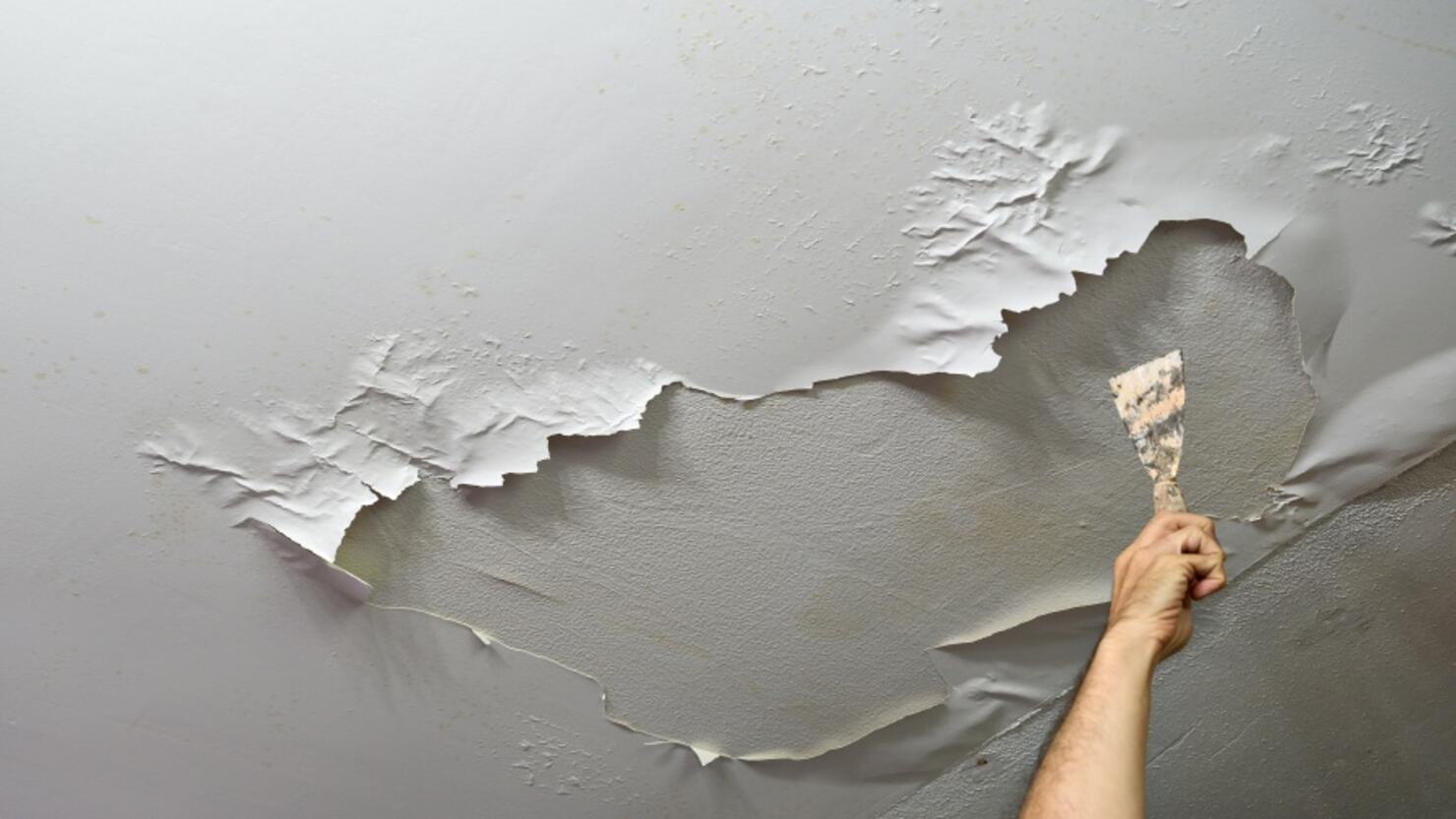 The recent winter storms that tore through Texas left many residents without power. In addition, many endured busted and frozen pipes in their homes, resulting in expensive water damages.
The disaster inspired one Arizona man to travel south and help those in need, reported FOX 4 News.
Jordan Orta, owner of Tru Grit Restoration, explained that he called a property management company in Texas to ask if they needed any extra help during this time of need. When they said yes, Orta made the 16-hour drive to Dallas to start working.
Orta said that he couldn't just stand aside and watch people suffer while being displaced from their homes. He knew his skillset could be helpful to residents that really needed help.
Orta is currently working on a condo that was flooded. He said, "Really damaged from all the water, so just this one. But I'm sure, I'm sure there's others around here that have the same problem. I just don't know about it."
He said that he plans on staying in Texas as lone as he has the equipment to get the jobs done, though his supply is running low. "I was trying to buy, you know, a lot of equipment, and I can't. I can't find any... if I don't have the equipment to dry out somebody's house, there's not too much you can do."
Orta says he has been calling other companies in the state as well to help out in any way possible.
Photo: Getty Images