Sacramento Teacher Uses Offensive Asian-American Stereotype During Class
By Rebekah Gonzalez
March 1, 2021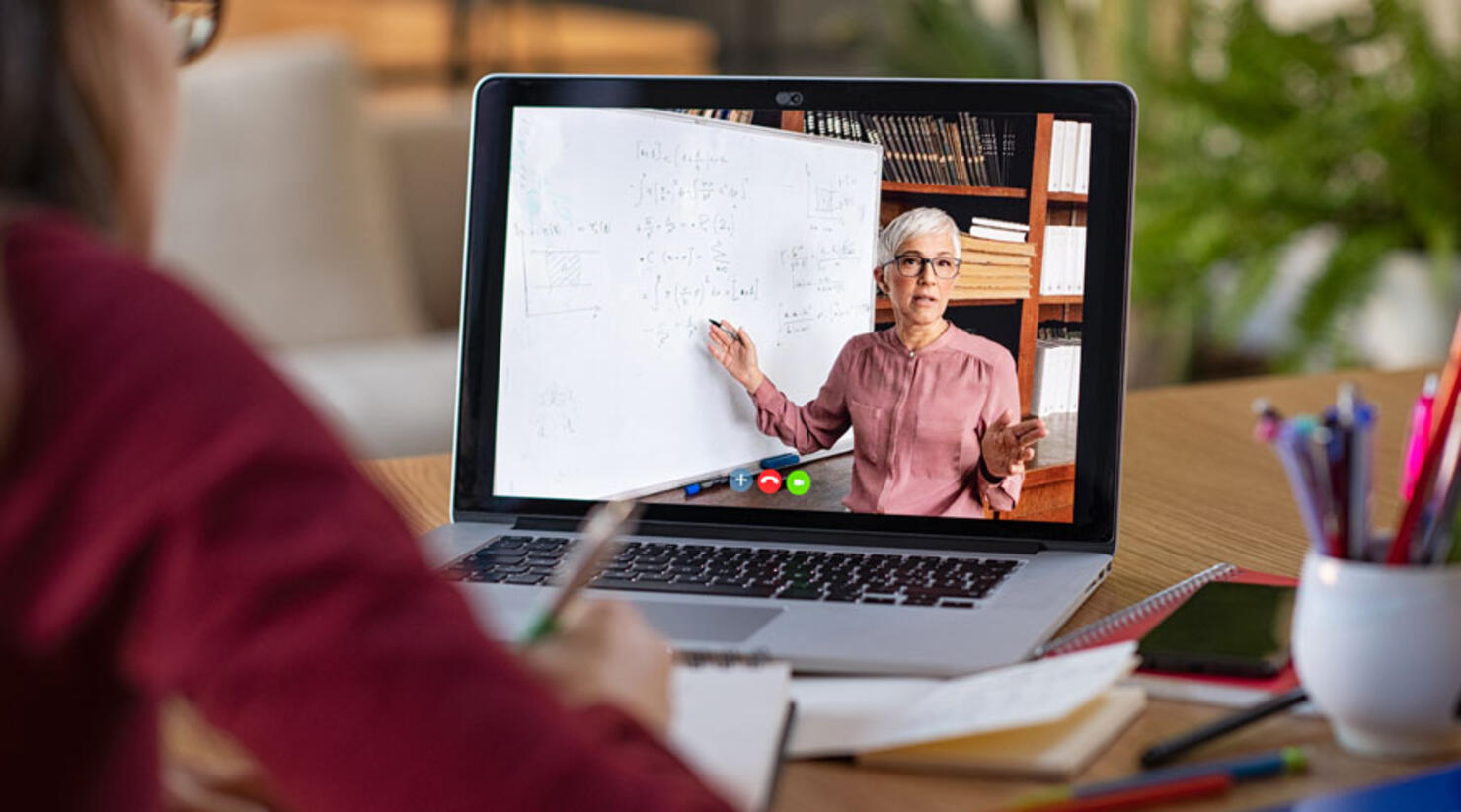 A Sacramento high school teacher was caught on video using an offense way to portray Asian-Americans during a Zoom class.
The footage obtained by The Sacramento Bee, shows a Grant High School teacher reportedly using her fingers to stretch her eyelids while talking about Chinese and Japanese people.
"If your eyes go up, you're Chinese," Spanish teacher Nicole Burkett says in the footage while pulling her eyes. "If they go down, they're Japanese. If they're just straight, you don't know."
According to Complex, a spokesperson for Twin Rivers Unified School District issued a statement calling the video "disappointing" and "shocking."
"The video ... does not represent the values held by Twin Rivers and the community," said spokesperson Zenobia Gerald. "An investigation was immediately launched when we were notified about the video. Please know that Twin Rivers is committed to providing all students with a safe and civil learning environment in which all members of the school community are treated with dignity and respect. We do not tolerate any form of racism from any member of our school community."
Principal Darris Hinson also sent a statement to school staff but didn't provide any comments to The Sacramento Bee, according to Complex.
The news coincides with the recent rise in hate crimes against Asians in the U.S. The rise in violence is in large part due to the racist narrative surrounding the COVID-19 pandemic.
Photo: Getty Images