Women's History Month: 25 Songs Celebrating Female Empowerment
By Peyton Blakemore
March 1, 2021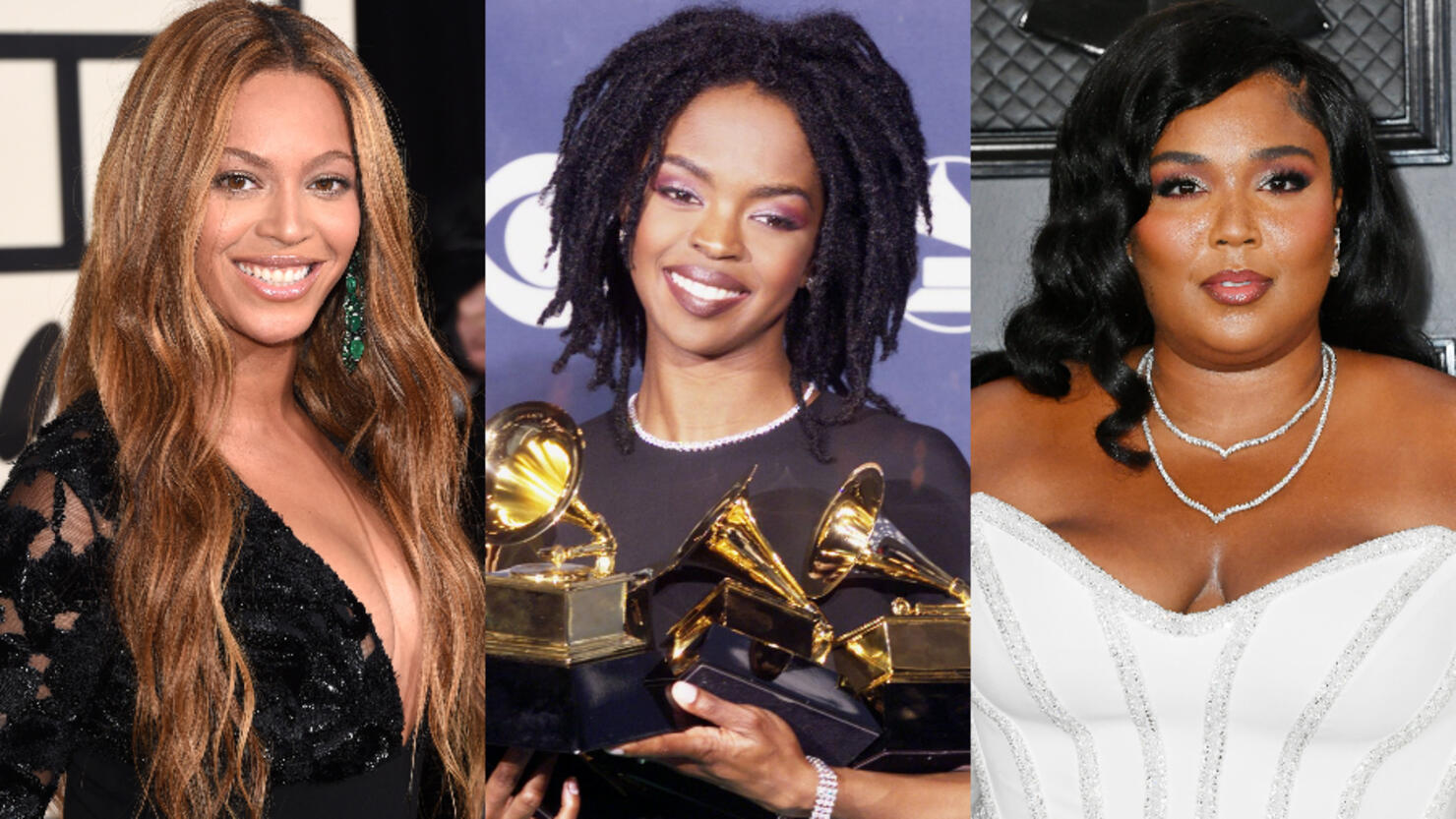 We all love a good female empowerment anthem! Whether it's Beyoncé telling us we're flawless or Alicia Keys making sure we know we're superwoman, the ladies of hip-hop and R&B have gifted us music to lift us out of any slump.
Here are 25 songs that celebrate female empowerment!
1. "Flawless" — Beyoncé featuring Chimamanda Ngozi Adichie
2. "WAP" — Cardi B featuring Megan Thee Stallion
3. "Bag Lady" — Erykah Badu
4. "U.N.I.T.Y." — Queen Latifah
5. "Independent Woman" — Destiny's Child
6. "I'm Every Woman" — Whitney Houston
7. "Superwoman" — Alicia Keys
8. "Girl On Fire" — Alicia Keys
10. "Survivor" — Destiny's Child
11. "Pretty Girl Rock" — Keri Hilson
12. "Run the World" — Beyoncé
13. "Doo Wop (That Thing)" — Lauryn Hill
14. "None of Your Business" — Salt-N-Pepa
15. "Free Your Mind" — En Vogue
17. "Where My Girls At?"— 702
18. "Survivor" — Destiny's Child
19. "Truth Hurts" — Lizzo
20. "Q.U.E.E.N." — Janelle Monáe and Erykah Badu
21. "I'm Every Woman" — Chaka Khan
22. "Respect" — Aretha Franklin
23. "Don't Touch My Hair" — Solange feat. Sampha
24. "Pynk" — Janelle Monáe
25. "Girls Need Love" — Summer Walker
In celebration of International Women's Day, March 8, iHeartMedia is teaming up with SeeHer, the largest global movement to eliminate gender bias in marketing, advertising, media and entertainment on iHeartRadio Presents SeeHer Hear Her: Celebrating Women in Music. The first-ever virtual event will highlight three successful and influential artists in music with interviews from Cardi B, Gwen Stefani and Kelsea Ballerini. Fans can tune in on March 8 at 8pm ET via iHeartRadio's YouTube and Facebook pages (and will be available on demand through March 14).
Photo: Getty Images