North Carolina Woman Looking For Father Finds Him On FBI's Most Wanted List
By Sarah Tate
March 4, 2021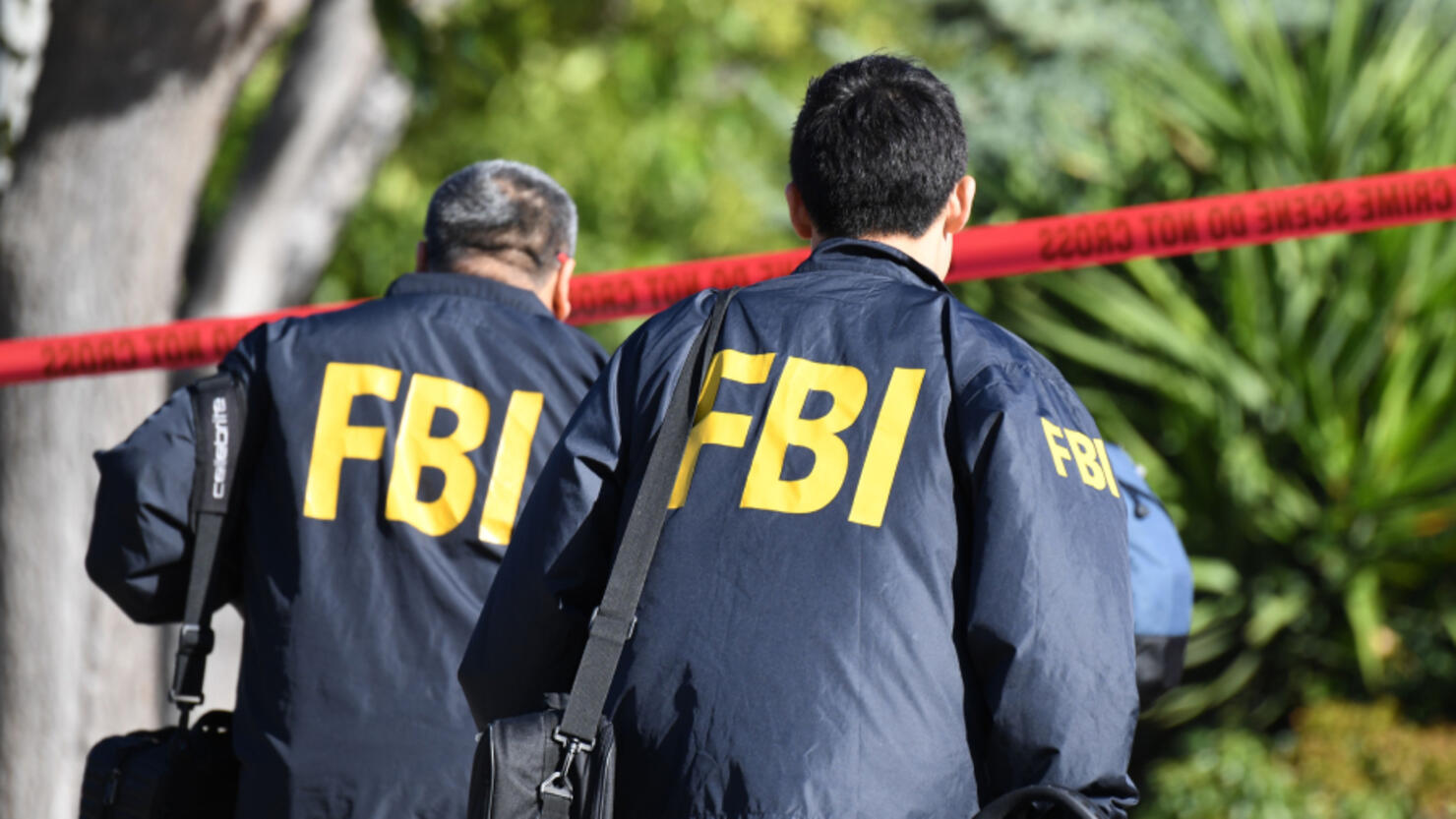 If you grew up adopted and not knowing who your biological parents are, the mystery of their identities can be overwhelming. One woman in North Carolina decided to search for her biological father and found him where she least expected: on the FBI's Most Wanted list.
Kathy Gillcrist, of Brunswick County, was adopted never knowing who her biological relatives were. In 2017, she took a DNA test and began her journey toward finding the truth about her family. And it worked. She received a match from Susan Gillmor, a genealogist in Maine and Gillcrist's third cousin.
After meeting, they realized how much they had in common, both teachers who studied English and are interested in genealogy. Gillmor was also able to shed some light on Gillcrist's biological father. It turns out her biological father is William Bradford Bishop Jr., a fugitive on the FBI's Most Wanted list for allegedly murdering his family and setting them on fire in the 1970s, WRAL reports.
"She said, 'Okay, I found your father. All I'm going to do is give you his name,'" Gillcrist recalled of finding out the news. "I said, 'Well is it someone famous?' She said, 'Um, yeah.' I just laughed. I laughed. We have a great sense of humor in my adoptive family, and I thought, 'Of course, my father's a murderer.'"
After learning her biological father's history, Gillcrist is happier than ever with the family who raised her, and hopes her biological mother is "smiling that we all accepted each other."
Photo: Getty Images