Meghan Markle & Prince Harry Reveal They Got Married Before Their Wedding
By Emily Lee
March 8, 2021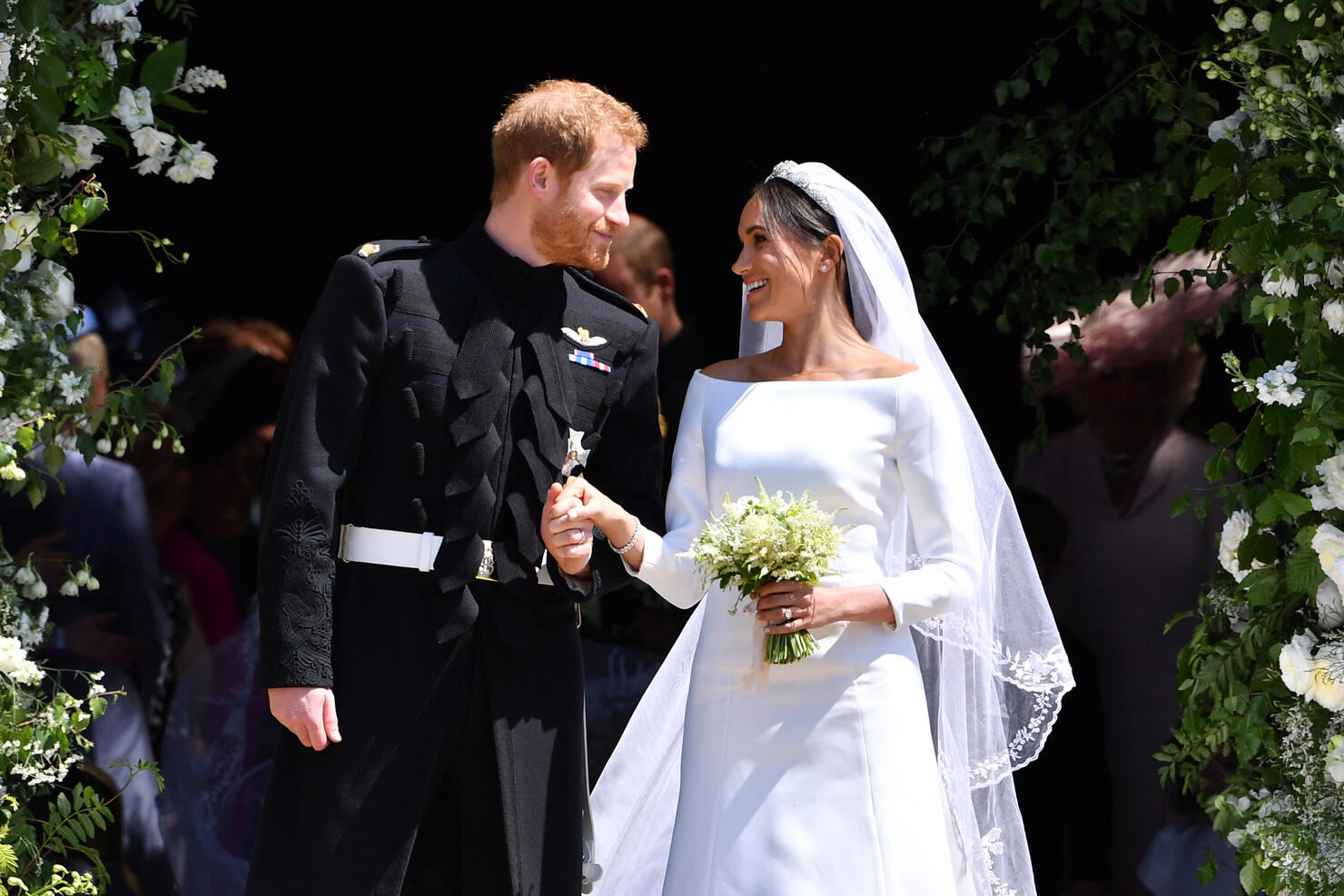 Turns out, Prince Harry and Meghan Markle were already married during their royal wedding back in May of 2018.
On Sunday (March 7), the Duke and Duchess of Sussex revealed they secretly tied the knot three days before their public wedding. They shared this romantic secret during their wide-ranging interview with Oprah Winfrey.
"You know, three days before our wedding, we got married," Meghan shared. "No one knows that. We called the archbishop and we just said, 'Look ― this thing, this spectacle is for the world.'" The Duchess of Sussex went on to reveal they were wed in a "backyard with the archbishop of Canterbury. Just the three of us." Harry then echoed in her song, chiming in with: "Just the three of us."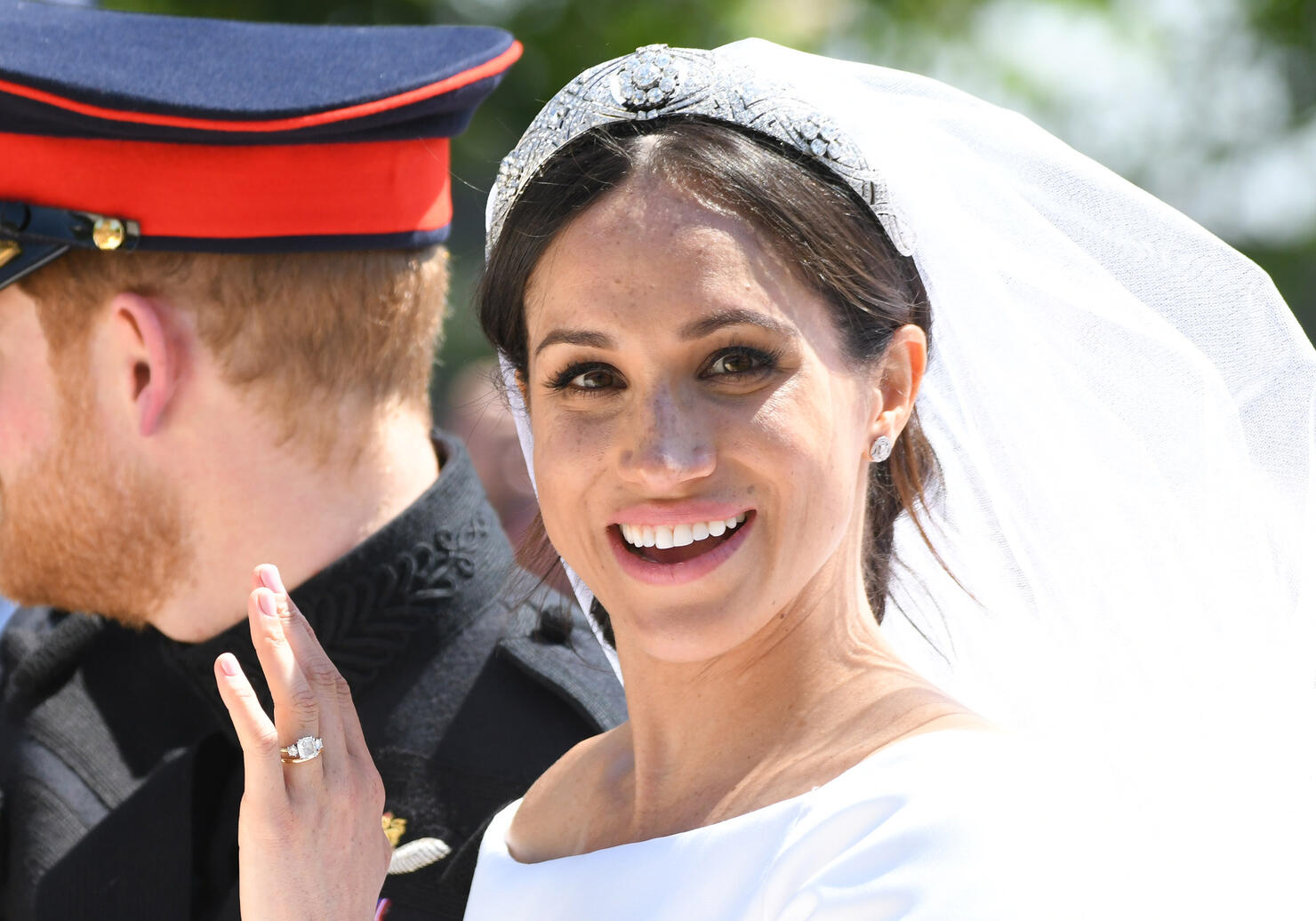 Meghan also addressed a much-discussed rumor about her wedding week, which alleged she made her sister-in-law, Kate Middleton, cry over a flower girl dress dispute. When Oprah asked the Duchess of Sussex if she made Kate cry, Meghan said: "No. The reverse happened." When pushed for details, Meghan politely declined to share much more. "She was upset about something. She owned it and bought me flowers," Meghan said.
"Everyone in the institution knew it wasn't true," Meghan continued. "I am not sharing that piece about Kate to be in any way disparaging about her. I would hope that she would want that to be corrected."
Meghan told Oprah that Kate "apologized" for the incident. "I have forgiven her. Kate is a good person," Meghan said. "I can see now what layers were at play there. They really seem to want a narrative of a hero and a villain."
Ultimately, Meghan said the Royal Family's courtiers "were willing to lie to protect other members of the family but they weren't willing to tell the truth to protect me and my husband."
Photo: Getty