Tennessee Man Scores Big With $2 Million Lottery Prize
By Sarah Tate
March 16, 2021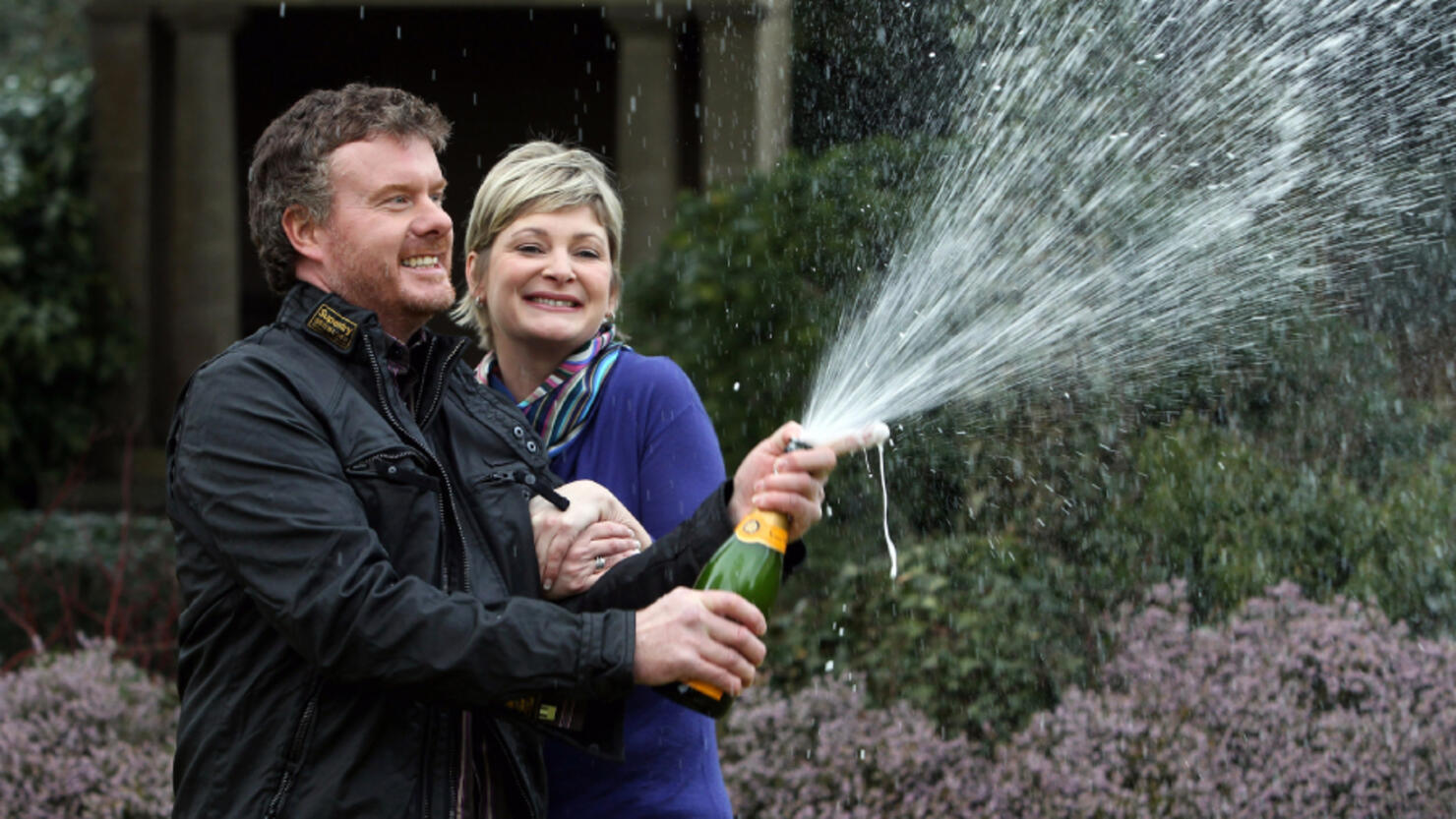 A Tennessee man's life changed over the weekend when he discovered he won a multi-million dollar lottery prize. Brian Pullin, of Columbia, scored a $2 million lottery win on Friday (March 12) when he used winnings from another lottery prize to try his hand at something larger.
After Pullin won $500 from a 100X Bonus prize, he used his earnings to purchase a ticket for Ultimate 200X from the Lion Market on East James Boulevard in Columbia, FOX 17 reports. When he saw a small "2" on his ticket, he knew he had struck it big.
"It was very small, and I knew," Pullin recalled. "I said, 'Oh my God, I'm rich. I gotta go.'"
He called his fiancee, Amanda, right away, to share the amazing news. When he got home, she was waiting for him at the end of the driveway, the news outlet reports.
"She met me out front, and then I had a few tears of joy because I knew our life was about to change," he said. "We woke up Saturday morning and just started laughing."
Pullin is grateful for the lottery because of how quickly it can change your life. With his newfound winnings, he hopes to buy new cars for both himself and Amanda as well as pay off bills. He also plans to use some of the earnings to invest in his own home renovation business.
"My favorite thing about the lottery is the excitement of it," he said. "It can be life-changing. I woke up a millionaire this morning, which is an amazing thing."
Photo: Getty Images