Here's What Robert Kraft Said About Patriots' Record-Setting Offseason
By Jason Hall
March 22, 2021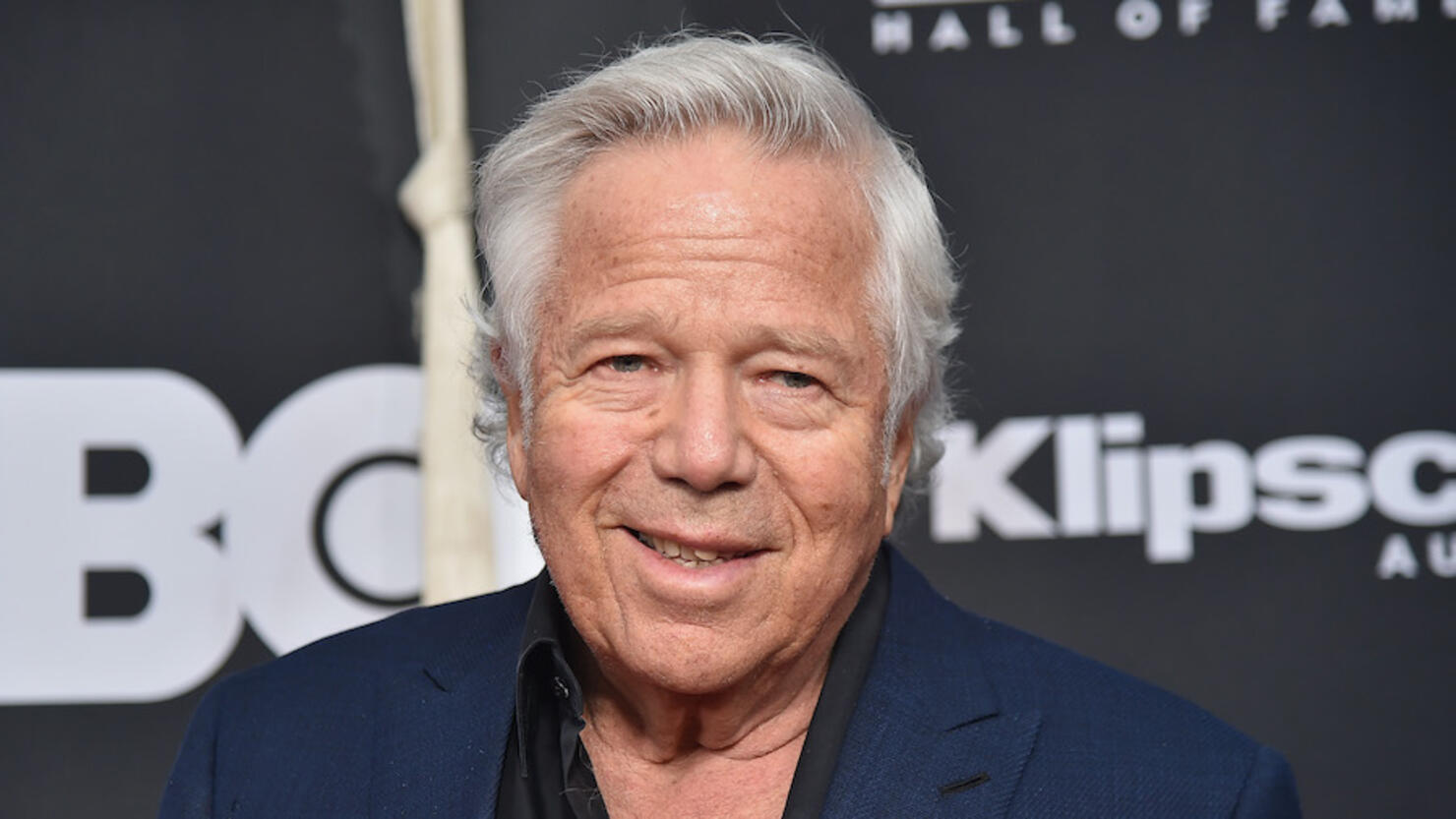 New England Patriots owner Robert Kraft said his franchise is "in this business to win" amid a record-setting offseason.
"It's like investing in the stock market," Kraft said of the Patriots' recent signings, according to the "Football Morning In America" column. "You take advantage of corrections and inefficiencies in the market when you can, and that's what we did here. We'll see. Nothing is guaranteed, and I'm very cognizant of that. But we're not in the business to be in business. We're in this business to win."
The Patriots, who are typically less aggressive during the offseason, spent a total of $162.5 million in guaranteed money on free agents, including several who were on their roster last season. For context, Kraft purchased the team for $172 million in 1994.
"In my 27 years as owner, I've never had to come up with so much capital before," Kraft said.
Several notable signings included linebacker Matthew Judon ($32 million), tight end Jonnu Smith ($31.25 million) and tight end Hunter Henry ($25 million.)
Kraft said the Patriots' abundant salary-cap space and a lack of teams competing for free agents set the stage for the offseason moves amid the NFL's salary cap dropping from $198.2 million to $182.5 million due to the COVID-19 pandemic.
it's an unusual tactic for the normally frugal franchise, albeit not surprising given the team's uncharacteristic struggles in 2020, which included missing the playoffs for the first time since 2008.
Prior to last week's first day of legal tampering, New England had already agreed to a one-year contract with starting quarterback Cam Newton and re-acquired offensive tackle Trent Brown in a trade with the Las Vegas Raiders pending a one-year contract agreement with Brown worth up to $11 million.
Brown, 27, started for the Patriots in every game during the 2018 NFL season, which resulted in the franchise's most recent Super Bowl victory, before signing with the Raiders the following offseason.
Photo: Getty Images