California Could Be First In The US To Make This Sex Trend Illegal
By Rebekah Gonzalez
March 23, 2021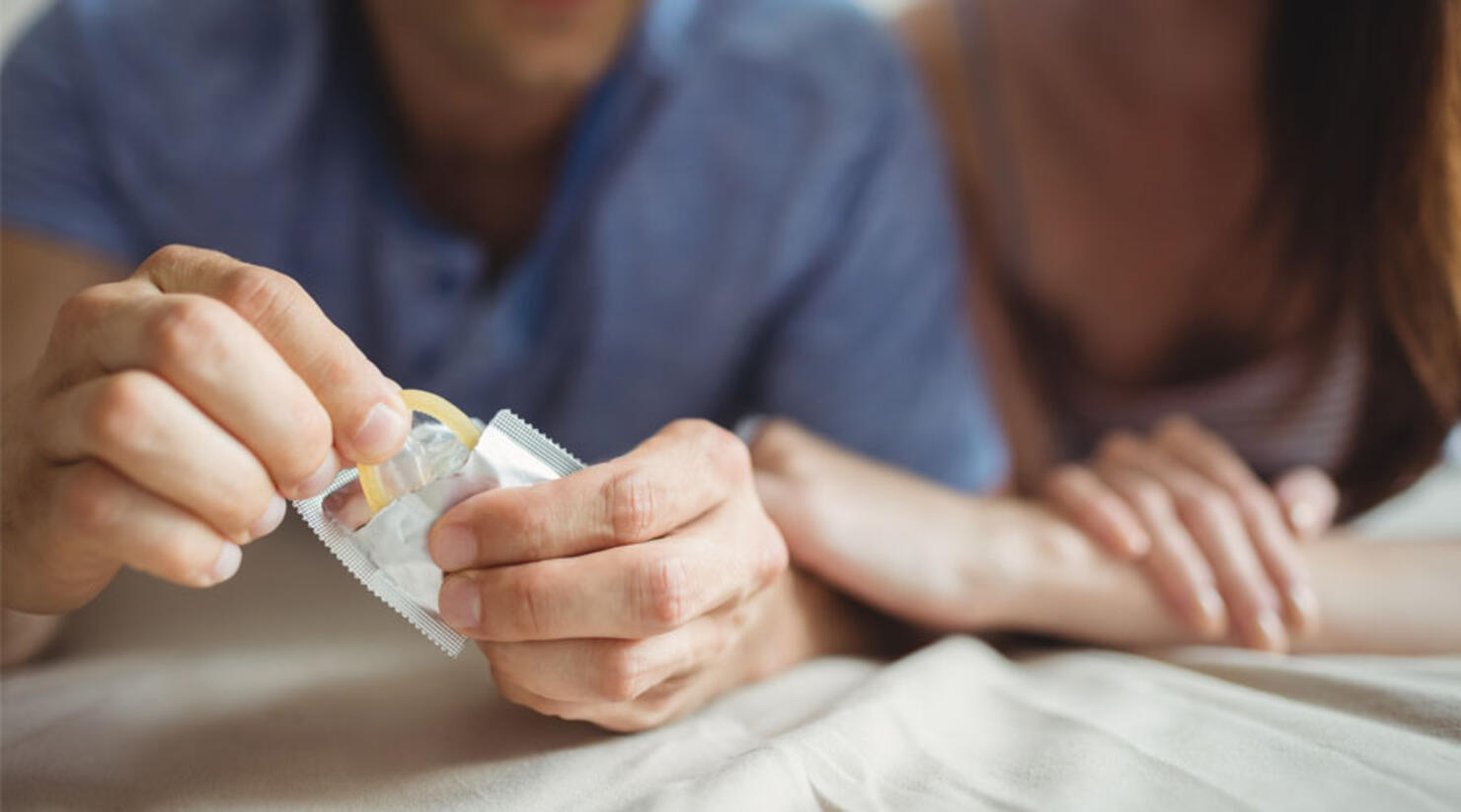 California could become the first state in America to make what's known as stealthing against the law.
Stealthing is the act of removing a condom during sex without consent.
According to FOX5, a new bill introduced by California Assemblymember Cristina Garcia would classify the removal of a condom without consent as sexual battery.
The bill, AB-435, would also allow a victim of stealthing to claim emotional and physical damages under the state's civil code.
The code would be amended to include that anyone who "causes contact between a penis, from which a condom has been removed, and the intimate part of another who did not verbally consent to the condom being removed" has committed sexual battery.
Garcia has been doing work on the issue of stealthing since 2017, according to FOX5.
"And I won't stop until there is some accountability for those who perpetrate the act. Sexual assaults, especially those on women of color, are perpetually swept under the rug," said Garcia in a statement announcing the bill. "So much stigma is attached to this issue, that even after every critic lauded Micheala Coel's, I May Destroy for its compelling depiction of the horrors of sexual abuse including of 'stealthing,' it got zero Golden Globe nominations. That doesn't seem like an accident or coincidence to me."
Photo: Getty Images