Sacramento Home Sells In 1 Weekend, Breaks Real Estate Records
By Rebekah Gonzalez
March 24, 2021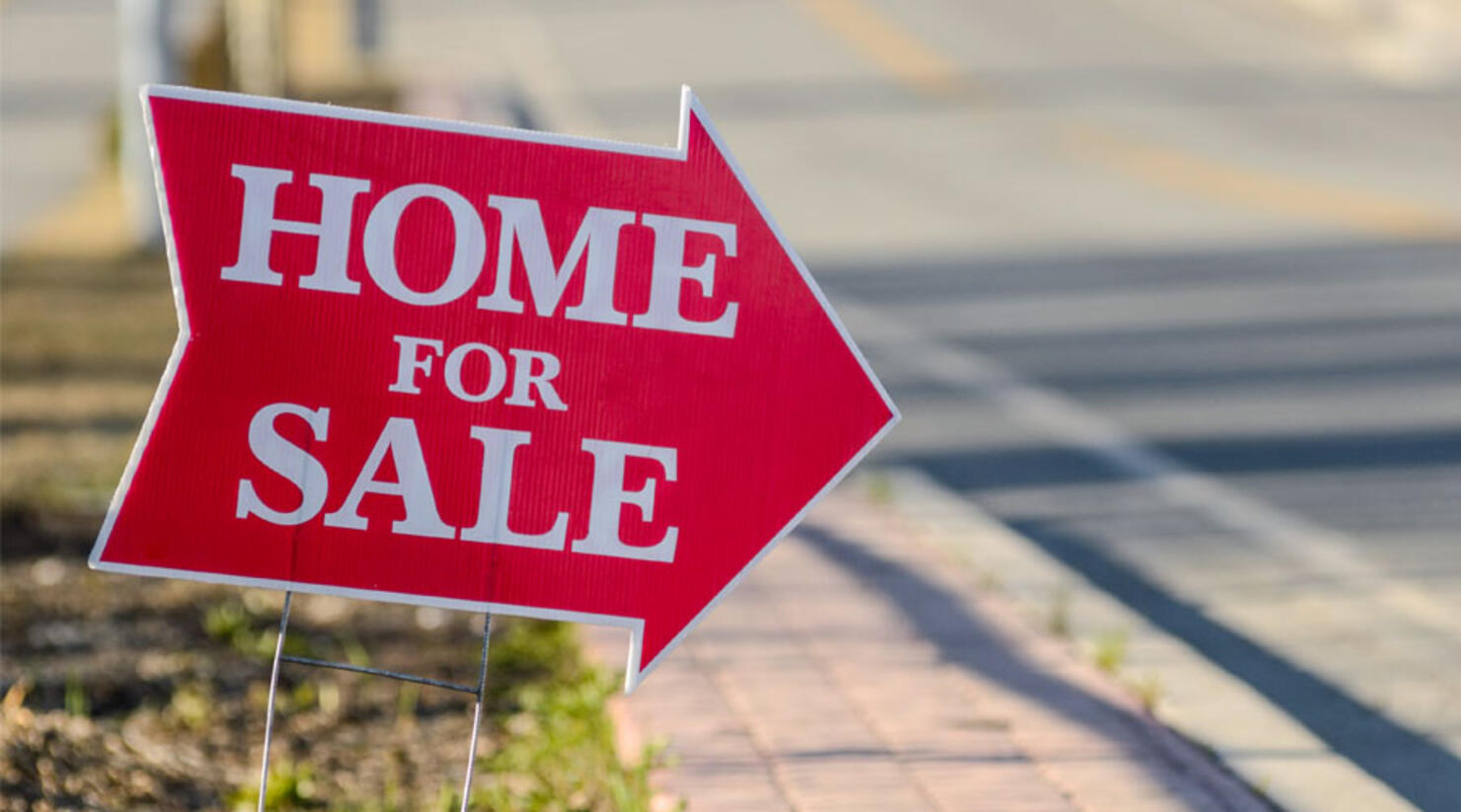 The Sacramento region has seen soaring prices and demand in the real estate market this past year.
In December, Realtor.com projected that Sacramento would be the top housing market in the country in 2021.
Just three months into the year, Sacramento has seen a rise in demand for real estate in the area.
Especially for one couple selling their home in Citrus Heights.
According to CBS13, the home sold within one weekend and received over a hundred offers from buyers willing to pay thousands over the asking price.
The owners, Anita and Barry Jackier told CBS13 they had a bet going on how many offers their home at Elza Court would receive.
They expected 8 to 10 offers. What they ended up with was 122.
"We were flabbergasted," Anita Jackier told CBS13. "We had to like get ourselves up off the ground."
Realtor Deb Brittan said people literally begged to get a showing of the 1,500 square foot, three-bedroom, two-bath home with a pool. She received between 500 to 600 inquiries.
"I no longer say hot, I say scalding market because it has definitely become that," said Brittan.
Real estate appraiser Ryan Lundquist said the home checks all of the boxes.
"It had not only a large lot for the neighborhood, but it had a built-in pool and it had a really stylish, comfortable yard and I think that was the huge selling point," he said.
"People are just hungry," said Barry. "It's been a week now and we are still getting people coming by."
Photo: Getty Images