Demi Lovato Comes Out As Pansexual: 'I'm Part Of The Alphabet Mafia'
By Paris Close
March 30, 2021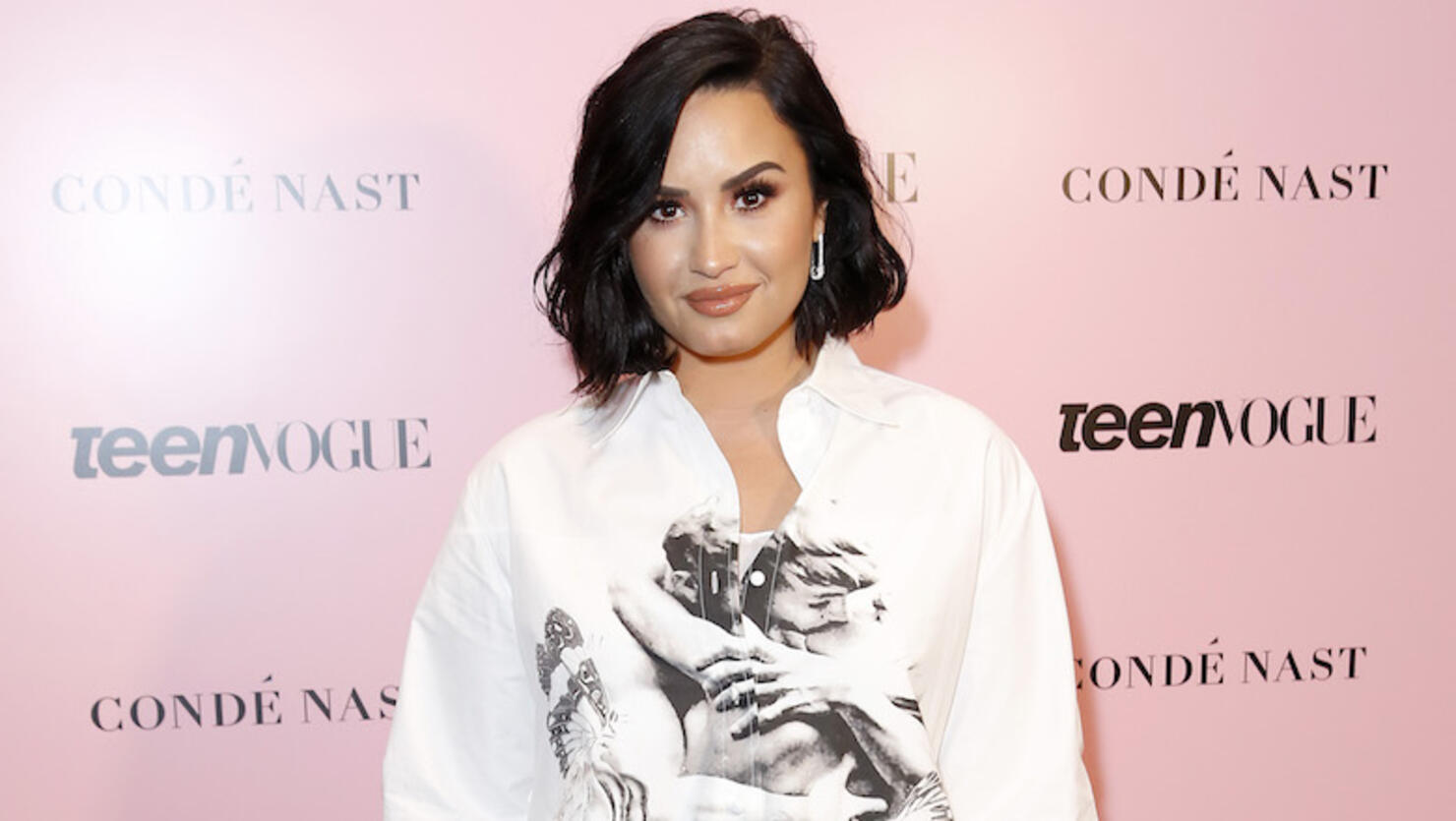 Demi Lovato opened up about embracing her sexuality after feeling ashamed of her attractions in the past.
In a recent podcast interview with Joe Rogan, the "Dancing With the Devil" singer-songwriter revealed she identifies as pansexual. In explaining what that means, Lovato — who has been transparent about her fluid sexual identity in the past — described herself as being attracted to women, men, and "anything" in between.
"I'm so fluid now, and a part of the reason why I am so fluid is because I was, like, super closeted off," Lovato shared with Rogan, who responded, "You mean sexually fluid? You like girls? You like boys?"
"Yeah, anything, really" Lovato replied, to which he asked, "What do they call that? Like, pansexual or something like that?"
"Yeah, pansexual," she confirmed.
"I heard someone call the LGBTQIA+ community the alphabet mafia," the "Skyscraper" musician recalled, adding, "That's it! That's what I'm going with. I'm part of the alphabet mafia and proud."
The superstar, who has been promoting her ongoing docuseries Demi Lovato: Dancing with the Devil, admitted she felt "ashamed" about her sexuality due to her religious upbringing.
"I felt a lot of shame because growing up in Texas as a Christian, that's very frowned upon," Lovato recalled. "Any attraction that I ever had toward a female at a young age, I shut it down before I even let myself process what I was feeling."
As Lovatics will recall in 2017, the "Sorry Not Sorry" star talked about being sexually fluid in her Simply Complicated documentary, explaining, "I'm very fluid. I think love is love. You can find it in any gender. I like the freedom of being able to flirt with whoever I want."
Photo: Getty Images