Royal Recap: Charlotte & Archie's Birthdays, Cambridges Are Now On YouTube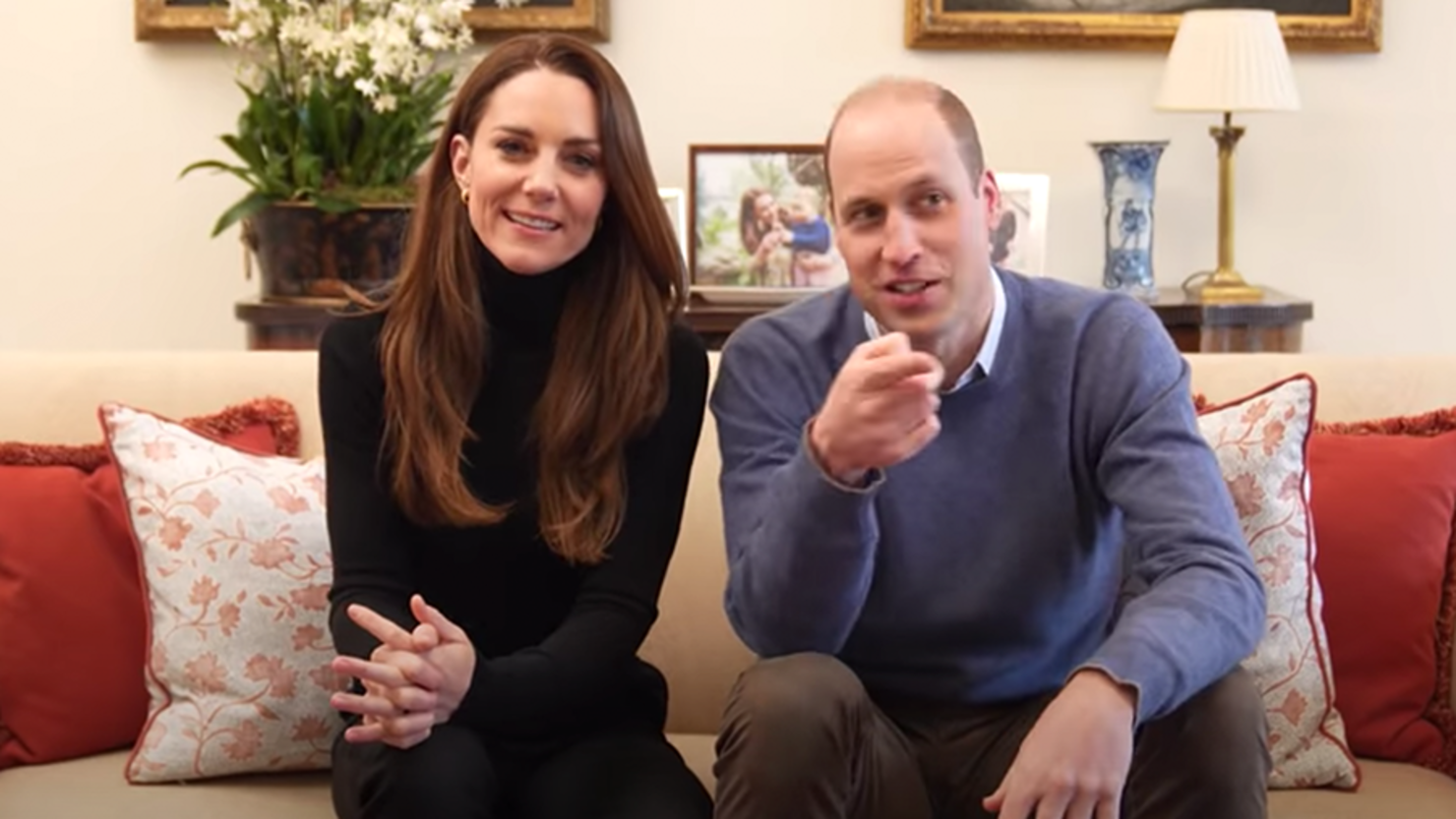 It was a busy week for the Royal Family. With multiple birthdays and a new YouTube channel in the mix, it wouldn't be surprising if you missed some of the biggest royal headlines this week. A quick scroll will have you all caught up on everything coming out of Buckingham Palace.
Princess Charlotte turns 6.
On Sunday (May 2), Princess Charlotte celebrated her sixth birthday. Like all of her previous birthdays, the occasion was marked with a brand new portrait of the young royal. Princess Charlotte's new portrait, which was released on the official Royal Family Instagram account, has many believing she looks just like her grandmother, Queen Elizabeth. "Wishing Princess Charlotte a very happy sixth birthday today," the post's caption reads. Photo credit was given to Kate Middleton.
Prince Harry gets a standing ovation at the taping of VAX LIVE: The Concert to Reunite the World.
Well, he's here! Los Angeles LOVES Prince Harry tonight — he gets electric reception and standing ovation as he steps out on the biggest stage since moving down the road in Montecito. #VaxLive pic.twitter.com/ewzqZ7WnYz

— Chris Gardner (@chrissgardner) May 3, 2021
Prince Harry's relationship with his fellow royals may remain "extremely frosty" following their recent reunion at Prince Philip's funeral, but the Duke of Sussex received a warm welcome during his first public appearance back in the States. Harry delivered an impassioned speech at the taping of VAX LIVE: The Concert to Reunite the World in Los Angeles over the weekend. When he walked out on stage. he was greeted by a standing ovation from the crowd.
Princess Eugenie releases new photos of baby August Brooksbank.
Since welcoming her son, August Brooksbank, four months ago, Princess Eugenie has kept the public updated with new photos of her adorable baby boy. To celebrate her husband Jack Brooksbank's 34th birthday on Monday (May 3), the princess shared three new adorable snaps of August. "You are exceptional... Happy Birthday my love," Eugenie captioned the sweet post.
Prince Philip's official cause of death is revealed.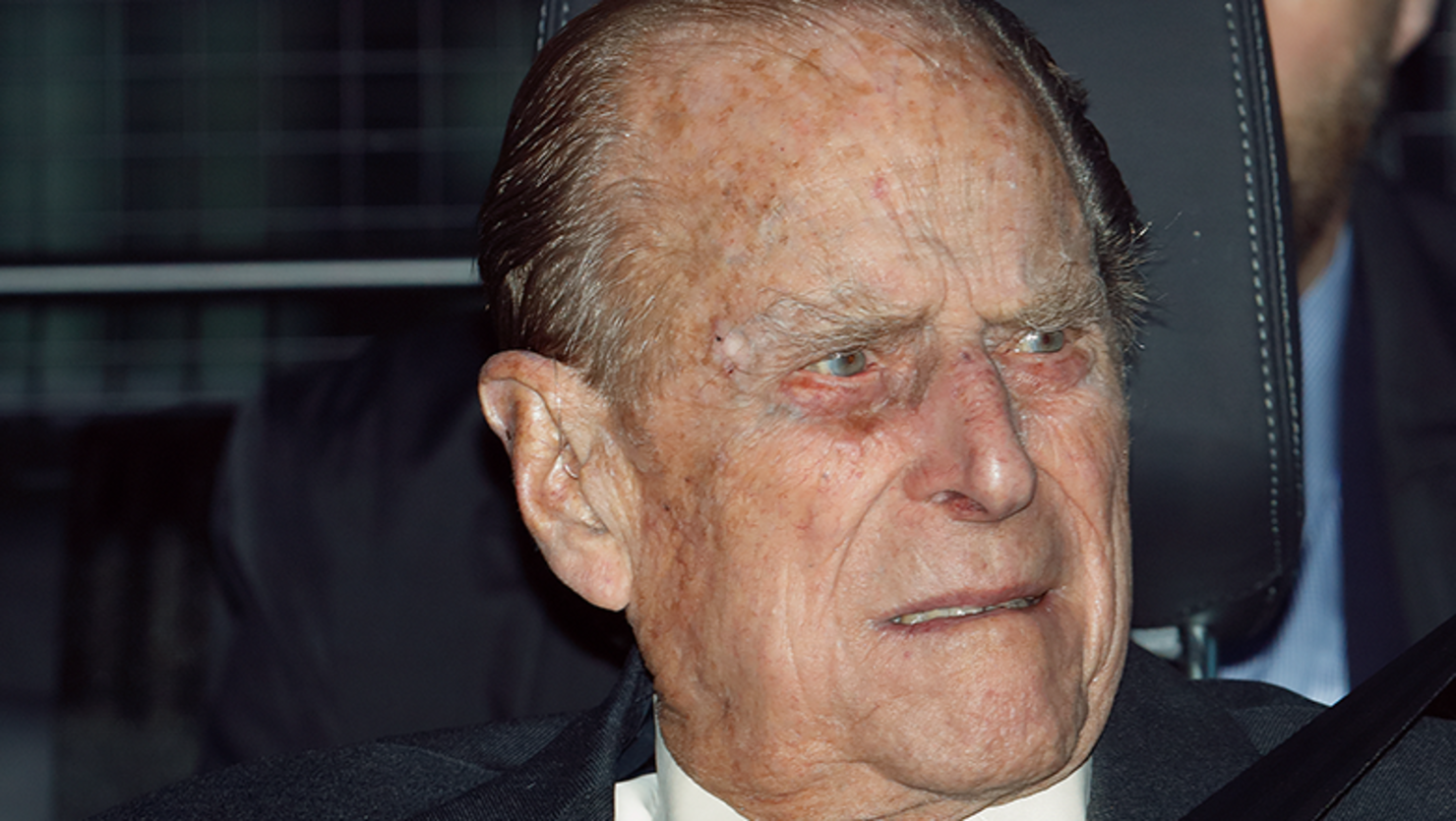 On Wednesday (May 5), nearly a month after the royal consort passed, Prince Philip's official cause of death has been revealed. According to his death certificate, which was obtained by The Telegraph, the Duke of Edinburgh's cause of death was "old age."
Prince William and Kate Middleton launch their own YouTube channnel.
On Wednesday (May 5), Prince William and Kate Middleton made an exciting announcement—they've launched their very own YouTube Channel. "Better late than never," the couple captioned their cute announcement video on Instagram.
Not only have William and Kate started a YouTube channel, but the couple also rebranded their official Instagram account. Their handle used to be @KensingtonRoyal, however, now it's been changed to the more personal @dukeandduchessofcambridge.
Archie Mountbatten-Windsor turns 2.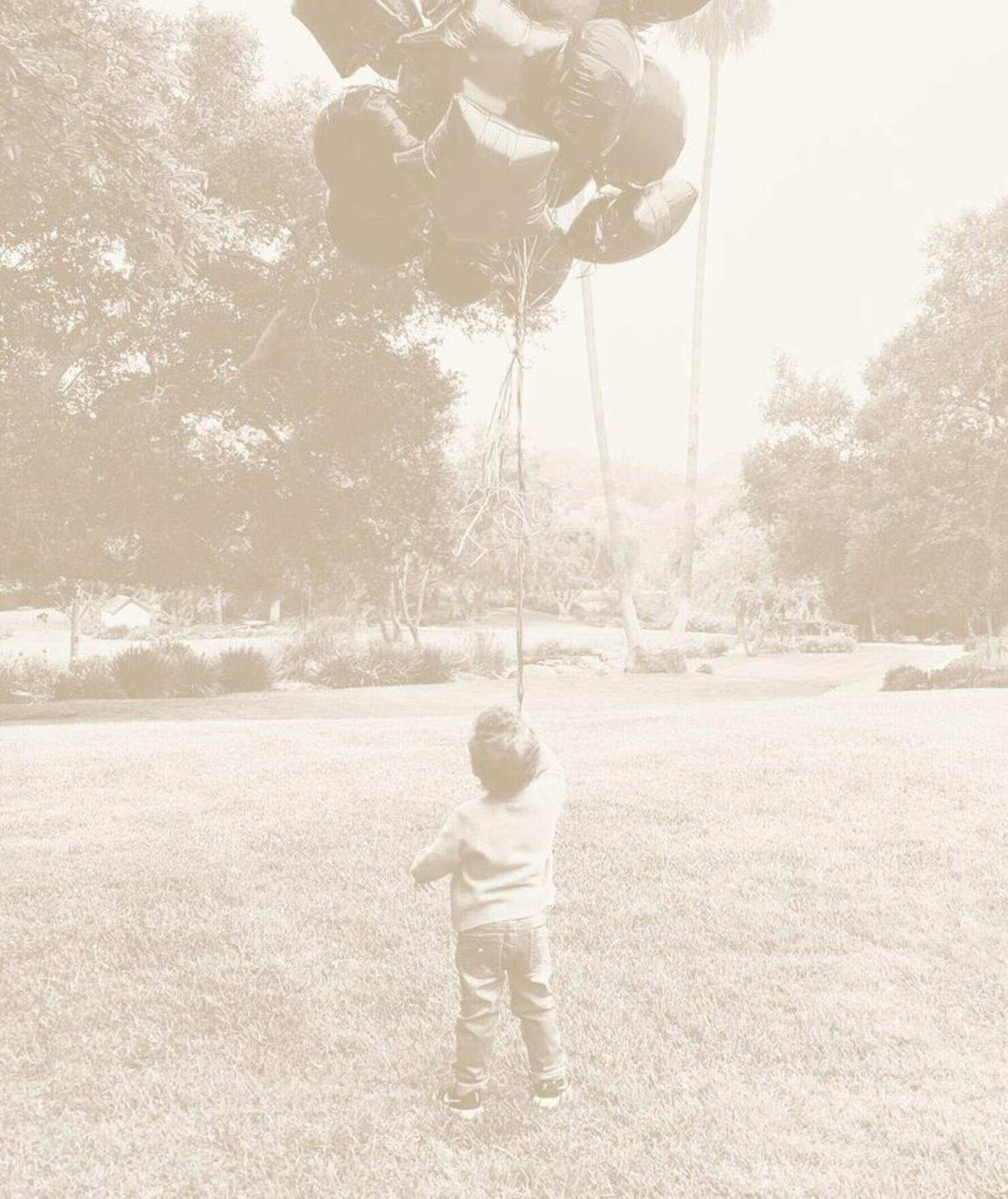 On Thursday (May 6), Prince Harry and Meghan Markle's son, Archie Mountbatten-Windsor, celebrated his second birthday. Following royal family tradition, the Duke and Duchess of Sussex shared a new photo of the toddler with the public.
Harry and Meghan have forgone official social media accounts in the wake of their exit from royal life. Instead of sharing the new photo of Archie on Instagram, they opted to post the adorable snapshot on their Achewell website. Not only will fans be able to see the sepia-toned snap of Archie holding on to some birthday balloons while visiting the site, they will also be invited to join the Sussexes in supporting Gavi, the Vaccine Alliance.
Photo: Getty/Archewell