Kane Brown & Wife Katelyn Share Sweet Pics From Daughter Kingsley's Baptism
By Regina Star
May 11, 2021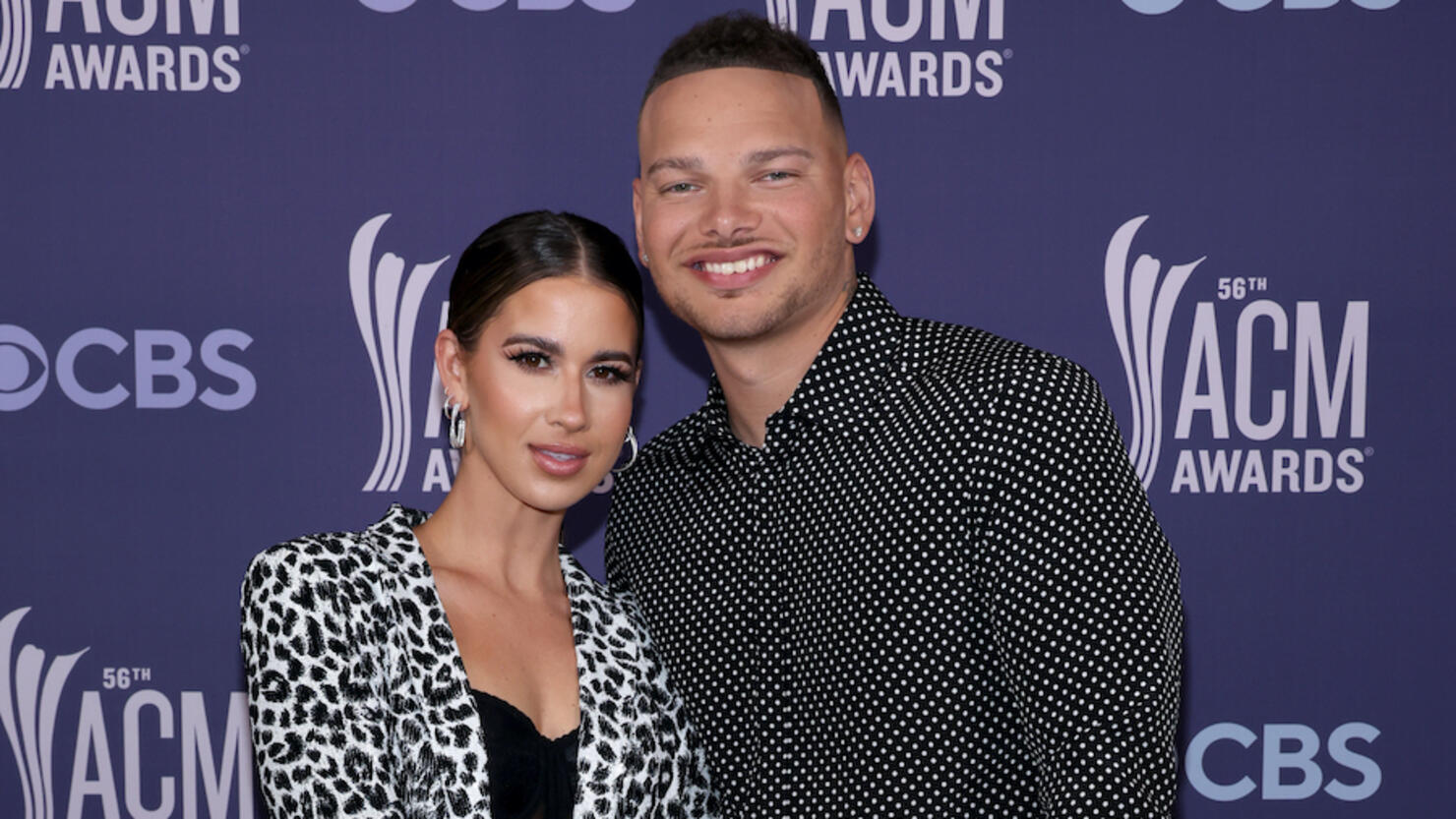 Kane Brown celebrated his baby girl Kingsley's baptism this weekend!
On Sunday (May 9), the proud father and husband to wife Katelyn Jae shared an adorable family church photo as both a Mother's Day tribute for his lady love and a celebration for their 1-year-old daughter's baptism.
All eyes were on Kingsley in the photo, who totally steals the show in a pretty white dress with a matching bow and shoes.
"We love you so much mama happy Mother's Day," the "What Ifs" country star wrote with a picture of the crooner playfully resting his head on his daughter's back as she does the same on her mother's shoulder.
"Happy Mother's Day to all the amazing mamas !!!! I couldn't have had a better weekend celebrating the baptism of Kingsley was so special," Katelyn added along with a gallery of pictures from Kingsley's special day. "So grateful for my family."
Kane and Katelyn, who tied the knot at Mint Springs Farm in Nolensville, Tennessee in October 2018, welcomed Kingsley in October of the following year.
Speaking to PEOPLE about fatherhood in March, Brown said becoming a dad has changed his life completely.
"Kingsley has completely changed our lives for the better. I know when I get home and I'm exhausted, just holding her makes my day completely better," he shared. "I have learned to be patient, and I've also learned that there's true love. And if anybody ever got between me and my daughter, I don't know what would go on. She's super chill. Kind of like me, just laid back, and if she gets mad, she's super easy to cheer up real quick."
Photo: Getty Images