Water Main Break Floods Downtown Street, Forces Boil Advisory In St. Louis
By Hannah DeRuyter
May 11, 2021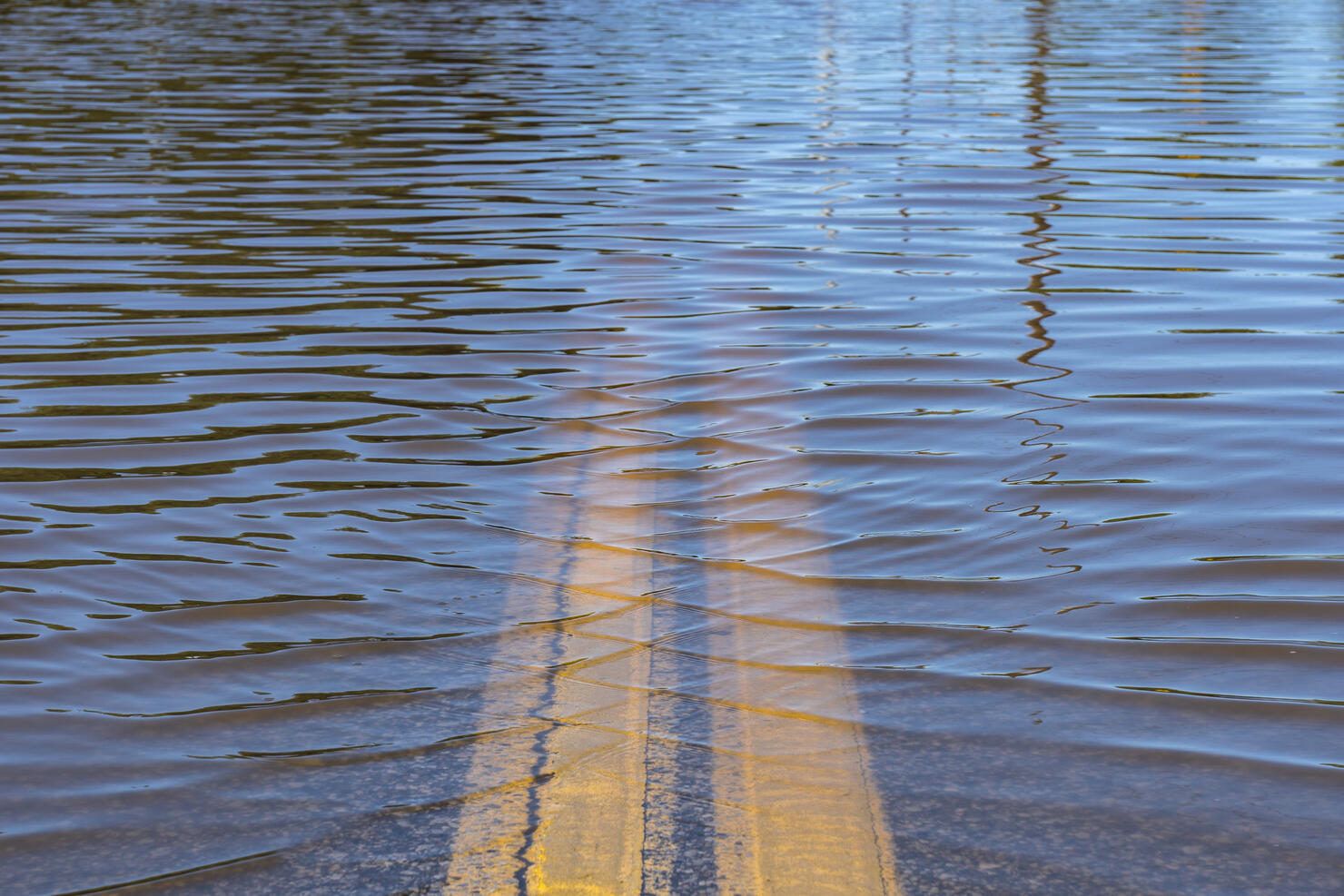 St. Louis residents are now under a boil advisory and should expect it to last at least 24 hours after a water main break flooded a downtown street Tuesday morning (May 11).
KMOV 4 reported that city officials said the flooding is a result of a 36-inch water main break. The water company has not determined the exact cause but believes the age of the system is the issue since it is approximately 100 years old.
There were reports of little to no access to lofts in the downtown area. Video posted on social media shows parking garages, located off Washington Avenue, completely flooded from the water main break.
Downtown St Louis resident Tevin Adams told KMOV 4, "I ran out here, sprinted downstairs, looked in the garage, and it [the water] was probably about knee height. So, I came out here through the front door and just saw the water rushing down the road."
A precautionary boil water advisory is currently under effect by the City of St. Louis Water Division for the areas of South of Palm, West of Highway 70, North of Chouteau, and East of Jefferson.
Water department officials told KMOV 4 that residents in the areas with an issued advisory should bring water to a boil for at least three minutes before drinking or using it for cooking.
CRAZY SCENE this morning in downtown St. Louis on Lucas and 13th street. Water-main break caused massive flooding leaving residents scrambling! 😱 pic.twitter.com/UMfrEvKwBu

— Damon Arnold (@DamonArnoldKMOV) May 11, 2021