Brian Kelley Says Wear Sunscreen
By Lauryn Snapp
June 2, 2021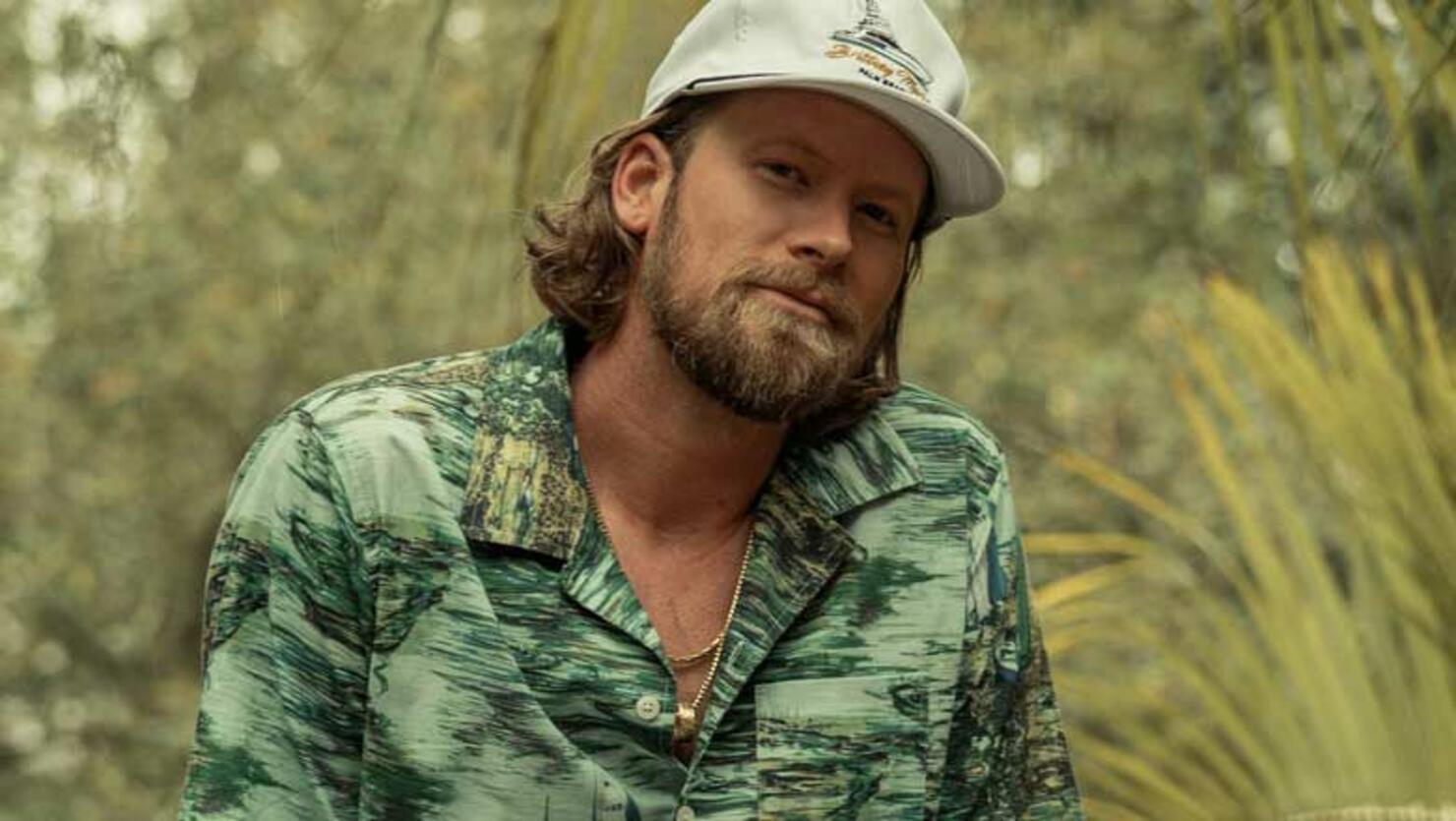 "I'm just pulling from my life," That's how Florida Georgia Line's Brian Kelley describes the creative process behind his four-song solo EP titled 'BK's Wave Pack.'
In a recent interview with Cody Alan, the beach cowboy opened up about his new project and also took a moment to endorse wearing sunscreen this summer.
"We were always by the water," says BK as he described growing up. "We were either on the river, tubing, kneeboarding, hanging out with manatees, or we would drive 10 minutes to the beach, and you know, build sandcastles, boogie boarding, surfing once I got a little older."
"I've always been very connected to nature and the outdoors," says the superstar. "As soon as you get your feet in the sand, it's another form of therapy. It's the simple things."  
"I've gotta be real careful," laughs BK as he describes his relationship with the sun.  
"Once I am full swing of the season, I can stand more, and I have a nice layer, but an amateur Florida boy move is to get absolutely fried, and then you are out for a week because your peeling and that whole thing."
"I grew up in a "sunscreen family." My dad had his own company and would distribute Hawaiian Tropic products," says BK. "So, he would buy straight from Hawaiian Tropic, and then his territory was at one point Jacksonville, then it was the panhandle and Panama City. I was always raised to put sunscreen on."
Summer is coming in hot! So check your SPF, lather up, and get your summer playlist blasting BK's Wave Pack.
Dive deeper into the conversation with Brian Kelley on the Cody Cast podcast here as the pair explore BK's fondest memories of growing up on the water, what it means to come of age in a "Sunscreen Family," and what it's like making music videos with Nelly.
Do you enjoy country stories like these? Bookmark www.CMTCody.com and check back daily for exclusive interviews, trending topics, and the latest from country's hottest stars. Connect with Cody Alan on socials by following along on Twitter and Instagram @CodyAlan.
Photo Credit: Ben Christensen / Warner Music Nashville.