Brad Paisley Joins Discovery Channel's 'Shark Week' Lineup
By Hayden Brooks
June 29, 2021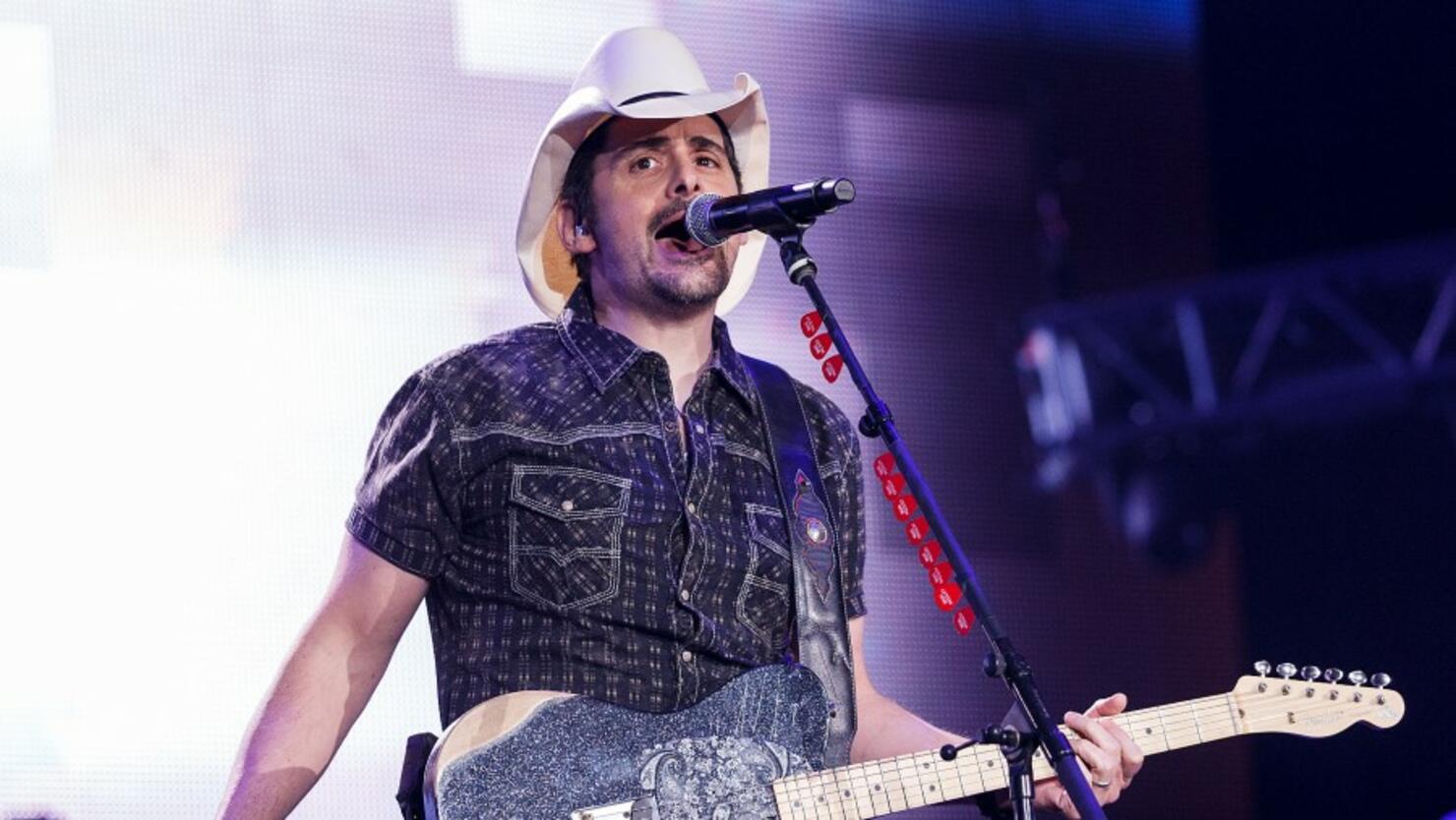 Brad Paisley is mixing business with pleasure as part of the Discovery Channel's popular "Shark Week" programming.
Beginning July 11 (Sunday), Discovery Channel will air 45 hours of content until the following Sunday (July 18) and that includes Brad Paisley's Shark Country. The show will see the singer team up with comedian JB Smooth, as well as marine scientist Dr. Austin Gallagher, to decide whether the hitmaker's songs attract (or repel) sharks living in a large body of water in the Bahamas.
"Me and Brad Paisley attempt to see if sharks have a taste for country or comedy… so don't miss what happens," Smooth said via a press release. In addition to Shark Country, Discovery and discovery+ will air a shark movie festival across both of their platforms. Among some of the scheduled titles include Jaws, the Sharknado series, Mega Shark vs. Octopus, Mega Shark vs. Mecha Shark, 2-Head Shark Attack and 3-Headed Shark Attack.
Brad Paisley's Shark Country will premiere on Tuesday (July 13) at 9 PM ET.