Doja Cat Reveals Her Celebrity Crush: His 'Energy Just Turns Me On'
By Peyton Blakemore
June 29, 2021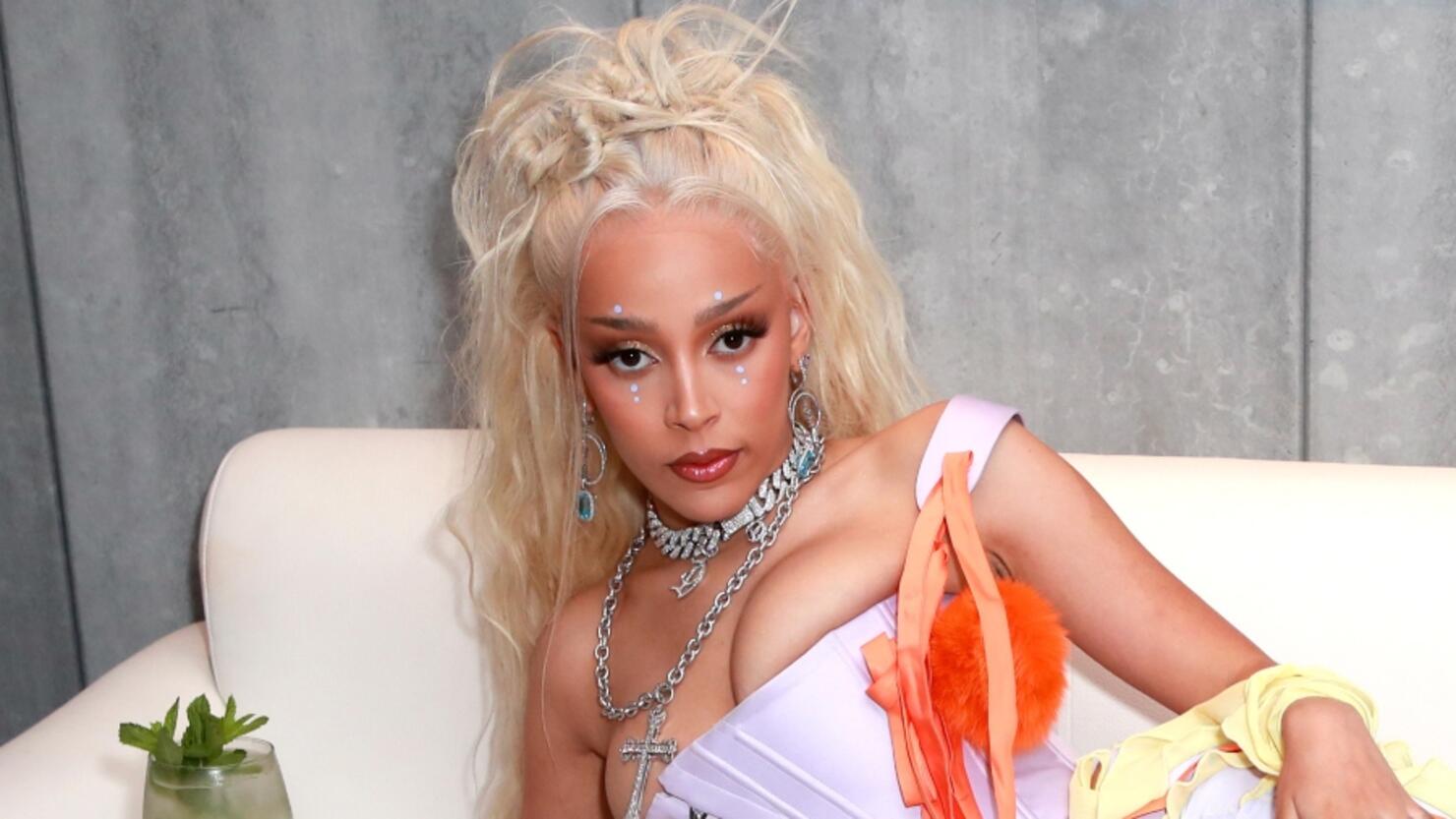 Doja Cat's celebrity crush may surprise you.
While being interviewed by Big Boy on Real 92.3's Big Boy's Neighborhood, the 25-year-old rapper revealed the surprising Hollywood star that "turns her on."
"I have not met Jim Carrey," Doja said before revealing that the 59-year-old comedian is her celebrity crush. "He would just always be doing something crazy and I'd be hooked to it."
She added with a smile, "Something about that energy just turns me on like crazy. Anyway, moving on."
The "You Right" rapper also spoke about her recently released album, Planet Her, sharing the meaning behind the title. "It's just supposed to feel grand," Doja explained. "I also wanted to have an excuse to create a world and what better to do than create a planet and make the title Planet Her for her."
Doja went on to call the LP her best project to date, saying, "I think anything I've done in the past doesn't top what I've made right now. Some people would disagree... but I don't feel any pressure. I feel really confident and everything is going pretty damn smooth."
See her full interview with Big Boy in the video above.